Appointment Management
Managing your schedule shouldn't be a monstrous task!
View your salon's schedule in either:
Multi-Person / Day View

or
Individual / Week View


 Client Accessible
You choose which appointment types clients can book online.


Fill openings from your waiting list
Let clients add themselves to your waiting list or add them yourself.  Then easily book them in when openings come available.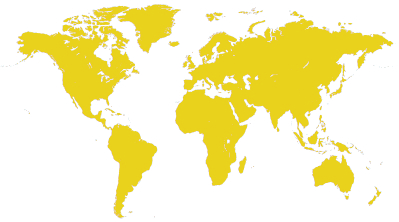 Freedom to Roam
Access schedules for both you and your staff anytime, anywhere.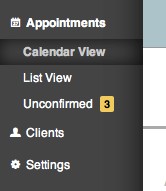 Looking for Approval
Opt for either stylist approval before finalizing bookings or allow salonMonster to automatically finalize them for you.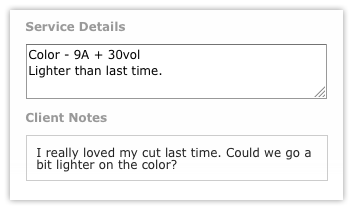 Detail Oriented
Keep track of the color and service histories for every client and appointment.