AUT Rookie Show Has Serious Style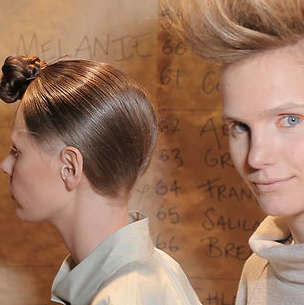 Some seriously awesome hair has been happening down in the antipedes at this years AUT Rookie Show in Auckland, New Zealand.
Showcasing 24 fashion students and their runway collections, it was the amazing hair styles that caught my attention in this video.
The hair styles are done by Danny Pato from  D & M Salon located in Auckland and the video was created by Garth Badger.

Latest posts by christine
(see all)