Curtain of Hair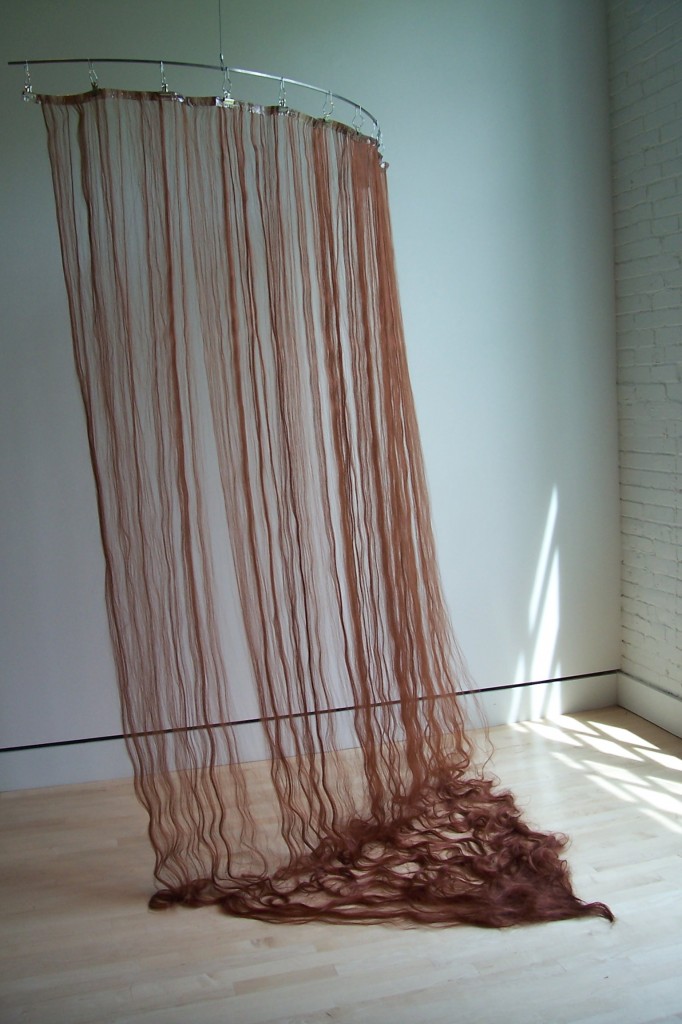 I couldn't resist posting about this unique shower curtain which has the appearance of long flowing hair.
This art piece entitled Artificial Simplicity 2 was created by Andy Mauery. Andy is the Associate Professor of Art and Foundations Coordinator at The University of Maine
The curtain is actually made of acrylic fibre and was included in "An Exhibition of
Maine Fiber Artists" at the University of Maine.

Latest posts by christine
(see all)