Fashion Forward Nail Art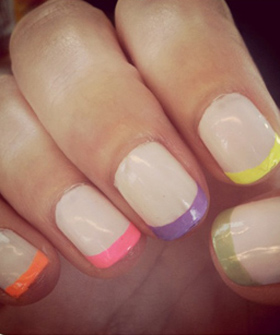 I came across these beautifully painted nails on Refinery29  and was really impressed with how modern and fresh they looked. These nail art styles would take you through the day at work right into a dinner out in the evening. The colours are hot but could always be changed out to match your wardrobe.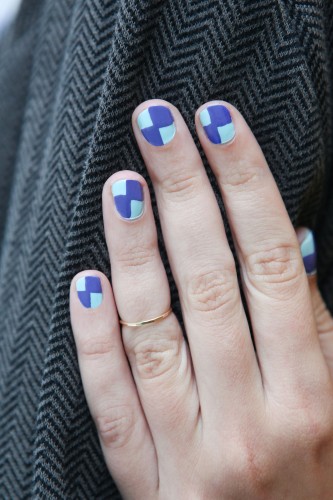 If you're interested in creating these looks for yourself, Refinery29 has fantastic DIY's on all of the above nail art.
These are easy to do and you achieve a smoking hot finished product. It would make a great rainy evening project to pump you up for fall.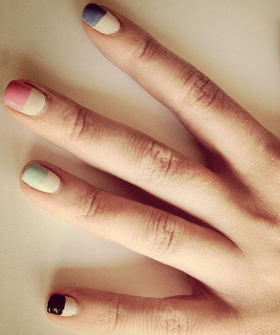 Christine is a frequent contributor to our blog and has a love for design, crafts, and all things hair. In her free time Christine can be found gardening, backpacking and mountain biking. She's still searching for a good backpacking hair style!

Latest posts by christine (see all)