Fashion Inspired Nail Art
I came across this fantastic blog called moveSlightly the other day which puts a really fashion forward spin on nail art.
Taking inspiration from current runway fashion shows and collections, Elizabeth creates gorgeously painted nails that reflect the designers aesthetic.
Some of my favourites are her Yves Saint Laurent Resort 2012 nails: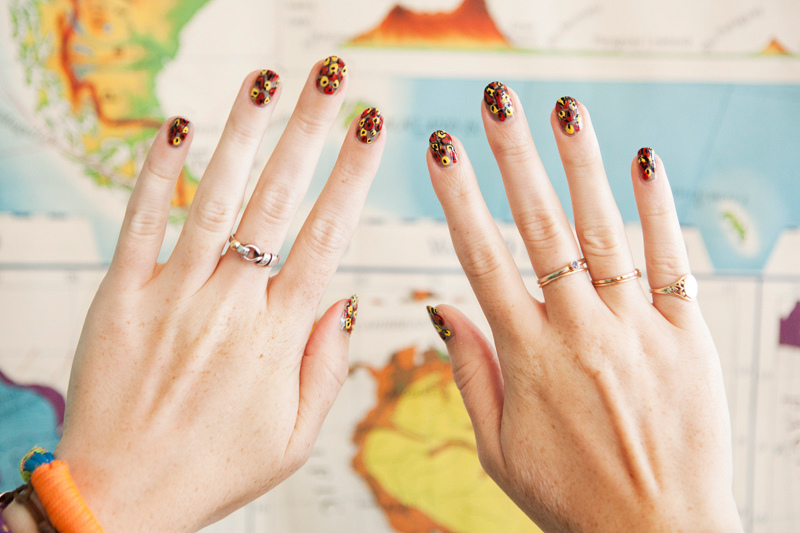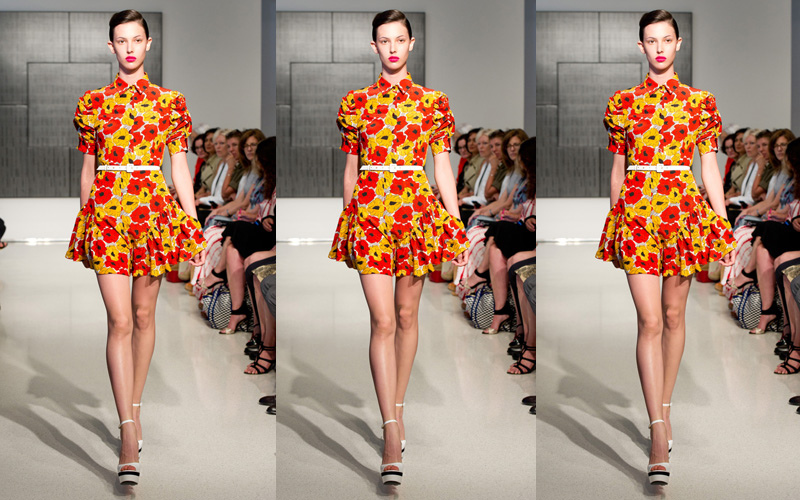 And her Versace Fall 2011 nails: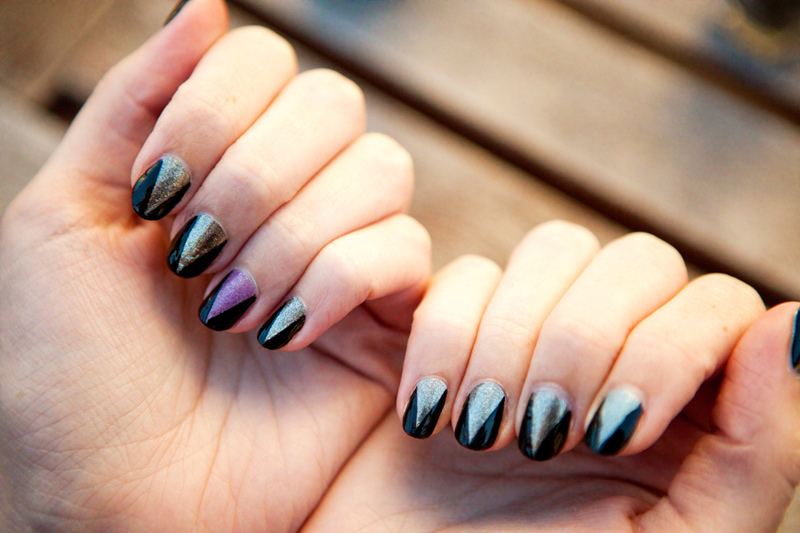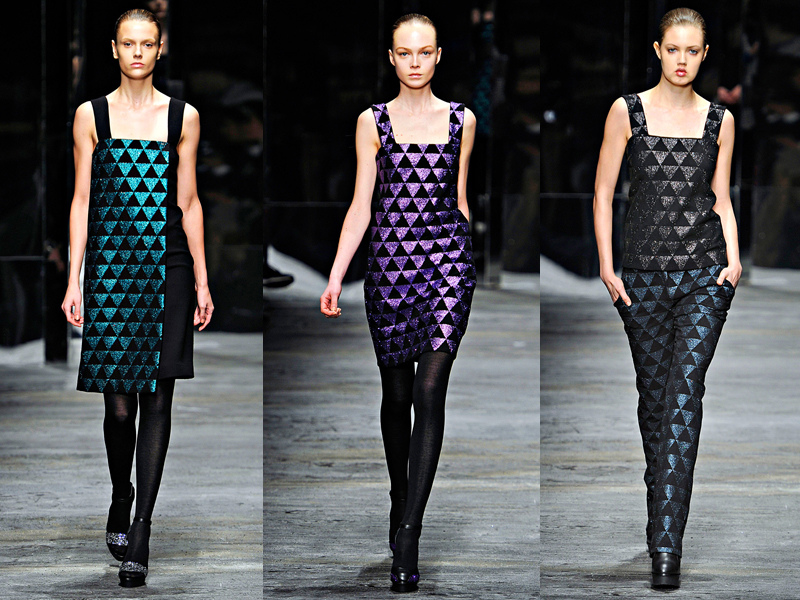 By providing her list of materials used and step by step pictures, you too can create these fashion forward masterpieces!
Check out her blog for more fabulous nail designs:

Christine is a frequent contributor to our blog and has a love for design, crafts, and all things hair. In her free time Christine can be found gardening, backpacking and mountain biking. She's still searching for a good backpacking hair style!

Latest posts by christine (see all)