Festival of Colour
Thakoon's Spring/Summer 2012 collection runway for New York Fashion Week: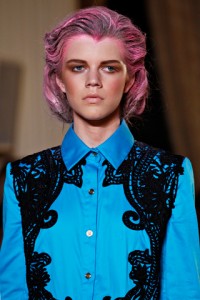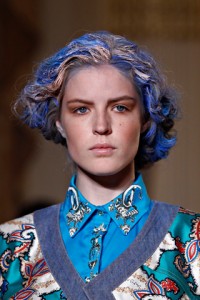 "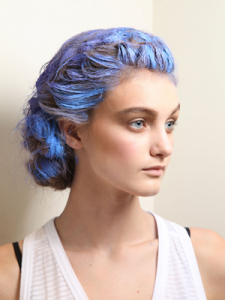 Don't get too close!" warned an animated Odile Gilbert, holding up two blue hands. Anyone who did risked inhaling a cloud of clay powder she was peppering onto models' heads. "Thakoon wanted color in the hair," she explained. And color he got—blue, green, lilac, terra-cotta, and bright pink in different combinations on each girl's textured bob (which was actually a variation of two French braids Gilbert pulled back and tucked into a messy chignon to create "the illusion of short hair"). "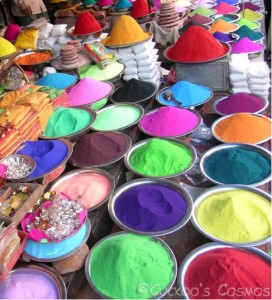 Liam : Liam is well-established in the Vancouver salon scene, with over ten years in the industry. He was lucky enough to train with some of Canada's top, award-winning stylists at cutting-edge salons.

Liam lives for good people, food, wine, film, travel, art, ideas, politics ... in short, for la dolce vita.
Latest posts by Liam Shea (see all)