Hair Romance 30 Day Braid Challenge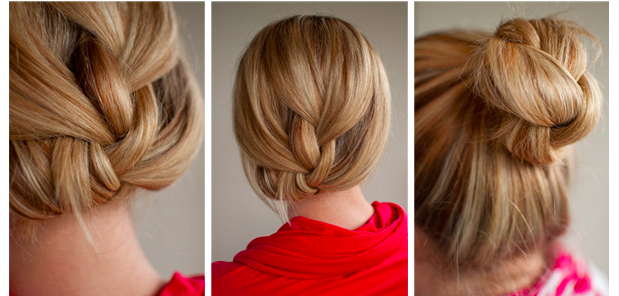 Braid lovers get ready, Hair Romance is about to begin 30 braids in 30 days!  Starting September 1st, every day of the month will feature a new braided hairstyle.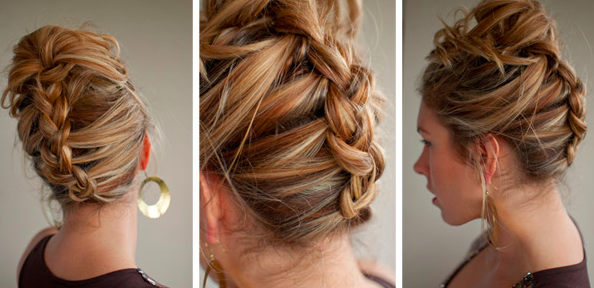 After the success of Hair Romance's last challenge (30 Days of Twists and Pins) which has been turned into a fantastic ebook, this next hair challenge is sure to be filled with creative braids, great photography, and tons of ideas to try out on your clients hair!
Photos: Hair Romance

Christine is a frequent contributor to our blog and has a love for design, crafts, and all things hair. In her free time Christine can be found gardening, backpacking and mountain biking. She's still searching for a good backpacking hair style!

Latest posts by christine (see all)