Hair Storm by Luigi Murenu
I'm loving this photo shoot by Italian hair stylist Luigi Murenu and photographer Solve Sundsbo.  Appropriately titled "Hair Storm", it was featured in Pop magazine's Spring/Summer 08/09 issue.  You can really see his love for the 70's in these styles.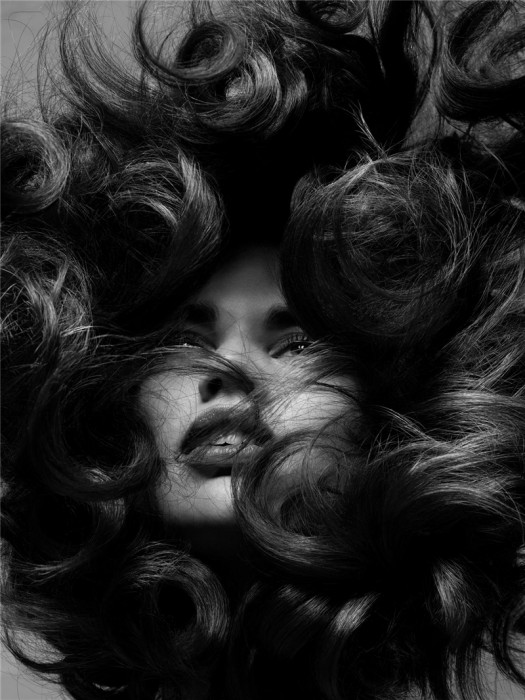 Born into his mother's Sardinian salon, Luigi moved to Paris in the 80s where he started his career as a stylist.  He is currently the global creative director for John Frieda.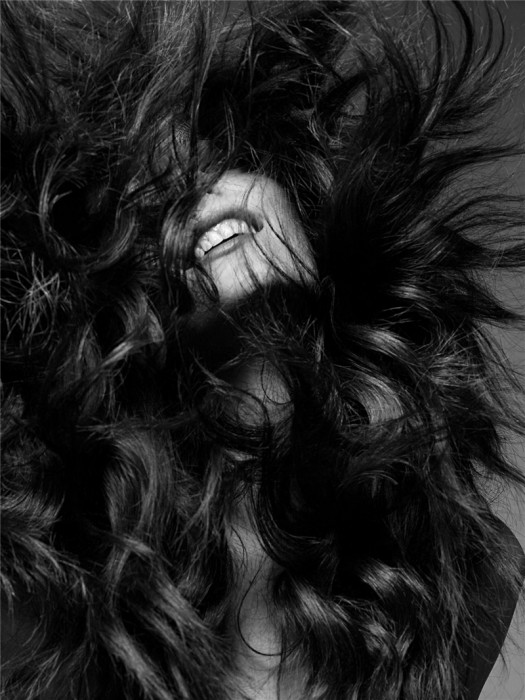 Luigi has worked with Prada, Miu Miu, YSL Homme, Donna Karan and Viktor and Rolf , Jil Sander, Helmut Lang, Louis Vuitton, Armani, Versace and Narciso Rodriguez.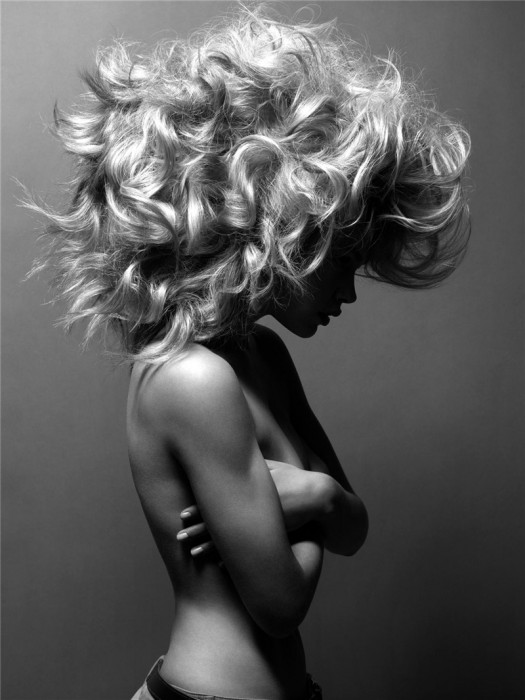 He is a popular celebrity stylist working with top celebrities like Madonna, Nicole Kidman, Cameron Diaz, Jennifer Aniston, Britney Spears, Gwyneth Paltrow, Catherine Zeta-Jones, Julianne Moore, Jennifer Lopez and Scarlett Johansson.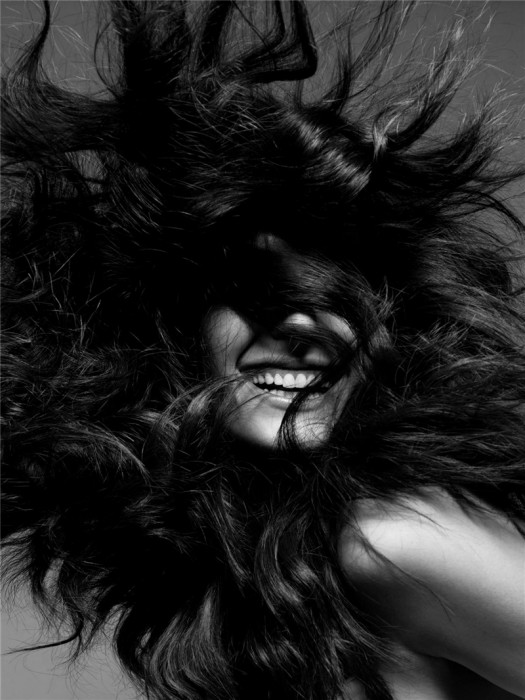 Found via Trendland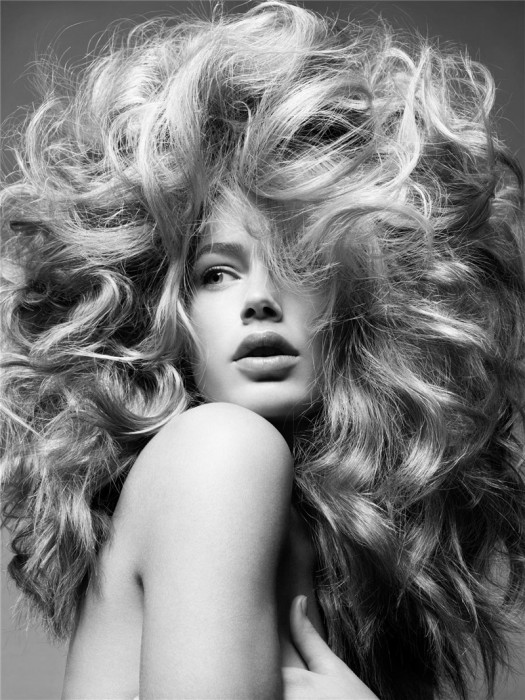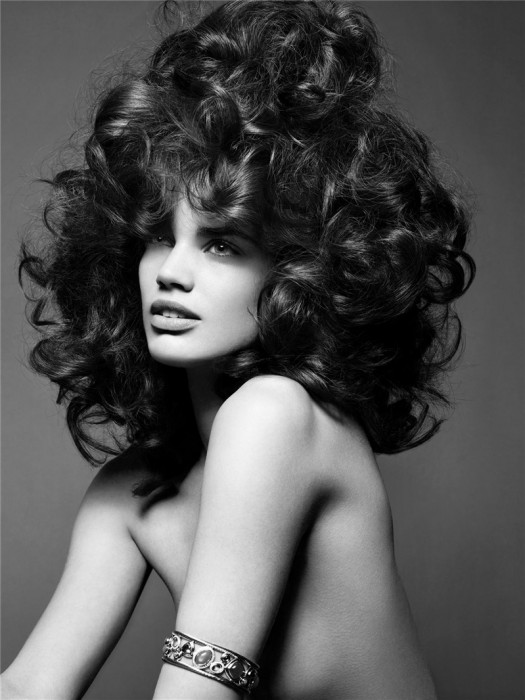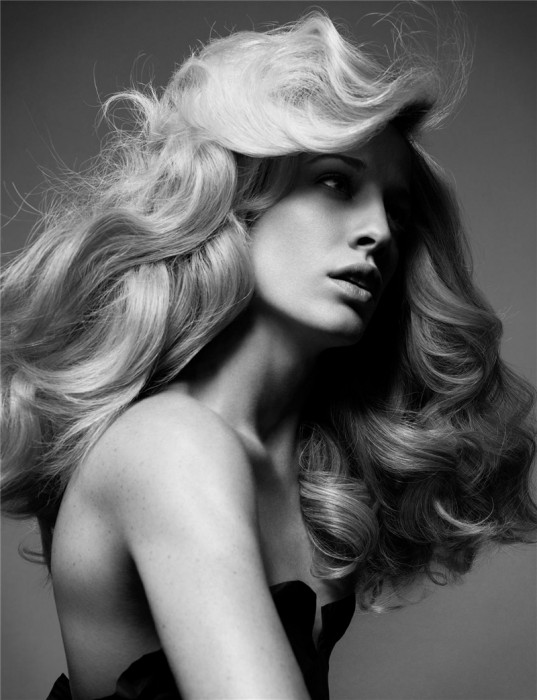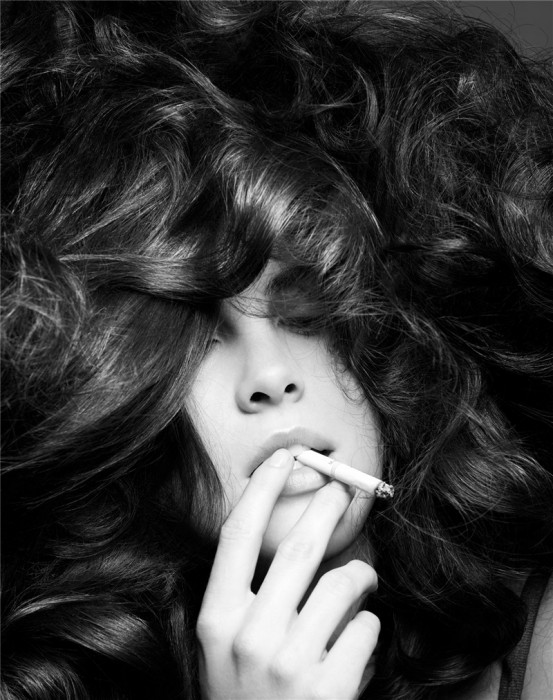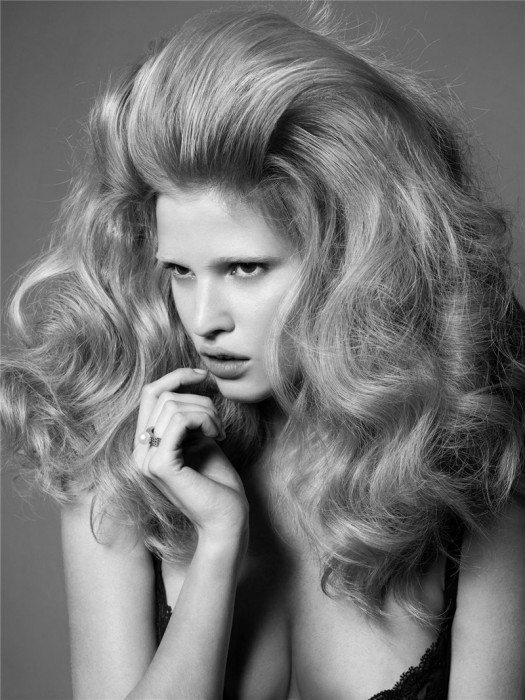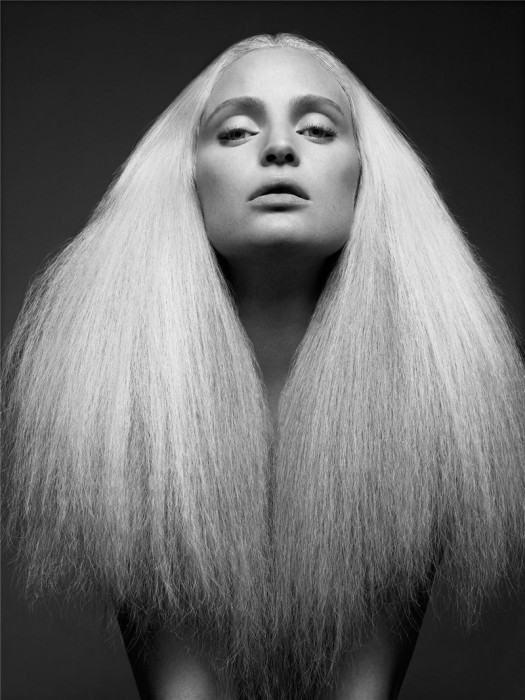 Originally hailing from the antipodes, Stephen has a long standing interest in the design and beauty industry.When not in front of the computer Stephen can be found running with the bears on the mountain trails around Vancouver Island.