I Love You Stockholm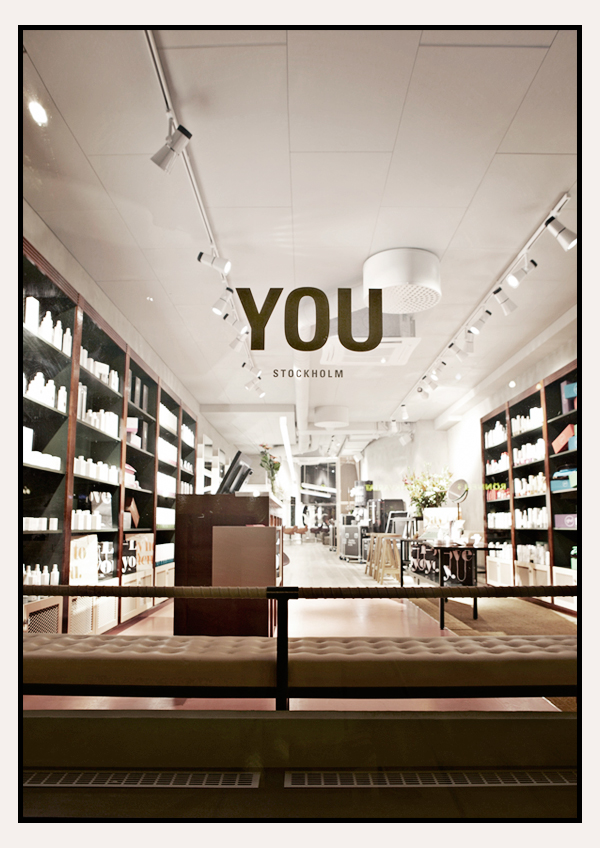 I was really impressed when I came across the branding and design of You Stockholm. This wonderful hair salon in Stockholm, which happens to be the brainchild of famous stylist Steve Terry, has done a fantastic job of creating a fun modern identity through their branding.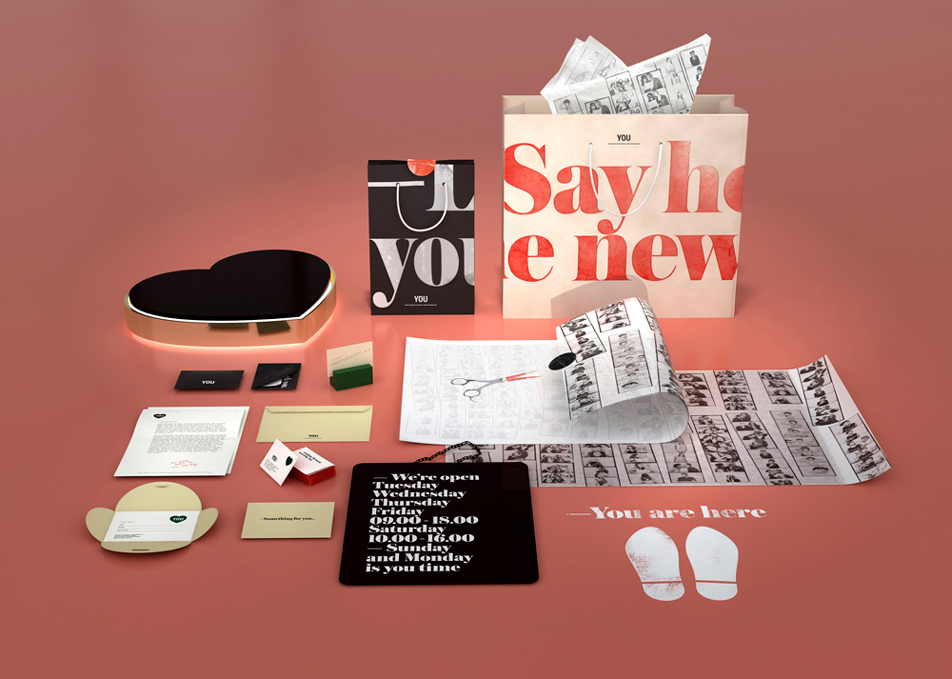 Their brand platform and interiors were created by Koncept Stockholm and the design studio of 25AH.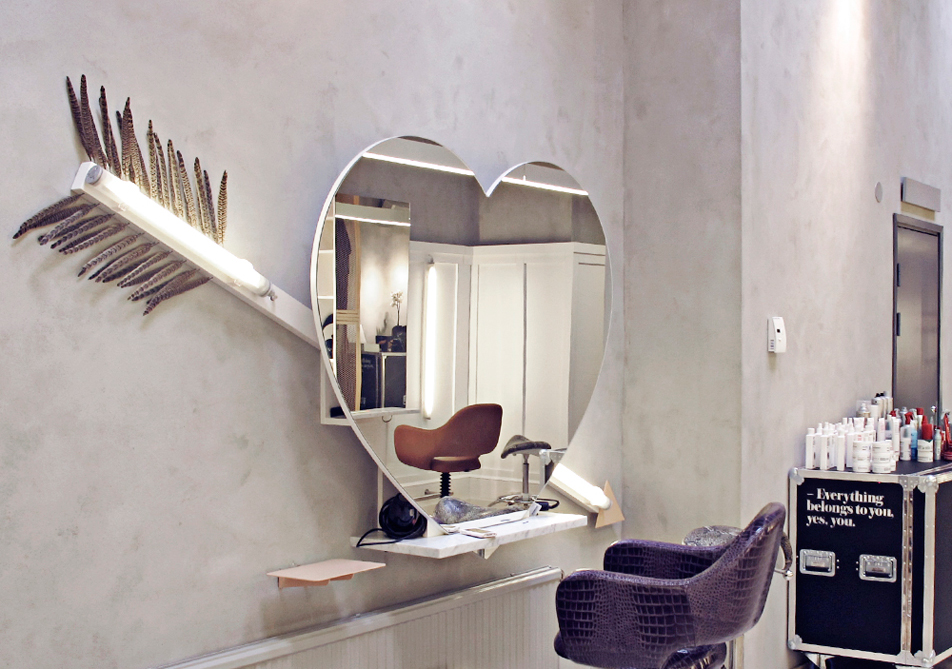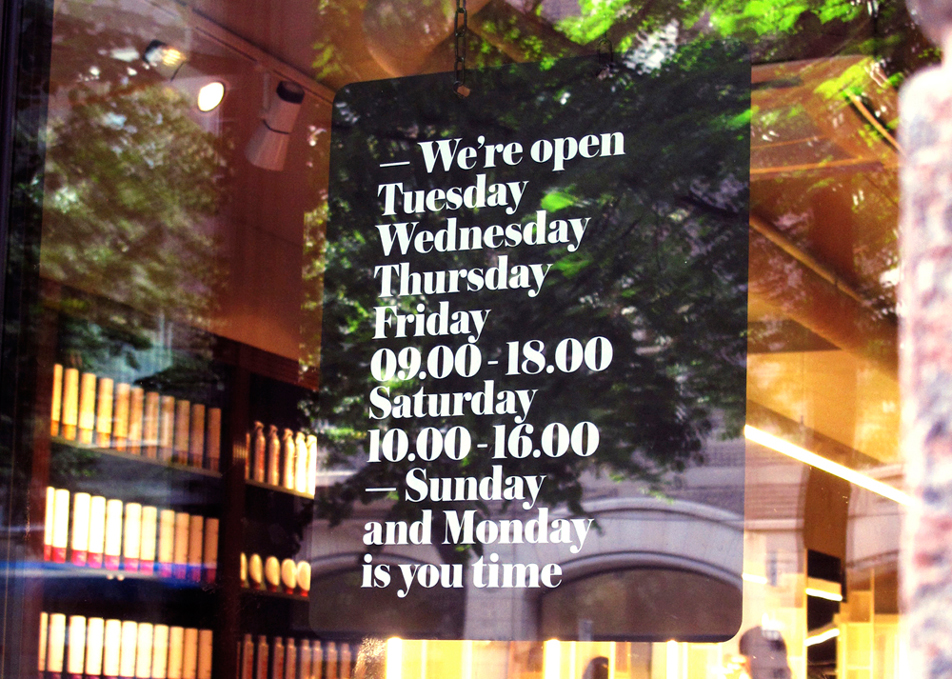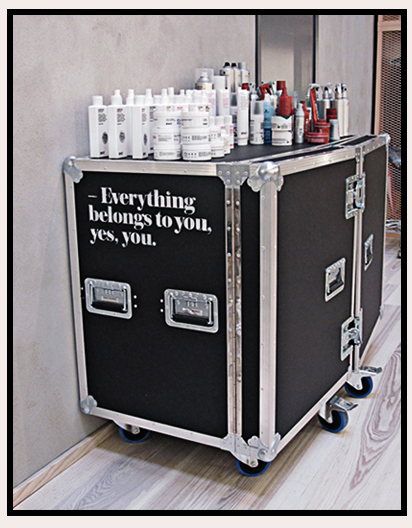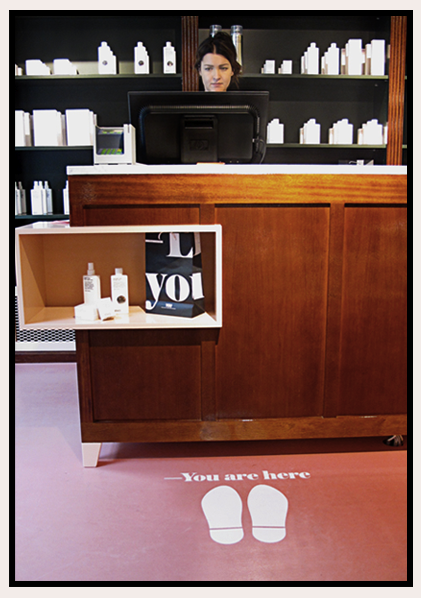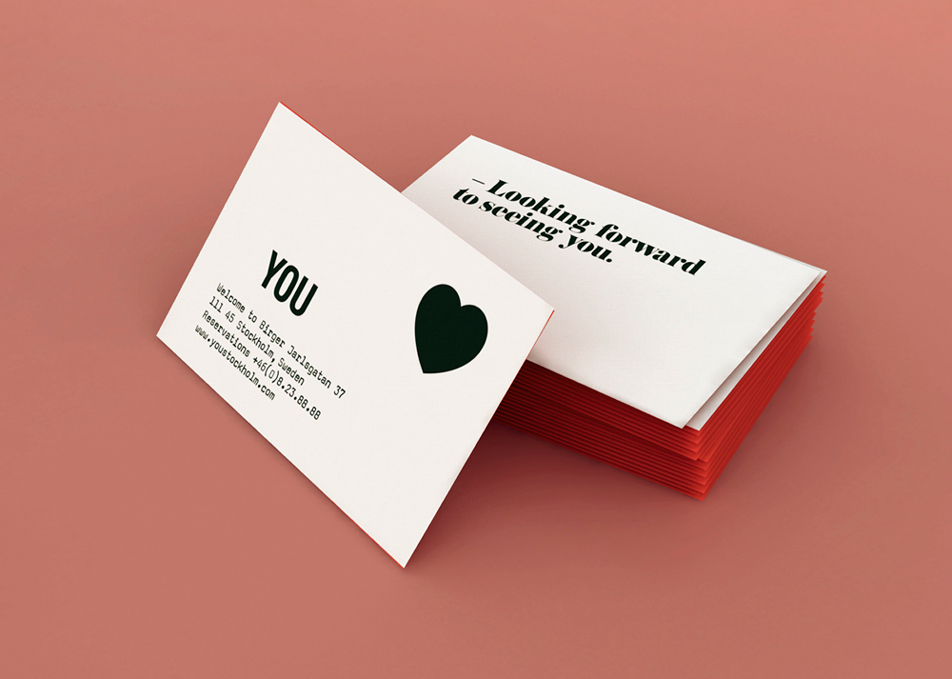 Photos: 25AH Design

Latest posts by christine
(see all)