Marc Jacobs Enters the World of Cosmetics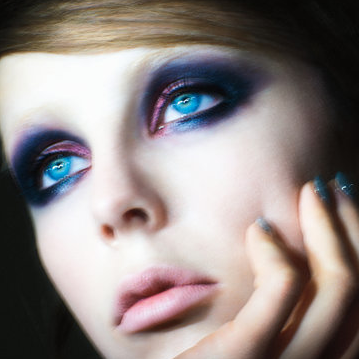 Marc Jacobs Beauty is a new line of cosmetics from the fashion superstar himself.
As with his fashion, there is a youthful vibrancy to the range of cosmetics with trendy colour combos that cater to a variety of styles.
I'm loving the Enamored Hi-Shine Nail Lacquer which comes in some great colours for Fall. Some of my favourites are Nirvana-dark army green, Evelyn-opaque smoky gray and Jezebel-opaque black cherry red.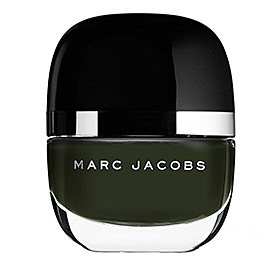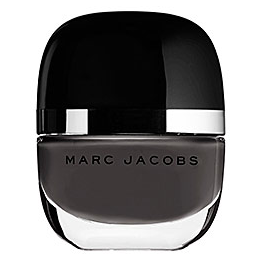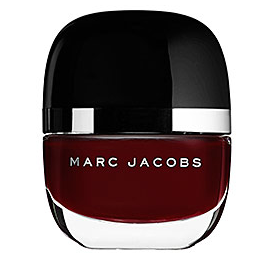 And if you're looking for something new for your lips, check out the Lovemarc – Lip Gel in shades like Dizzy Spell, Seduce Me and Surrender Dorothy.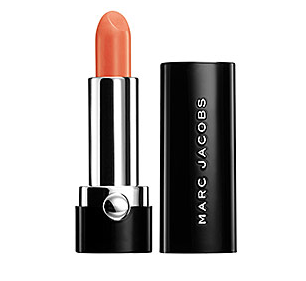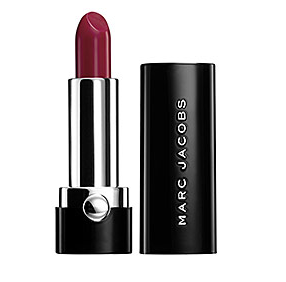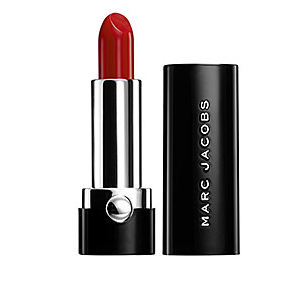 As Marc's slogan states, these products are "Boy Tested. Girl Approved" so don't be alarmed if your guy reaches for your Remedy Concealer or Brow Tamer!
You can find these products at your local Sephora or on Marc Jacob's site.
Photos: Marc Jacobs

Christine is a frequent contributor to our blog and has a love for design, crafts, and all things hair. In her free time Christine can be found gardening, backpacking and mountain biking. She's still searching for a good backpacking hair style!

Latest posts by christine (see all)