Not "Just a Stylist"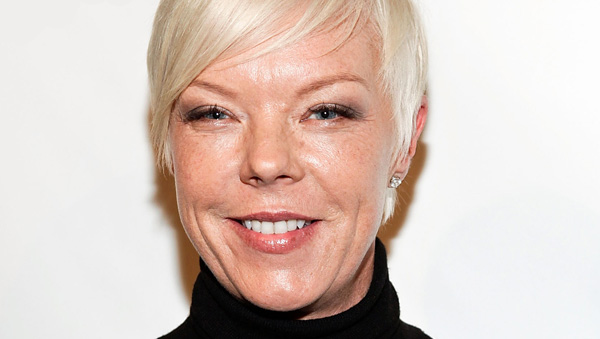 I recently saw Tabatha Coffey talk at the ABA conference in Vancouver and found her talk to be very inspiring.
One of my favourite comments of hers was that we have to stop saying that we are "just a stylist". As hair stylists we seem to have some sort of inferiority complex.  We are so much more than just stylists!  How many people have the ability to change how someone feels about themselves.  We have the unique opportunity to make people feel better about themselves, to boost their self confidence.  Who knows what this might allow them to go on and achieve.  This is truly a gift that few are fortunate to be able to give.
So next time someone asks you what you do don't say you're "just a stylist".  You're a stylist and proud of it!

One Comment