Start the weekend with Pikachunes
If you're looking to get your weekend started with a party, try throwing on the new album from Pikachunes!  It's sure to get your salon rocking and excited about Friday!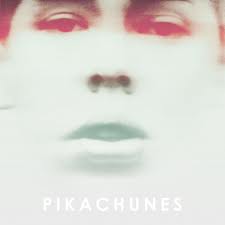 Hailing from Auckland New Zealand, Pikachunes (aka Miles McDougall) has just released his debut self titled album on Lil' Chief Records.  This album is bursting with fantastic beats overlaid with simple but memorable lyrics.  It's the type of album that is full of songs that get stuck in your head for days – in a good way!
Check out his video for "Nervous" below.  This young guy is definitely going places!

Christine is a frequent contributor to our blog and has a love for design, crafts, and all things hair. In her free time Christine can be found gardening, backpacking and mountain biking. She's still searching for a good backpacking hair style!

Latest posts by christine (see all)