Vote for us on KillerStartups.com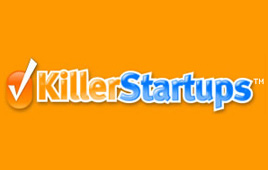 As the new monster on the block we're trying to get our name out there, and we need your help.
If you feel like clicking a button or two to help us out please vote for us on KillerStartups.com
We appreciate your support!

Originally hailing from the antipodes, Stephen has a long standing interest in the design and beauty industry.When not in front of the computer Stephen can be found running with the bears on the mountain trails around Vancouver Island.