What the Hella? – Sustainable Hair Removal Product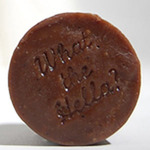 NYC design firm The Way We See The World developed an effective and sustainable home-epilation system made out of chicle. This natural product can be found in the Yucatan Penninsula and comes from a tropical evergreen tree native to the area.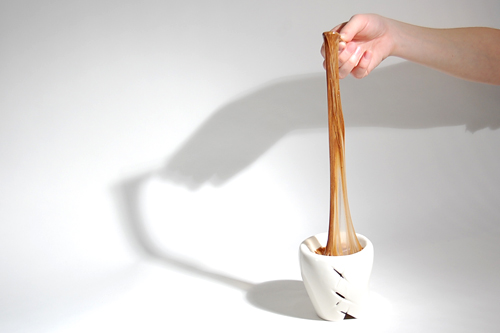 One of the main goals for this product is to provide jobs in the Yucatan where the chicle grows and to help build and sustain communities in the surrounding areas.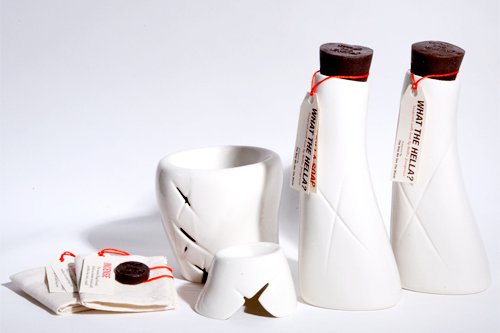 What the Hella? is just coming out of the concept stage and will include a chicle body wax, chicle and copal aromatherapy incense, and a sapodilla fruit-scented soap and oil to moisturize and remove excess wax. Each product is designed with its own porcelain vessel.
It will be great to see this product on the shelves soon.

Latest posts by christine
(see all)