SalonMonster is a business management toolkit for Canadian salons and stylists created BY and FOR Canadian salon industry professionals. Whether you're a salon or independent stylist, our small, friendly team is dedicated to helping you run — and grow — your hairstyling business.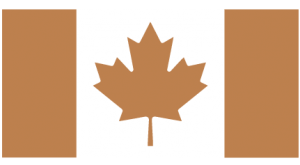 Save money with Canadian $ pricing
We know that paying for your software in US $ can get very expensive very fast. So for Canadian's our software is priced in Canadian $ and starts at only $25/month.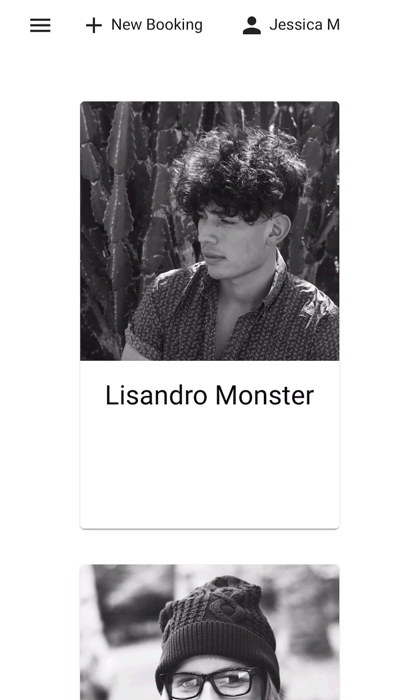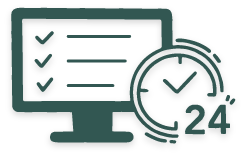 Schedule anytime, anywhere
Automate your receptionist! Your clients can book themselves in through your website or by using a direct link while you're busy making money.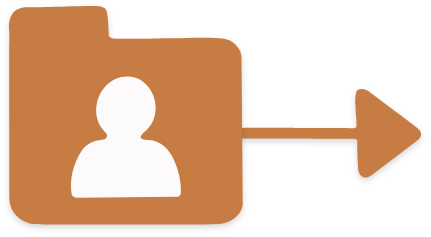 Bring your data with you
We'll import your clients and bookings from your old software so you don't have to start from scratch (including Acuity, MindBody, Vagaro, Shedul, Milano, SalonIris, GetTimely, Bookly, SalonWare, and more).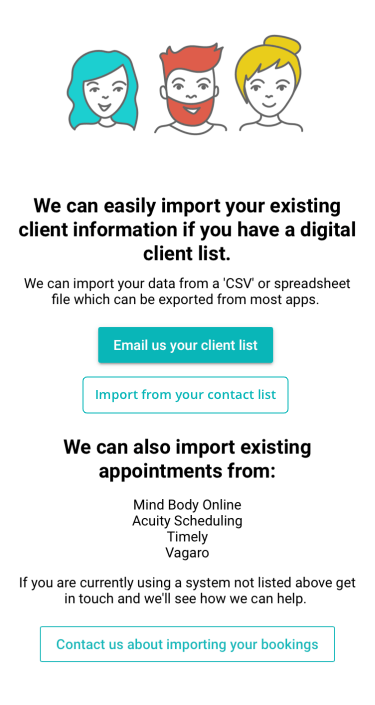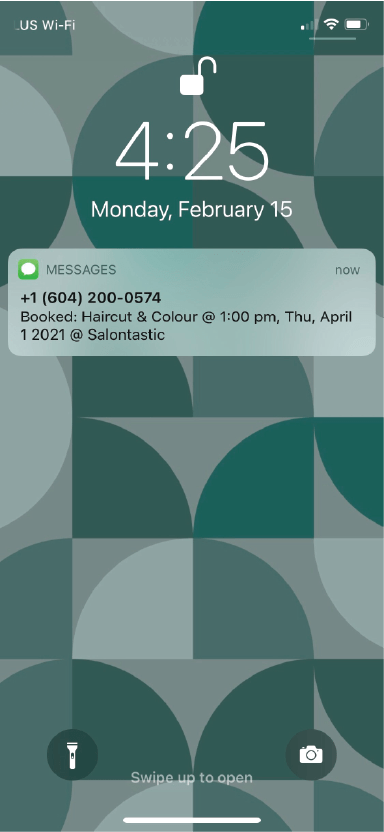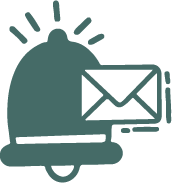 Reduce no-shows and lost income
Send automated reminder emails and text messages so clients don't forget. Collect payment details on booking so you're paid for no-shows.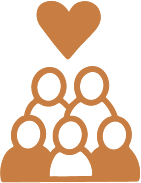 Stay cool with great customer support
No more anonymous call-centres. Our small team understands this industry and cares about your business.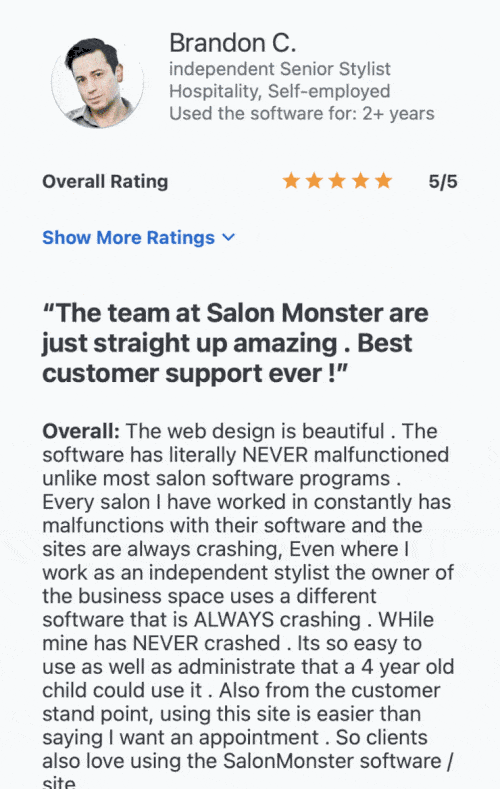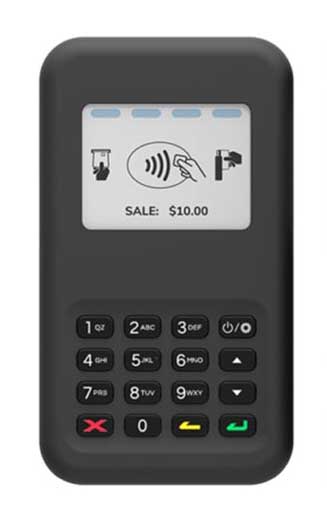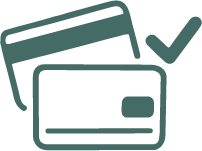 Coming soon: Process payments easily
Forget about contracts and confusing fees. We offer integrated card processing with transparent and competitive rates.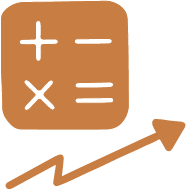 Track your business
Rock your business with our tools for tracking sales, client retention, staff productivity, taxes, and more.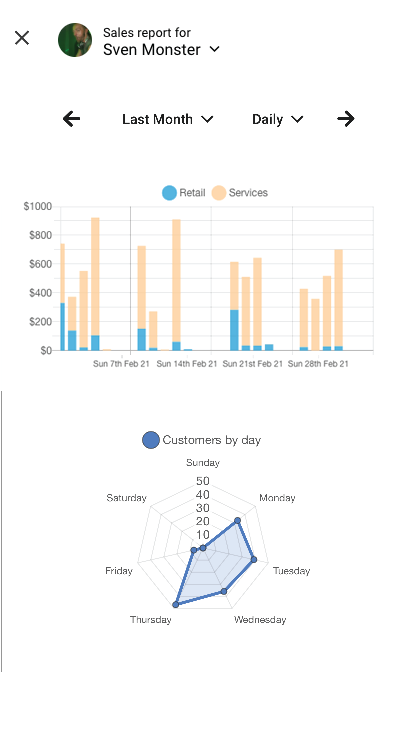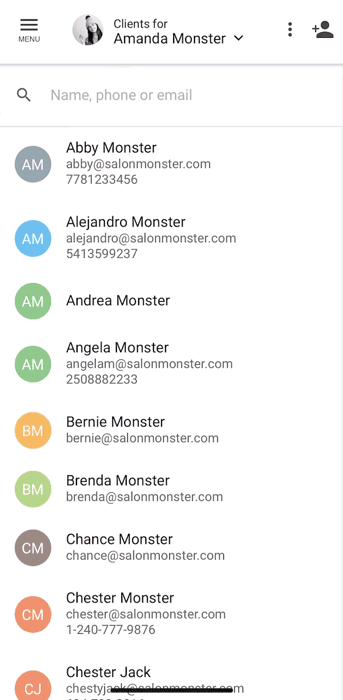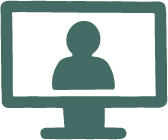 Manage your clients
No more losing track of clients or forgetting colour formulas. Keep detailed histories, booking preferences and contact information at your fingertips.
Trusted by thousands of beauty professionals: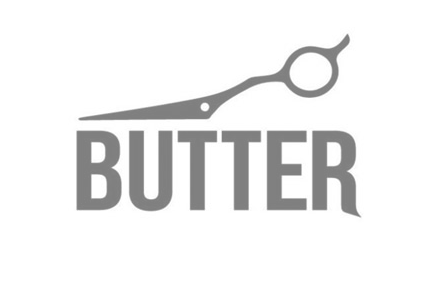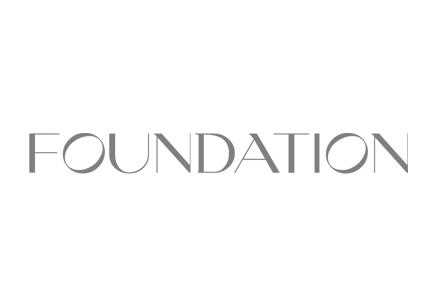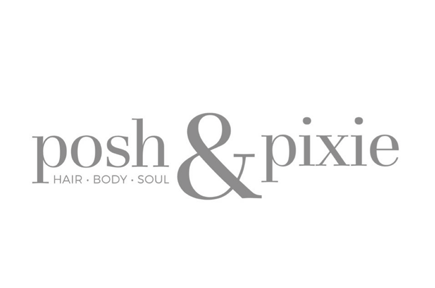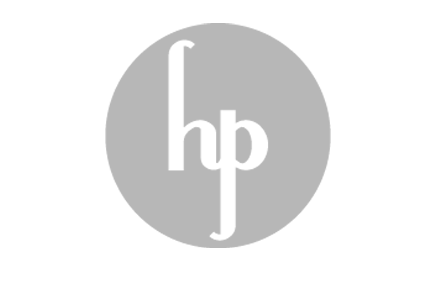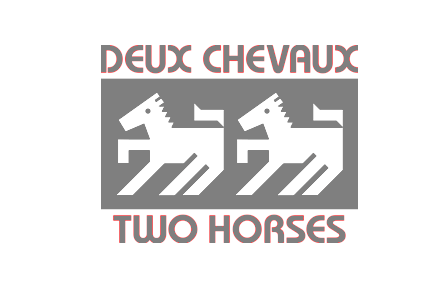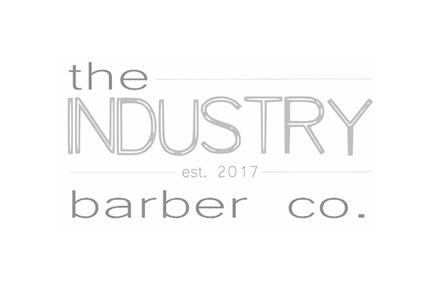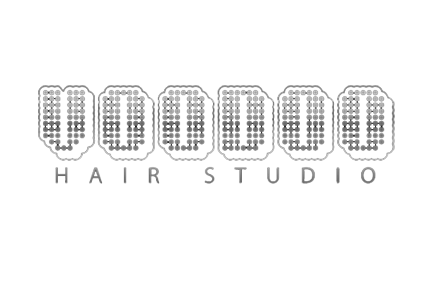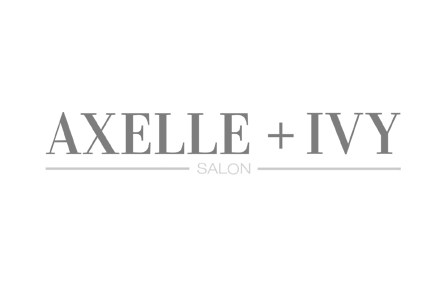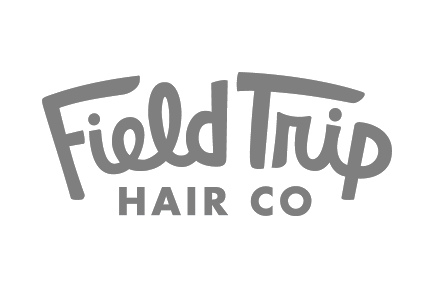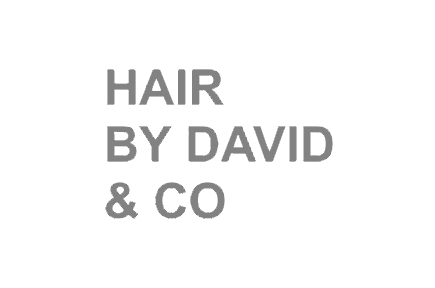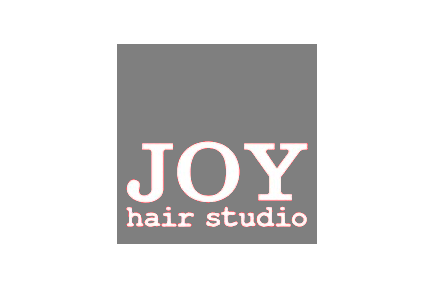 More than $300,250,000 in services booked!