About salonMonster
 We're a dedicated team of salon industry enthusiasts based in British Columbia, Canada.
For years, we were frustrated with spending too much time managing appointments and not enough time with clients. We'd devote months training yet another receptionist, only to have them leave, taking a chunk of our salon knowledge and culture with them.
So, we decided to create exactly the online booking tool we wanted to use ourselves, one that is laser focused on the salon industry. We provide the salon-specific tools you need, with none of the confusing extras found in less salon-focused scheduling software.
We love working with both salons and independent stylists, providing the tools you need to manage and grow your business so you can focus on what you love to do: hair.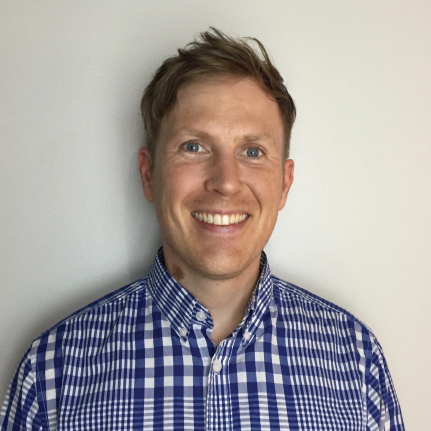 Stephen Parslow
Originally hailing from the antipodes, Stephen has a longstanding interest in the design and beauty industry. He has founded several tech companies over the last 18 years, including the pioneering peer-to-peer company PeerStream, which served billions of downloads to clients worldwide. Trained as an architect, he gets unreasonably excited about information architecture and usability. When not in front of the computer Stephen can be found working on his family's market garden or biking through the woods around Vancouver Island.
Liam Shea
Liam is our inside man, bringing over 20 years of salon industry experience to salonMonster. He trained with award-winning stylists at cutting-edge salons and is now well established in the Vancouver salon scene. He's proud to offer clients environmentally friendly, low-tox products in his single-chair salon in downtown Vancouver. Liam brings his industry expertise and passion for customer service to salonMonster.
When he's not in the salon or on the computer, Liam lives for good people, food, wine, film, travel, art, ideas and politics.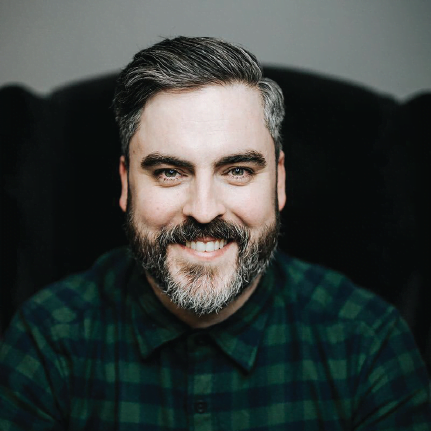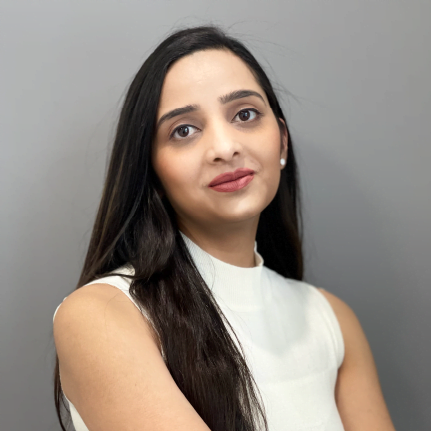 Jaswinder Kaur
Originally from the Punjab, Jaswinder is now based in Edmonton, Alberta. Her bachelor of technology in computer science and her graduate studies at the Northern Alberta Institute of Technology make her a welcome addition to the male-dominated (90 percent guys!) software-development industry. We're so lucky to have her!
We rely on Jaswinder for the way she asks the right questions and sees the big picture. Conscientious and driven, she keeps SalonMonster updated, troubleshoots bug fixes and adds great new features designed to make your work life easier.
Away from the computer, Jaswinder enjoys spending time in nature and traveling.
Niku You
Niku brings his extensive experience in Angular and NodeJS development as well as AI algorithms to the salonMonster team. He has completed BCIT's Computer and information services program with a focus on web application development.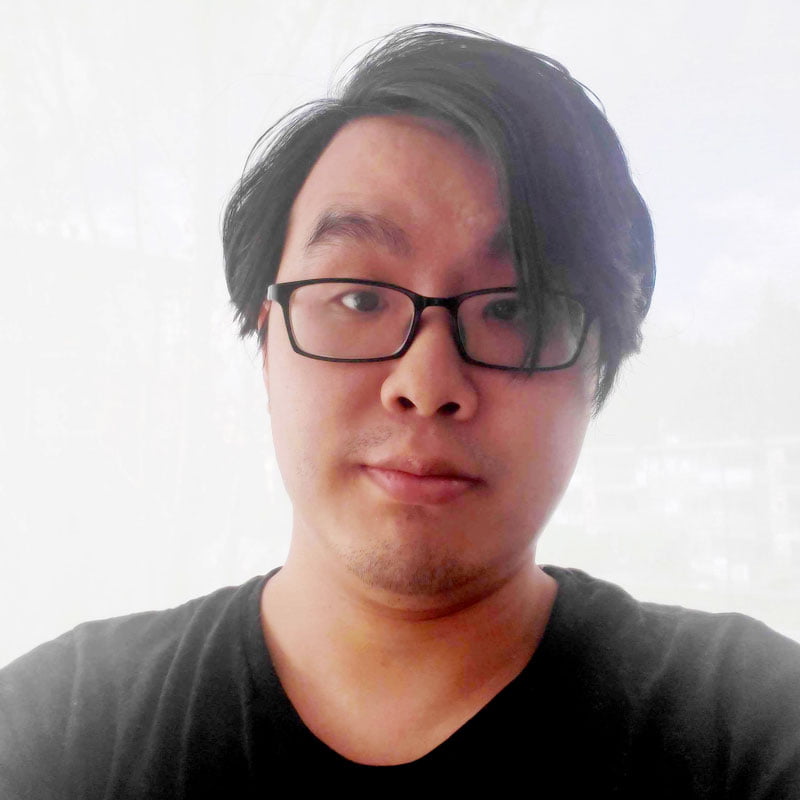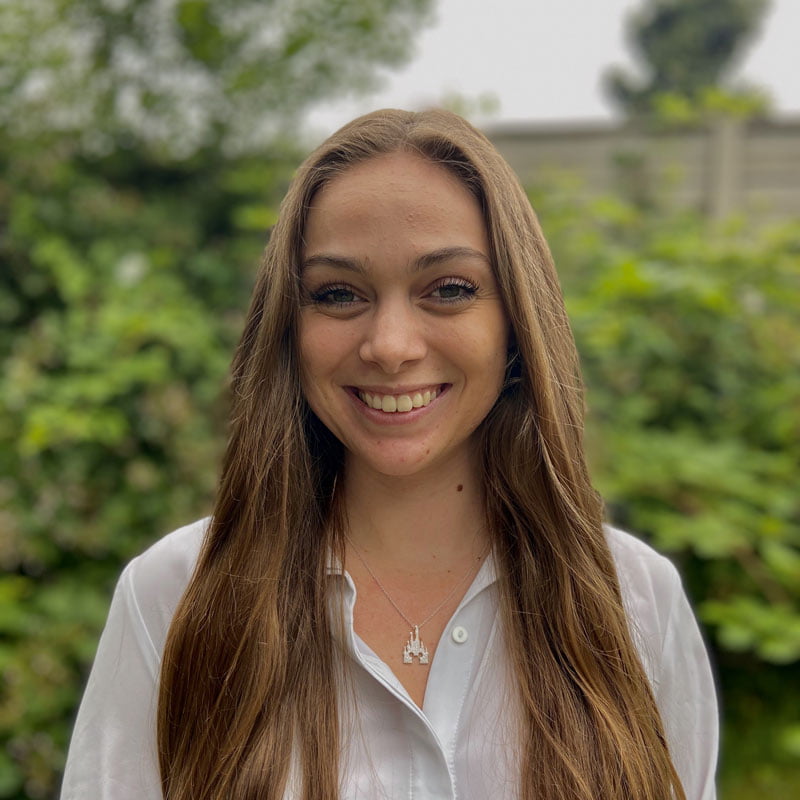 Meghan Ford
Meghan is our digital marketing specialist. She graduated with a bachelor business administration focused in marketing from Langara College. Her previous work experience with small start-ups has allowed her to develop brand content, email marketing and paid advertising. She participated in the Disney College Program at Walt Disney World in Florida where she gathered an immense amount of communication skills.
Christine Parslow
Christine brings a vital administrative perspective to salonMonster. Having spent many years working behind the front desk at hair salons on Vancouver Island, she knows exactly what our customers want in an online booking app. She is a frequent contributor to our blog and has a love for design, crafts and all things hair.
In her free time Christine can be found working in her market garden, backpacking and mountain biking. She's still searching for a good backpacking hairstyle!