Aesop's New Store in Chelsea New York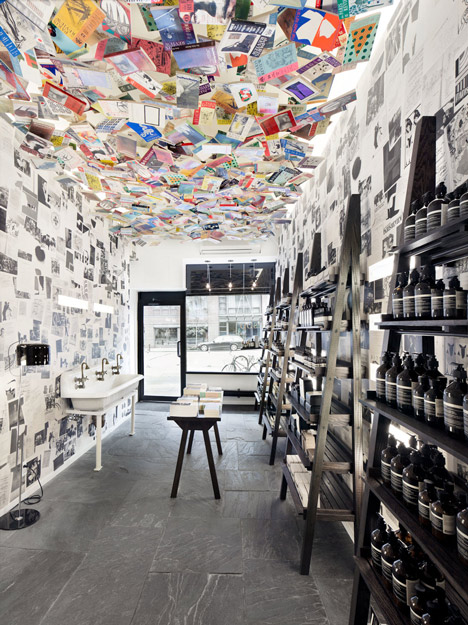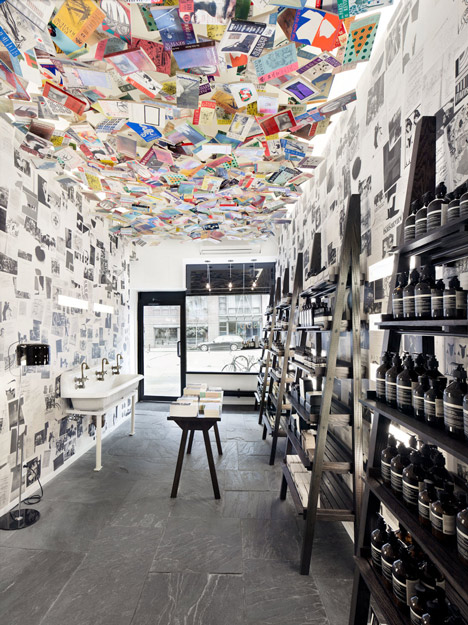 With a new year comes a beautiful new store from Australian beauty company Aesop, this time in Chelsea New York.
Dezeen brought my attention to this gorgeous space adorned with over a thousand editions of The Paris Review.  The ceiling is covered in colourful excerpts while the walls use black and white letters and photos from the publication.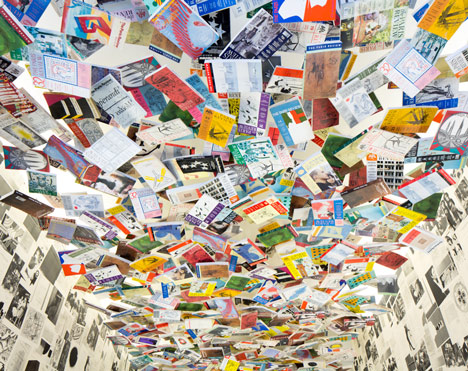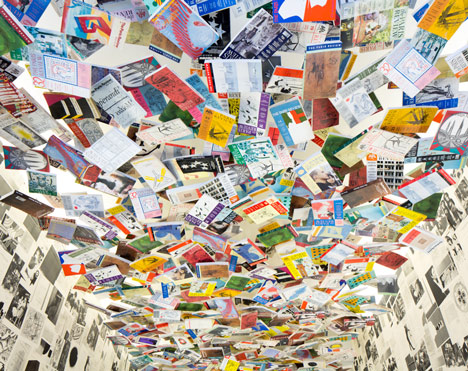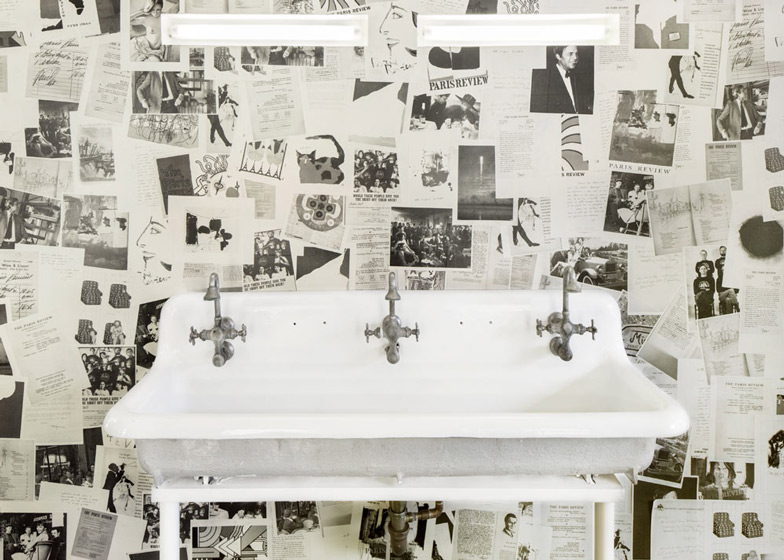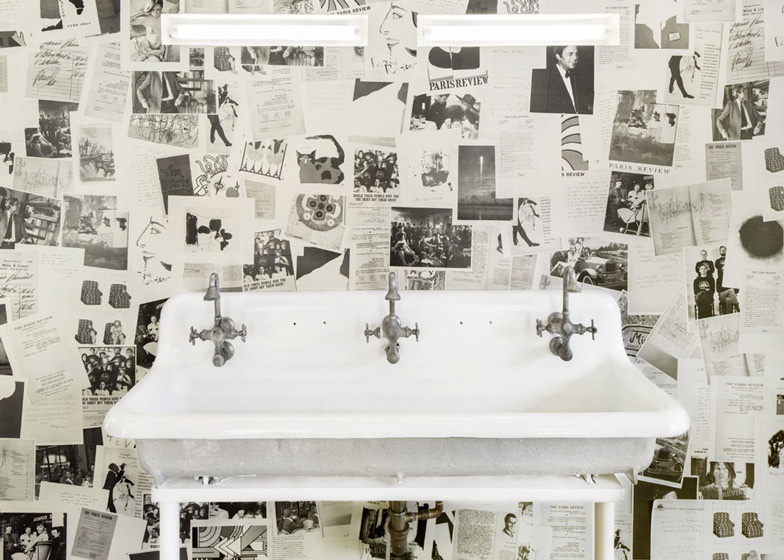 To compliment The Paris Review theme, a vintage wooden cabinet is used as the check out desk and Aesop products are displayed on black lacquered shelves.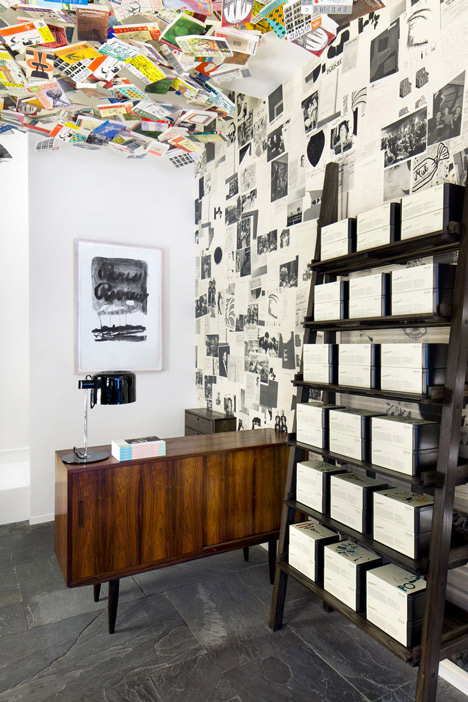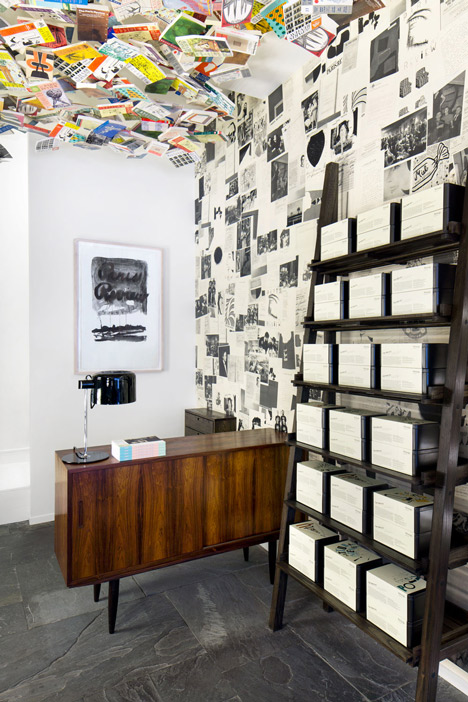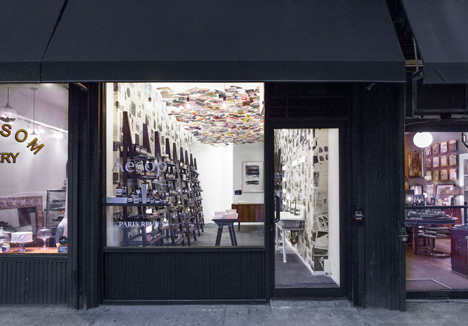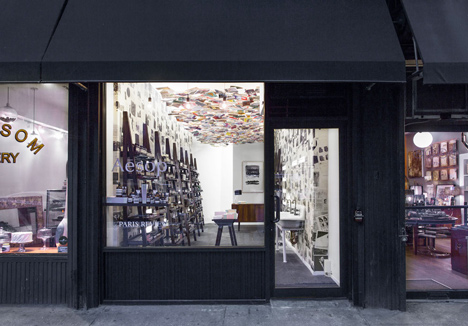 Photos: Dezeen

Christine is a frequent contributor to our blog and has a love for design, crafts, and all things hair. In her free time Christine can be found gardening, backpacking and mountain biking. She's still searching for a good backpacking hair style!

Latest posts by christine (see all)