Favourite New Valentine's Nail Art
Another year, another set of awesome Valentine's Day nail art!
I've combed through my favourites on Pinterest and have collected some super cute designs if you're looking to sweeten up your nails for Valentine's.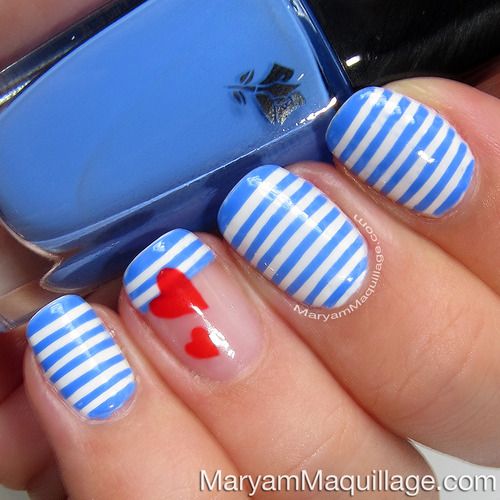 Created by MaryamMaquillage.com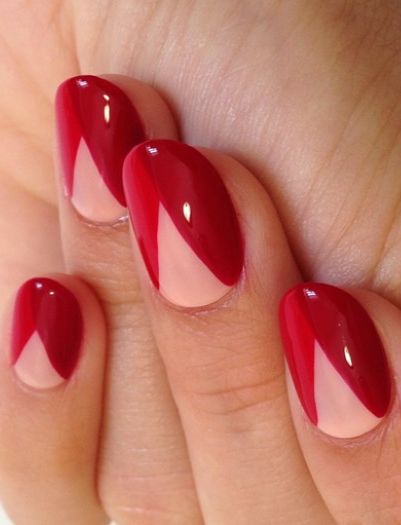 From BeautyHigh.com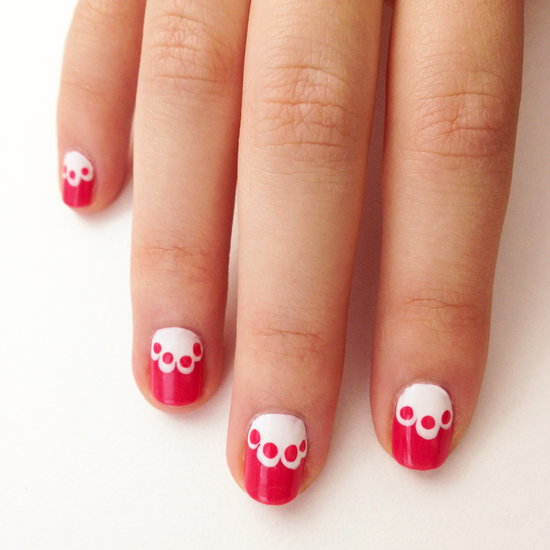 BellaSugar.com was behind this cool design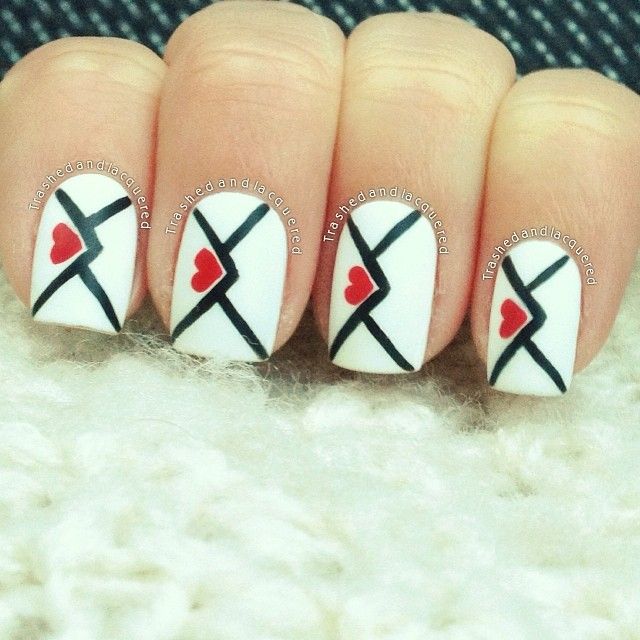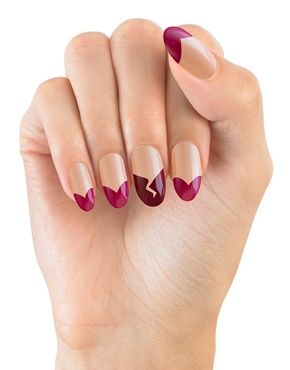 Found on asos.com
From Nailsss.com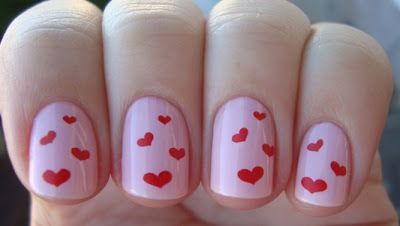 Love these cute little hearts!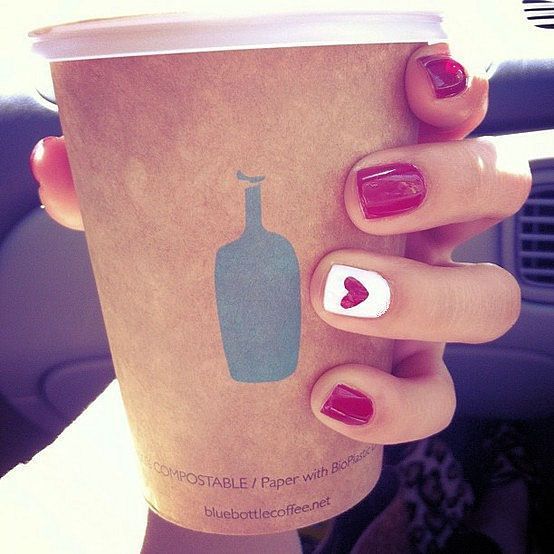 Simple and sweet.
Photos: Pinterest

Christine is a frequent contributor to our blog and has a love for design, crafts, and all things hair. In her free time Christine can be found gardening, backpacking and mountain biking. She's still searching for a good backpacking hair style!

Latest posts by christine (see all)