Five great hair accessories found on Etsy
Whenever I'm looking for new hair accessories the first place I go is Etsy.   Scrolling through pages of fun and unique hair trinkets created by crafty people always makes me feel good!
Here are some of my current favourites.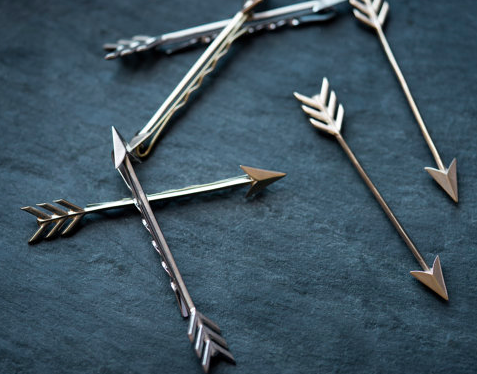 Arrow Bobby Pins – handmade, 3 inches long, made by CollectedEdition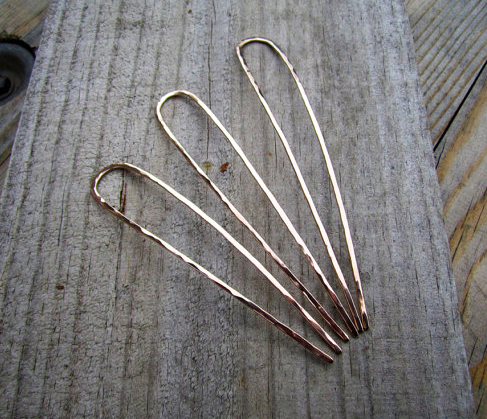 Bronze Minimalist Hair Fork – hammered bronze, made by silverdawnjewelry
Great White Shark Hair Clips – made by KawaiiHairCandy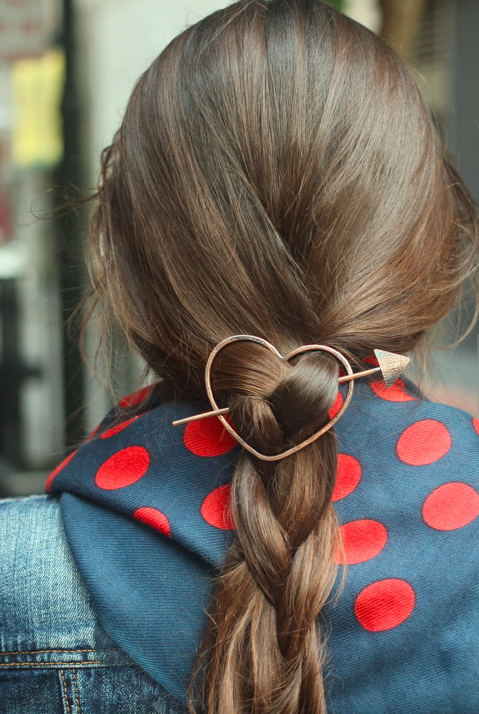 Heart Hair Clip – brass, made by Kapelika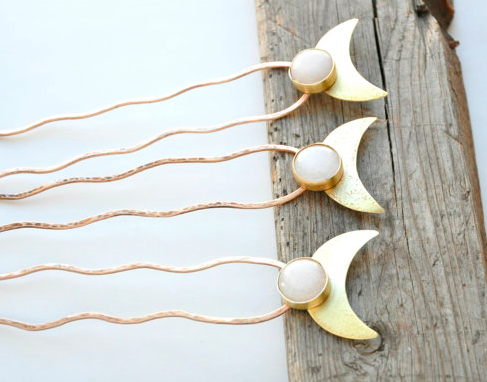 Boho Hair Pin – made by SpiceWildflowers

Christine is a frequent contributor to our blog and has a love for design, crafts, and all things hair. In her free time Christine can be found gardening, backpacking and mountain biking. She's still searching for a good backpacking hair style!

Latest posts by christine (see all)