Salon carts and trolleys!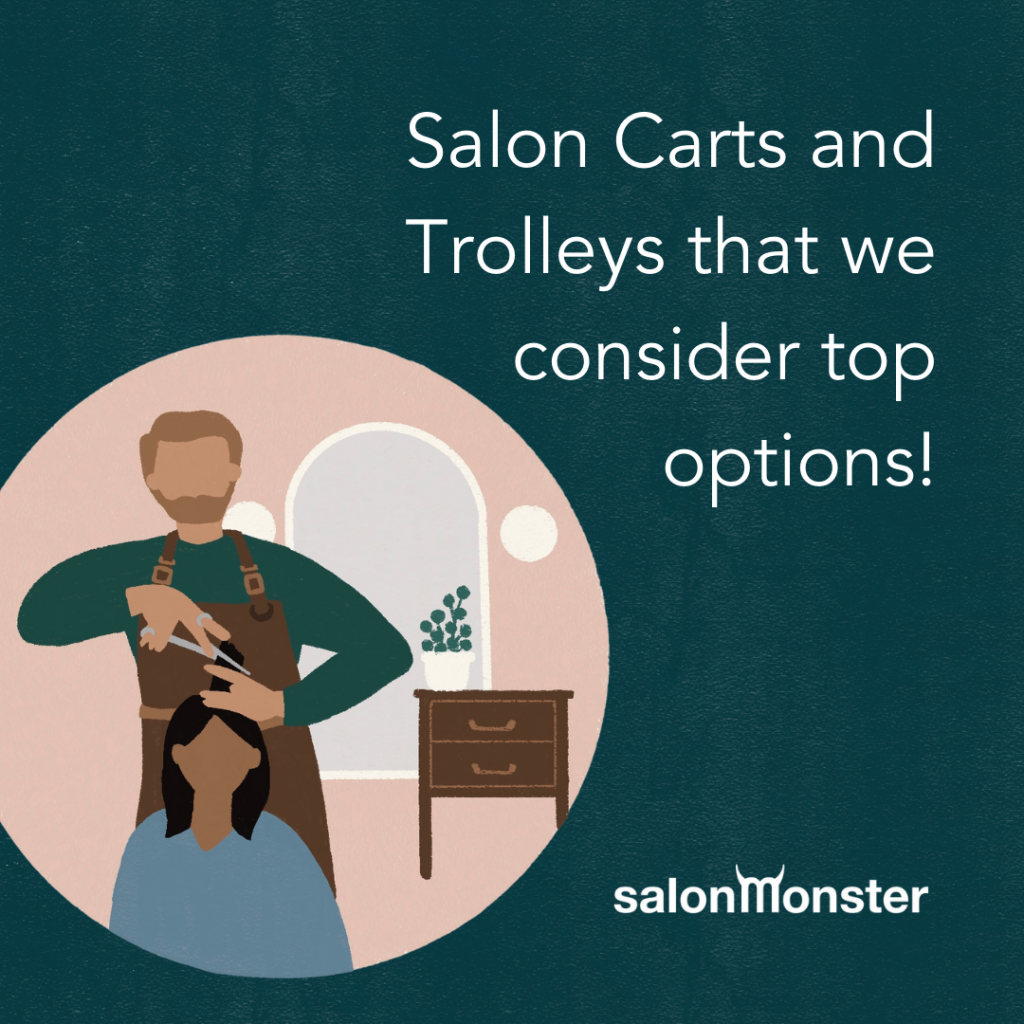 A good salon cart is a vital part of every stylist's workspace. Not only is it a home base for all your tools, it can be a great way to show off your personality and style. Have fun with it! You'll be using your cart day in and day out, so it's worth taking some time to find one that suits your needs and fits your style.
Features that make a good trolley:
Easy to move — our favourite trick is to swap out the wheels for rollerblade wheels
Space to put yer stuff — you can add your own containers/jars for your tools
Nothing too top heavy — you want it to be stable
It reflects your style — as Marie Kondo would say, go for something that "sparks joy"
Questions to ask yourself:
What's the best size — Is it the right height for ME? Does it need to fold up or fit under or between something?
Do I prefer open or closed storage?
What am I using it for? Is it just for applying colour, or is it my one storage trolley where I stash all my secrets?
How big are the drawers? — Do they fit what I'm storing? (Hint: always start by measuring what you want to store)
Have a look at these great options for your salon:
Ikea Raskog Trolley by Ikea
A favourite budget choice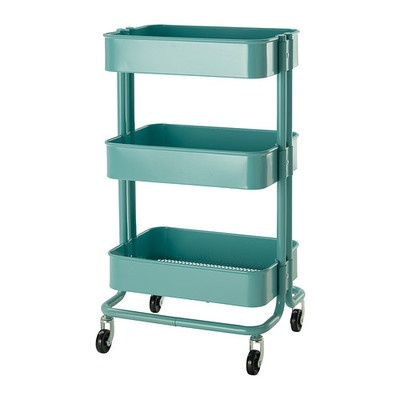 D-Galley Wagon Type S by Takara Belmont
Sleek metal styling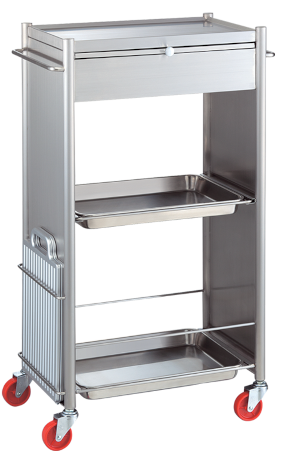 Sticky magnetic magic
Flow Trolley by normal studio
Architect chic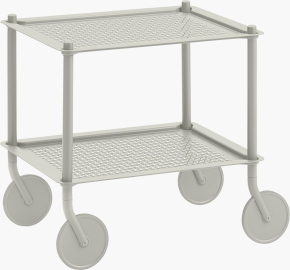 Boden by article
Handsome teak and aluminum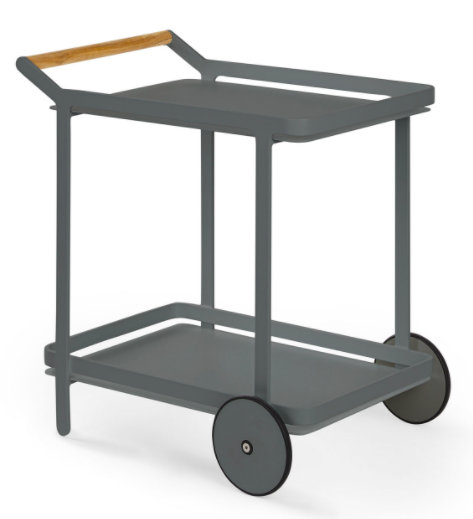 Longday Bar Cart by Blu Dot
Big-wheeled beauty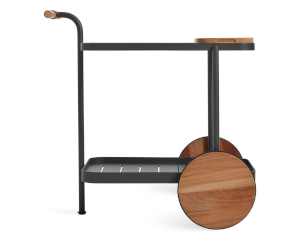 Two-toned wood with rubber-trimmed wheels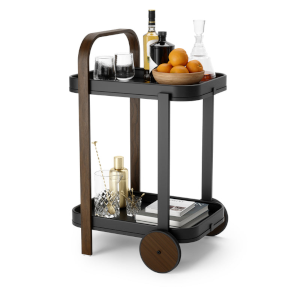 Brassy beauty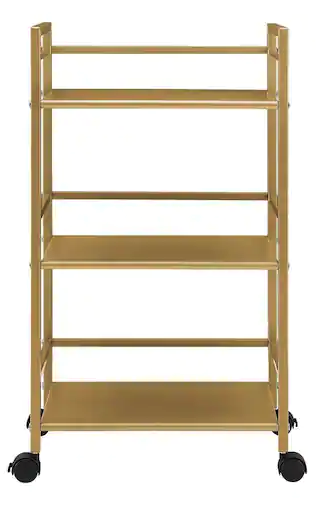 Mid-century modern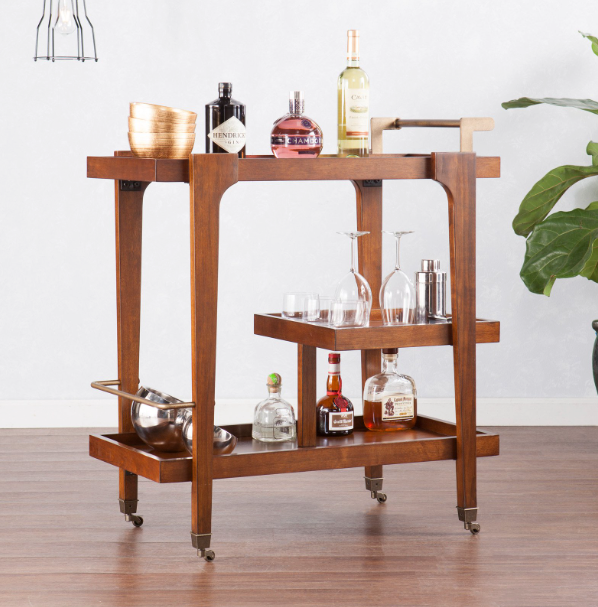 Streamlined modern

Industrial chic
Wonderful wood grain
Crisp minimalist
Stylish simplicity
Viper Storage cart by Viper
Workshop chic
A good salon cart is a vital part of every stylist's workspace, so if none of these catch your eye, here are three brands we know and love. You might just find the perfect fit through one of these cart and trolley searches:
Happy shopping!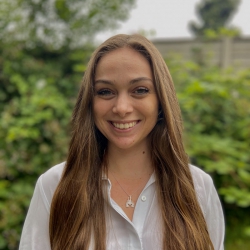 Latest posts by Meghan Ford
(see all)