Top Podcasts by Beauty Biz Leaders: Round One!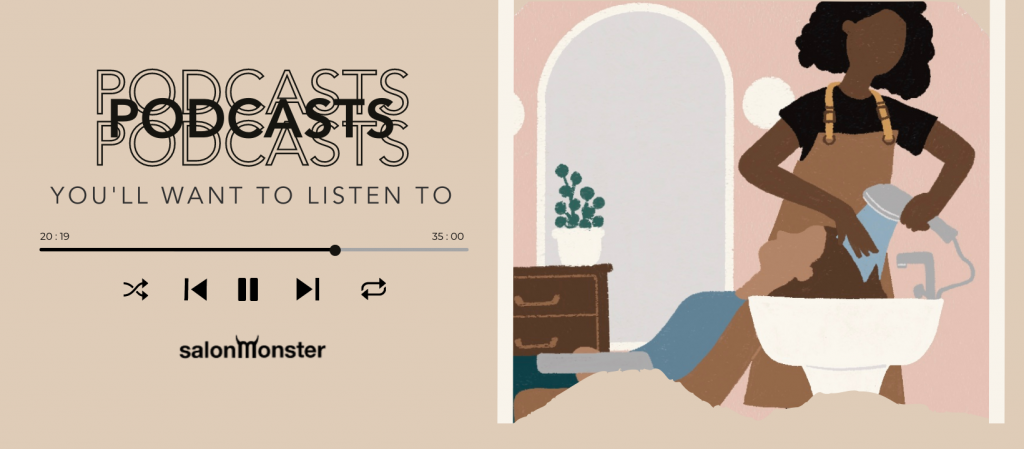 Are you a hairstylist who wants to broaden your knowledge in the hair industry? Well, look no further than these four MUST-listen podcasts for everyone in the beauty biz. Here are beauty biz leaders bringing you top podcasts, round one!
This podcast is dedicated to helping salon owners and stylists work differently. We think you'll enjoy the banter between stylists and industry professionals Cyd and David. Their business-coaching platform busts the myths and negative beliefs people — maybe even you — have about the industry. They are millennials, they are entrepreneurs, and they want to share their expert tips to grow your dream business.
This one's brought to you every Tuesday by beauty journalists and obsessives Jessica Matlin and Jennifer Sullivan. In their 45-minute episodes, they give you intimate access to the beauty industry, with candid stories of their adventures. They share the best perfumes, skincare, makeup, and hair products. On Fridays, it gets even more exciting. The two of them interview their favorite people in business including celebrities, makeup artists, perfumers, dermatologists, plastic surgeons, and so many more. Definitely give these two a listen.
Eric Taylor has seen it all in his 18 years in the hair game, and he wants you to earn more and keep more. He sets you up for success by diving deep into the beauty industry's most interesting players, and gets into the business side of the game. With his abundance of knowledge, you'll have to check him out.
Spa and salon business strategist, speaker, and writer Adam Chatterley brings his global industry expertise direct to your ears. He'll give you the inside knowledge to start and grow your independent salon or beauty business as quickly and effectively as possible. Tapping into his wealth of industry contacts, he invites expert guests to talk on specific topics that'll give you incredible insight. A MUST listen, with so much to take away.
We've got SO many more recommendations when it comes to beauty biz leaders bringing you top podcasts. Follow along as we continue to share more game-changing industry-insider hair talks.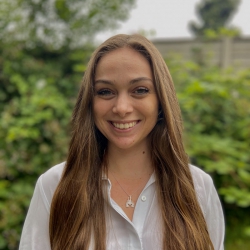 Latest posts by Meghan Ford
(see all)