Beauty Biz Leaders Bringing You Top Podcasts: Round Two!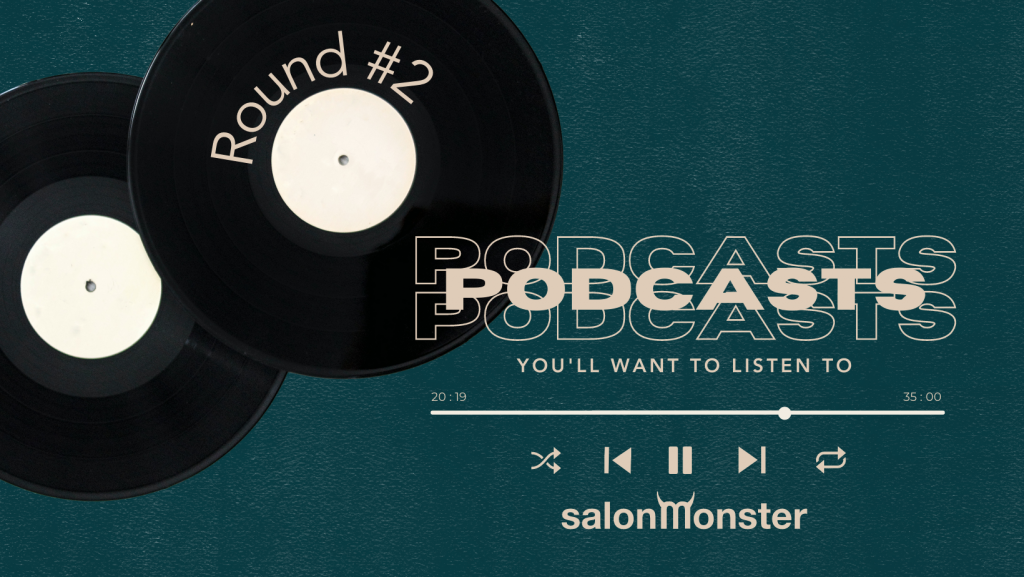 We're back again with another top-tiered list of podcasts for those in the beauty biz. From conversations inside working locations to deep dives and success stories, these four have something for everyone. It's beauty biz leaders bringing you top podcasts:
Filled with ample amounts of chatter with Hairbrained CEO Gordon Miller, these weekly conversations take a deep dive into the minds of salon industry pros. You'll hear from talented artists, educators, influencers, and leaders who share loads of inspiring information you can put into action.
Success and how we get there! Tune in weekly as killer hair professionals show you how people from every background can make it in this industry. Whether you're just starting out or looking for a mid-career refresh, you'll get the goods here. A must listen.
The only podcast recorded on location, with a working barbershop and tattoo studio buzzing in the background. Tune in for barber-chair banter between Stephen, Pierce, and sometimes guests on life, music, mental health, and so much more. Always entertaining.
For the ambitious, driven and creative stylist who is passionate about the industry, Lauren McNamee introduces the bright lights behind today's thriving salons and brands. You'll hear great stories about what they've learned on their career journeys, with some great takeaways for your own business.
That's beauty biz leaders bringing you top podcasts for today! We've got SO many more recommendations for top beauty-biz podcasts coming your way. Follow along as we share even more game-changing industry-insider hair talks.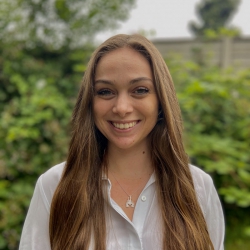 Latest posts by Meghan Ford
(see all)