Hairdressing Industry Podcasts: Round #4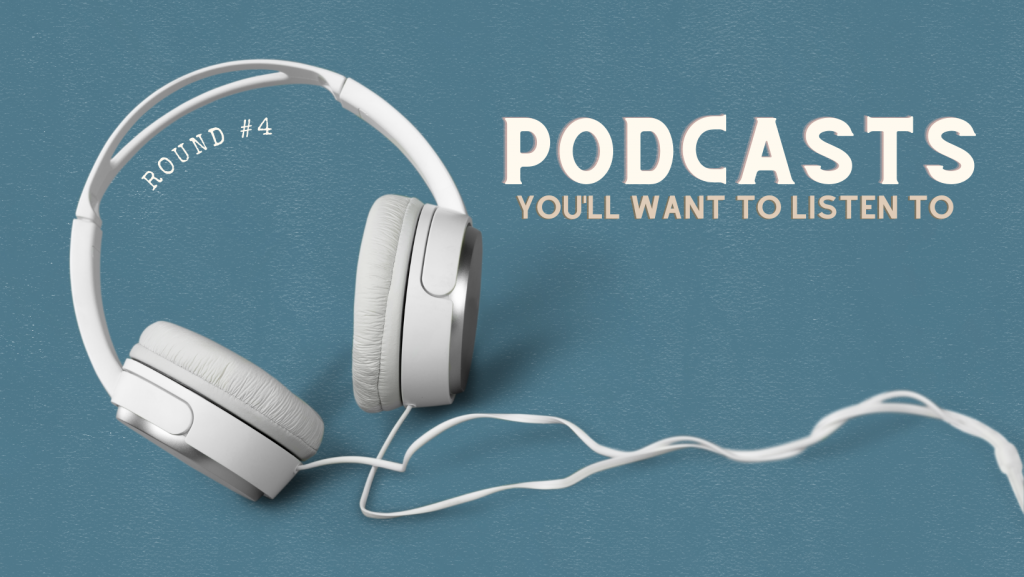 Pop in your earbuds because we've got another top-tiered list of hairdressing industry podcasts — this time, all women. Get ready to up your game with insider secrets for success and personal growth, tips for career moves, mindset motivation, and savvy industry info. Ready, set, listen!
Lexi Lomax doesn't fool around. Through insightful interviews of industry leaders, she delivers simple strategies you can implement in less than 10 minutes to "improve your biz, grow your revenue and achieve your goals right NOW." A quick and easy listen that leads to action, just how we like it!
This podcast BY and FOR independent beauty pros empowers solopreneurs with practical guidance on business development and personal growth. Hosted by Independent Beauty Pro's founder Lynzie Smith, it covers everything from the power of manifestation to contracts, trademarks and copyright law. Listen in if you want to connect with a community of independent hair stylists, barbers, makeup artists, manicurists, estheticians, educators and coaches who are all about supporting beauty solopreneurs.
This podcast sets you up for your next career move with inspiration from hairstylists, salon owners, suite stylists, business coaches, independent educators, brand educators, and more. Host Jodie Brown also offers mini trainings in mindful marketing to help you achieve ultimate fulfillment in your career and life. Tune in for a wealth of information.
Lindsay Mayuga brings you juicy episodes with creative women who are making waves in their business. Lindsay covers everything a hairstylist needs to know, including "beauty, boundaries, business, and babies." Dive into the deep end with her guests and hook that motivation you need to take the next leap forward.
We've got SO many more recommendations when it comes to beauty biz leaders bringing you top talks. Follow along as we continue to share more game-changing hairdressing industry podcasts.
View all our podcast recommendations in our hair salon podcast mega list.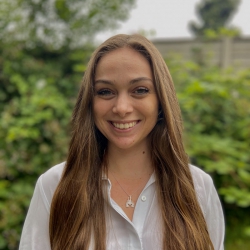 Latest posts by Meghan Ford
(see all)