Styling Chair – An Essential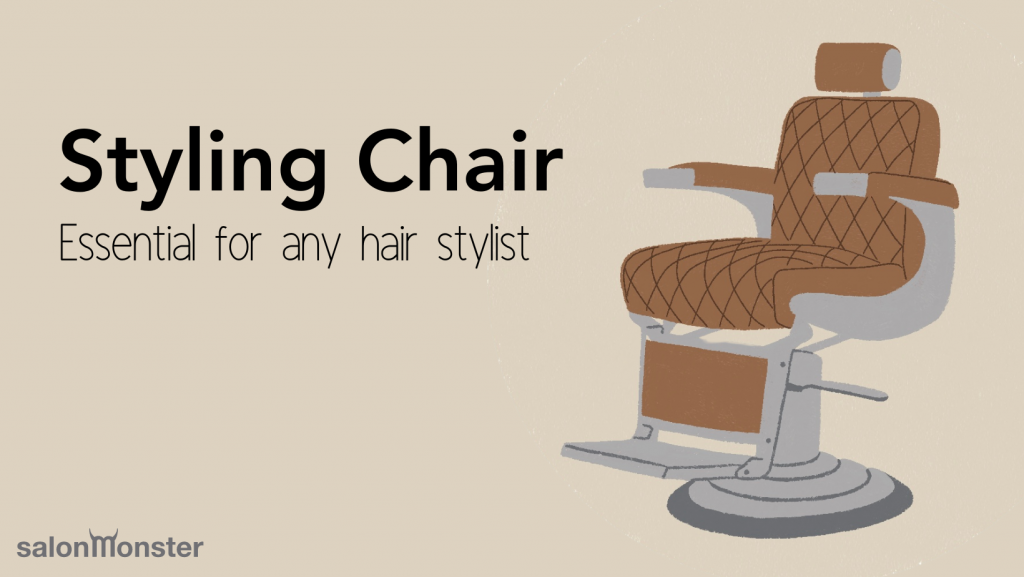 A good styling chair is essential for any hair stylist. With so many options out there, you've got lots to consider. You'll need comfort for you and your clients, of course. But aesthetics are everything, so you'll also want a perfect fit for your salon space. Your chair is something you'll use every day, so take the time to find that perfect match.
What makes a good styling chair:
Comfortable for your clients
Comfortable for you
Easy to clean
Practical materials like vinyl + chrome
Smooth hydraulics
Questions to ask yourself:
How much do you want to spend?
Will it enhance the aesthetic of your salon?
What functions do you need (such as adjustable base, lockable height, removable headrest, etc.)?
How much space do you have for your chair?
Are you buying more than one?
What base is right for you and your space? (such as regular round, flat square, flat round, Italian, or star)
Have a look at these awesome styling chairs: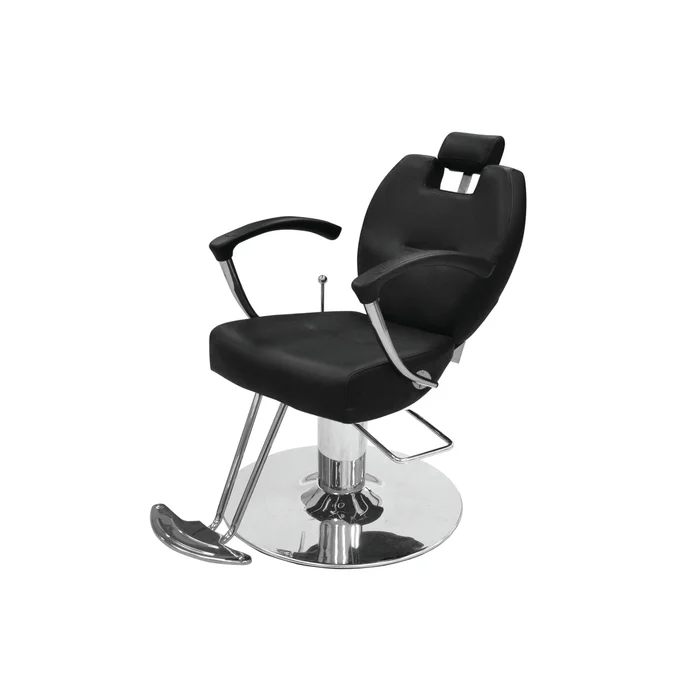 Maybe none of these fit your salon, that's okay. Here are a few companies we suggest when looking for that perfect salon styling chair:
Have fun browsing!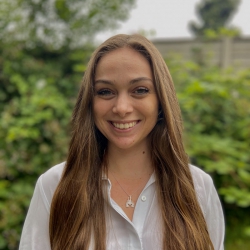 Latest posts by Meghan Ford
(see all)