Top Hair Industry Podcasts: Round Three!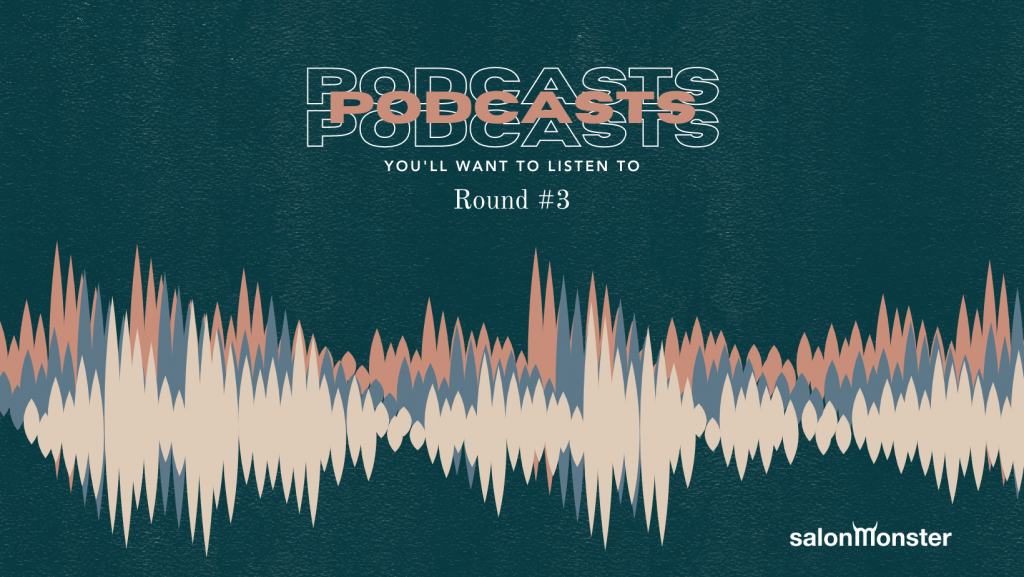 Who's up for another round of hair industry PODCASTS!?
Ready to take your career to the next level? You're covered.
Eager to grow your business? It's down below.
Looking for a quick hit of industry-specific motivation? You're in the right place.
We've got resources, guides, and in-depth chats from leaders in the industry. The list may be short, but it packs a punch. There's no way you won't love these, so here you go, three hair industry leaders bringing you their top industry podcasts:
Your one-stop shop as a resource guide for success in the hair industry, hosted by Dom Lehane. His topics range from hair and beauty to fashion. He interviews creative industry leaders who will not only inform you, they'll motivate you to take your career to the next level. No matter what level you're at in the hair industry, this podcast will inspire you!
Host Antony Whitaker dives deep in these talks with thought leaders on the business side of the hairdressing industry. Every episode features insightful, provocative ideas that will challenge and inspire you. Tune in if you want to grow your salon business.
It's honest. It's in-depth. It's real-time exploration. Kelly Gorsuch offers observations, principles, and wisdom you can put into action. Stylists, barbers, and salon owners deliver the industry savvy that will help you master your hair business.
We've got SO many more recommendations for top hair industry podcasts. Keep following along as we bring you even more game-changing industry-insider hair talks.
View all our hair industry podcast recommendations in our hair salon podcast mega list.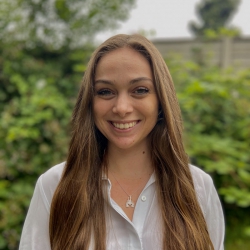 Latest posts by Meghan Ford
(see all)