Beautiful Braids and Cornrows
I'm blown away by these beautiful painting of braids and cornrows by So Yoon Lym.  The work is so detailed that it's hard to believe they are painted.  They really allow the viewer to focus on the art form of braiding in all its glorious detail.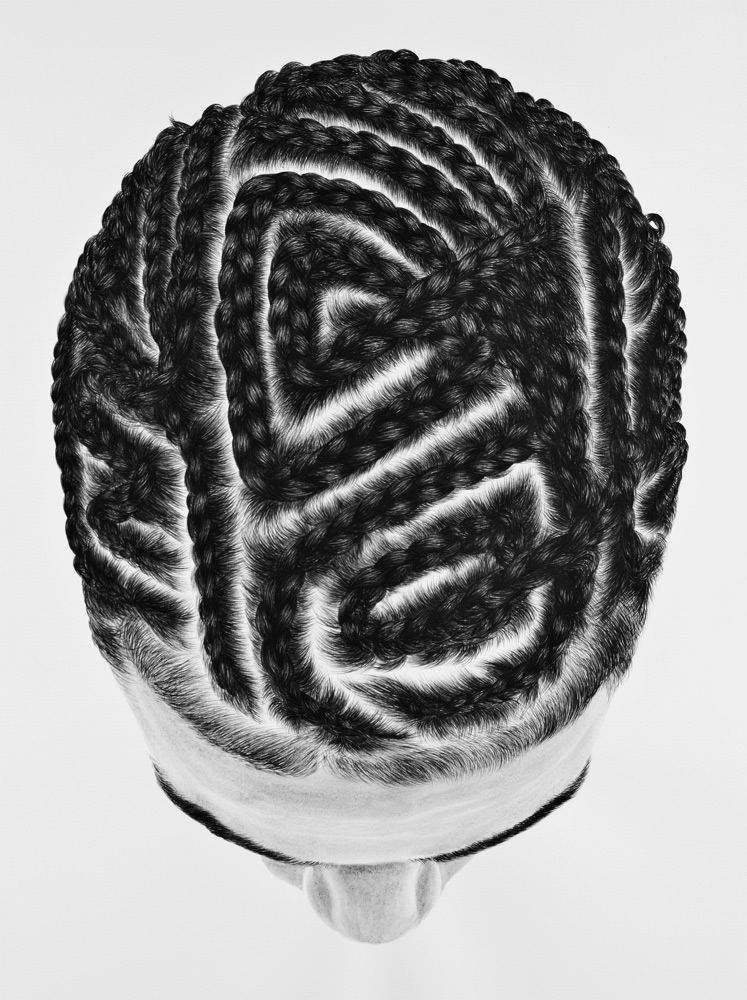 Created by So Yoon Lym as part of a collection called "The Dreamtime", the works reference aboriginal stories and "visions of creation".  "Each braided pattern, carried by the students, is a map of the ancient universe, a topographical palimpsest of the world in pattern: valleys, mountains, forests, oceans, rivers, streams. "
" These braid patterns are the language for the new aboriginal, the transplanted and de-territorialized nomad.  "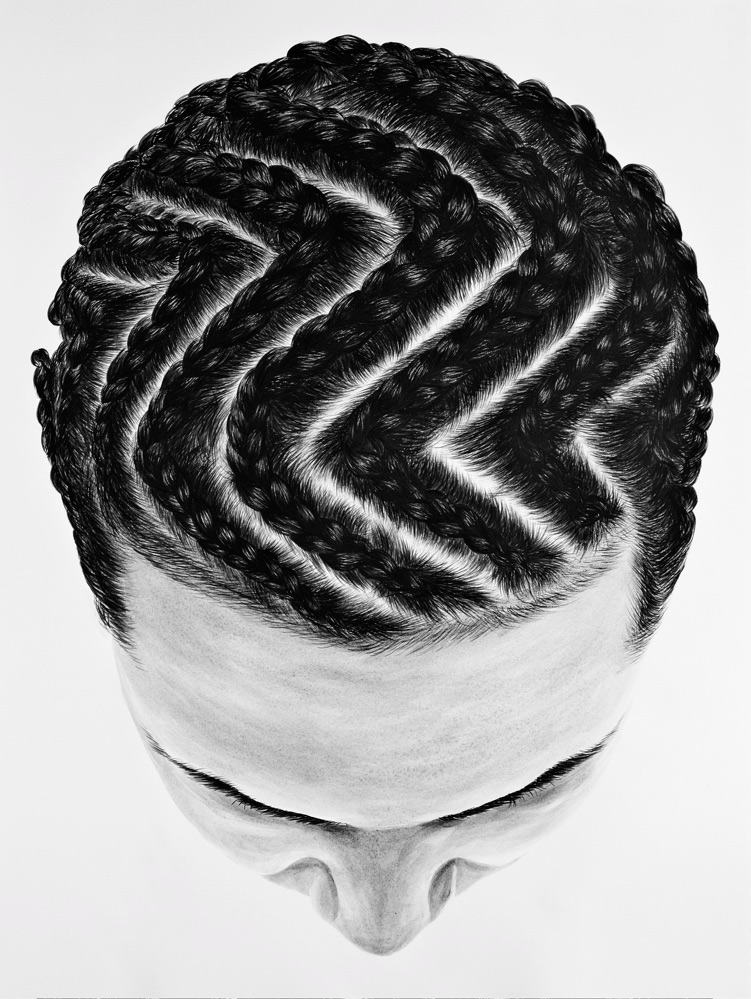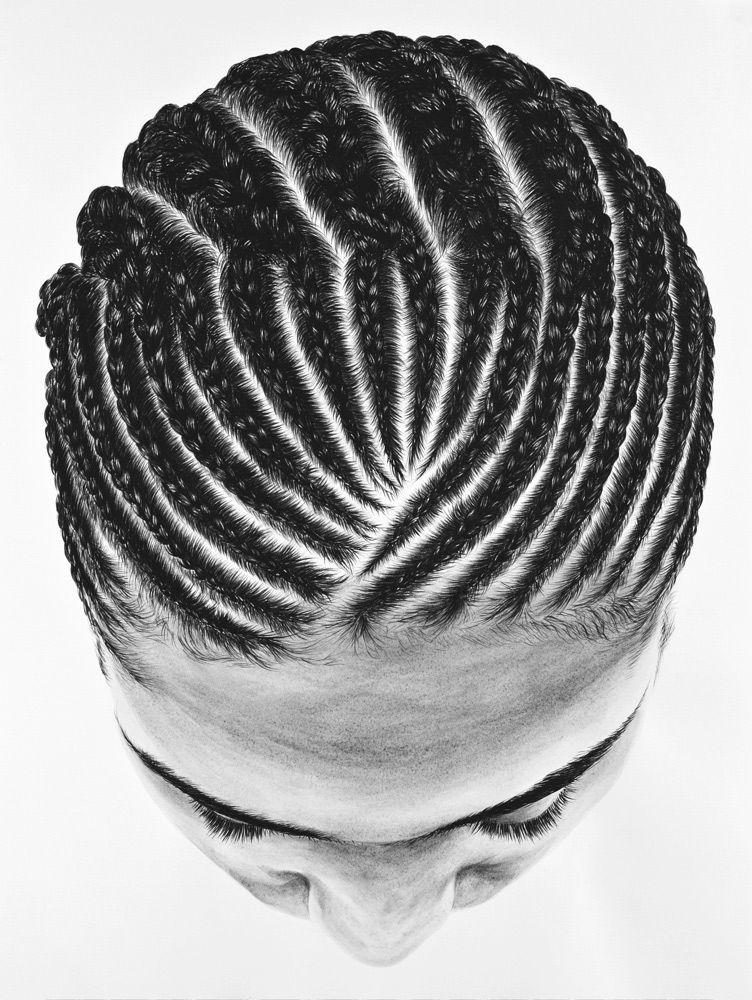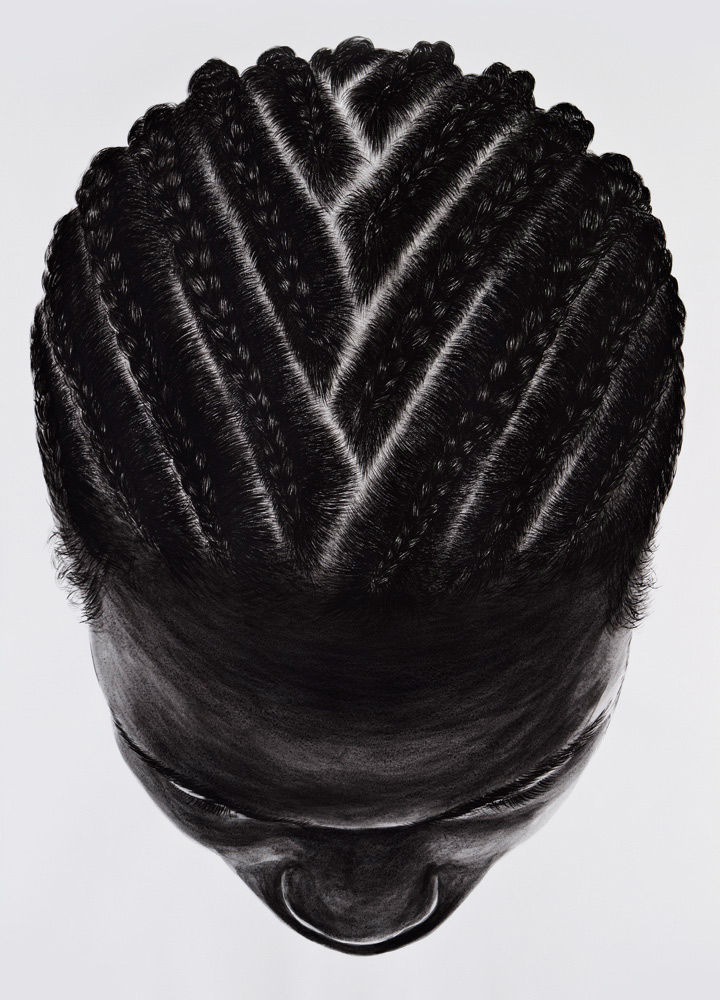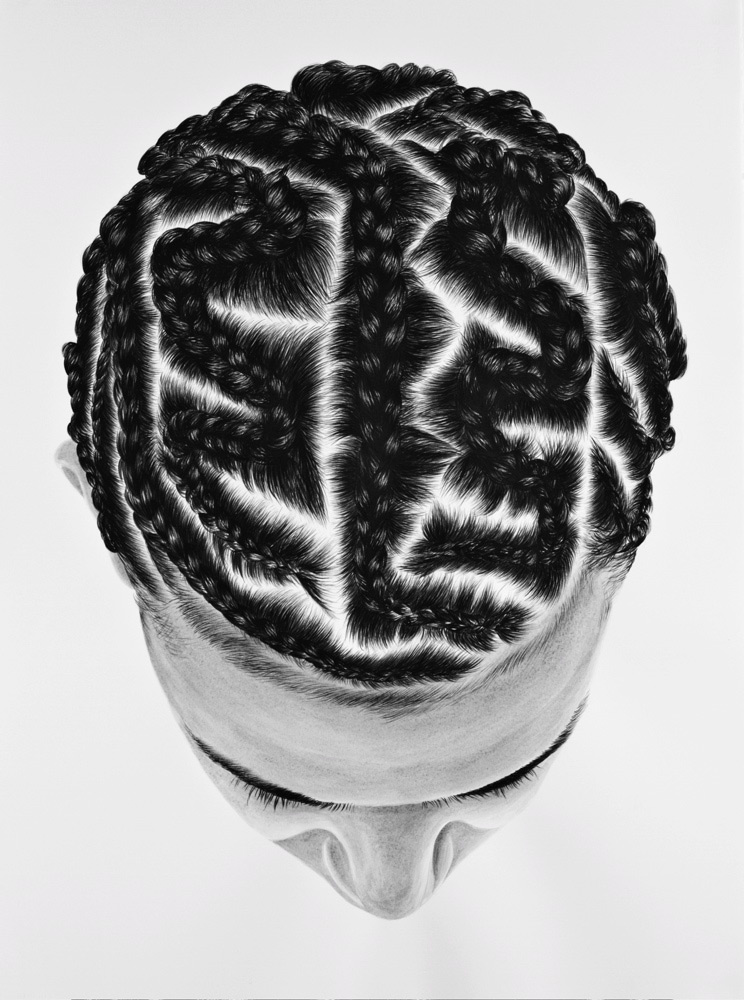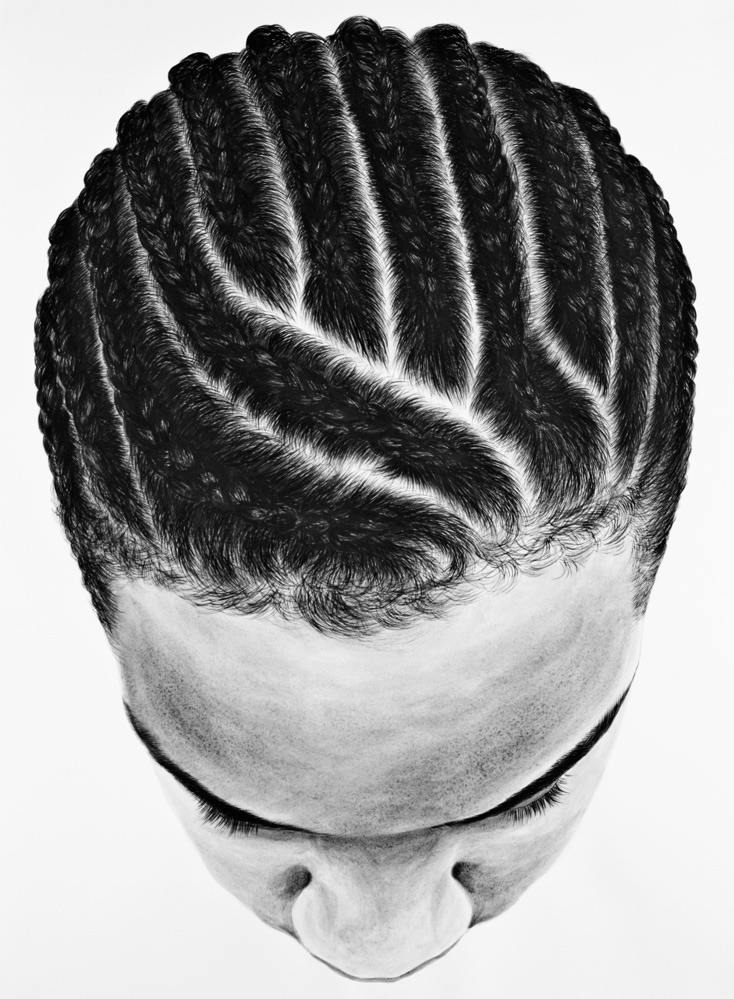 Spotted on My Love for You.

Originally hailing from the antipodes, Stephen has a long standing interest in the design and beauty industry.When not in front of the computer Stephen can be found running with the bears on the mountain trails around Vancouver Island.