Paper-Cut-Project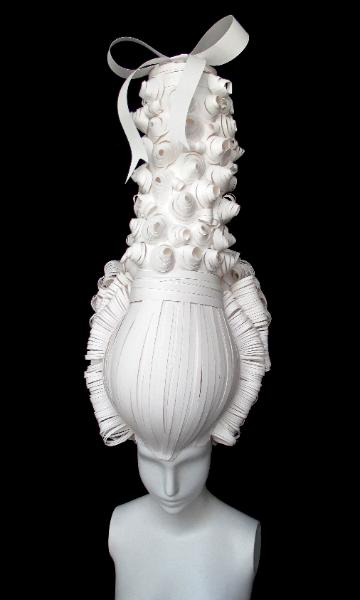 Amy Flurry and Nikki Salk are the creative geniuses behind Paper-Cut-Project. Based out of Atlanta, they founded this amazing company which in their words is "fueled by a love for fashion and the appreciation of the grace and nuance of this simple material".
Amy and Nikki create highly crafted paper installations for window displays, catalog, runway, and fashion campaigns.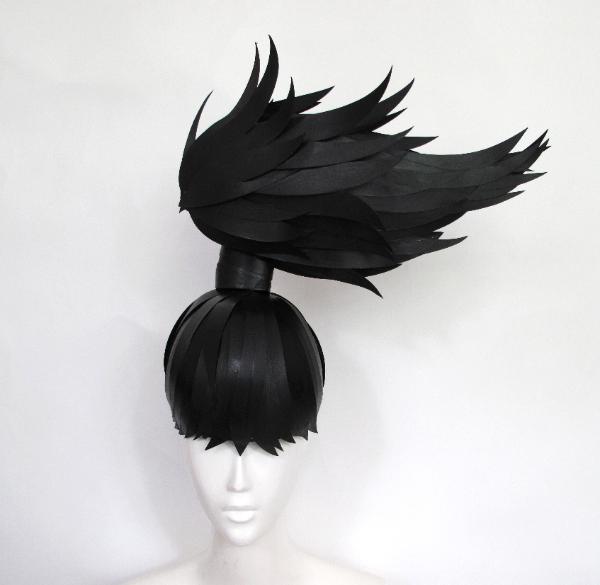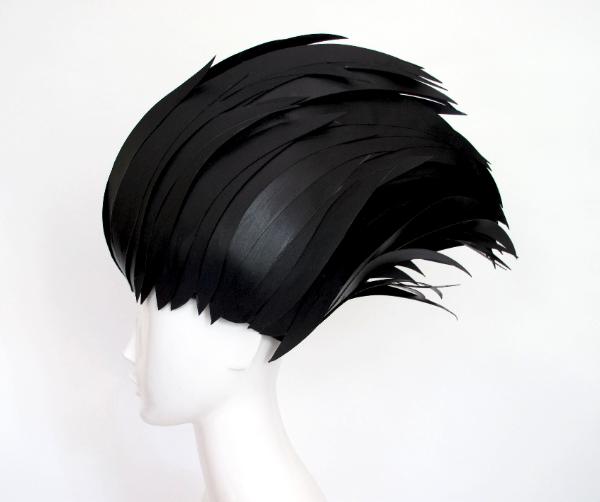 With an impressive client list – Hermes, Italian Vogue, Cartier, Christies – my favourite designs are the paper wigs they created for Kate Spade (the black paper hair wigs) and the window displays they made for The Bay (the extravagant white paper wigs).
To see more of their amazing work click here.

Christine is a frequent contributor to our blog and has a love for design, crafts, and all things hair. In her free time Christine can be found gardening, backpacking and mountain biking. She's still searching for a good backpacking hair style!

Latest posts by christine (see all)