Behind the scenes with Mara Roszak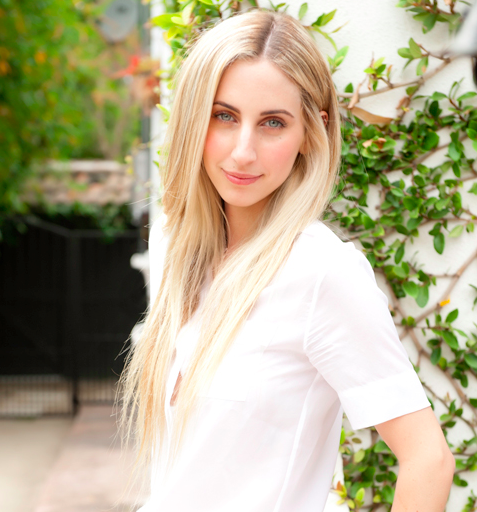 Take a peek behind the scenes of L.A. based celebrity stylist Mara Roszak's home. On the always amazing site Coveteur, we get the opportunity to take a look at some of Mara's favourite items and a taste of what inspires her.
Mara started styling hair at the age of seventeen working with Michelle Gellar on Buffy the Vampire Slayer. She has since gone on to work with Mila Kunis, Emma Stone and Zooey Deschanel just to name a few.
With great taste and her finger on the pulse, I think we'll be seeing at lot more from Mara.
Check out her home and style at Coveteur.

Christine is a frequent contributor to our blog and has a love for design, crafts, and all things hair. In her free time Christine can be found gardening, backpacking and mountain biking. She's still searching for a good backpacking hair style!

Latest posts by christine (see all)