ISSE Long Beach 2012 on Hairbrained TV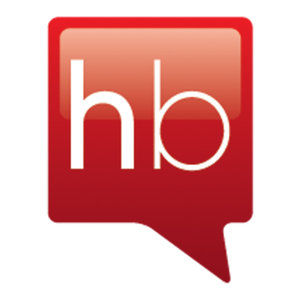 So this past weekend was the International Salon and Spa Expo in Long Beach and it looks like it was a good one. I have been looking over several videos from it so far and my favourite one has to be the Vidal Sassoon Team being filmed by Hairbrained TV. I am always inspired to watch the Sassoon Team at work, their eye for detail never ceases to amaze me! For more videos check out Hairbrained TV's channel.
Liam : Liam is well-established in the Vancouver salon scene, with over ten years in the industry. He was lucky enough to train with some of Canada's top, award-winning stylists at cutting-edge salons.

Liam lives for good people, food, wine, film, travel, art, ideas, politics ... in short, for la dolce vita.
Latest posts by Liam Shea (see all)