Celebrate Knoll Textiles with Cato Pink Polish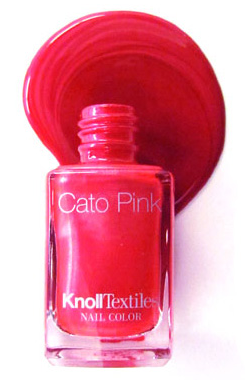 Knoll Textiles isn't a company you'd ordinarily associate with nail polish but it's time to rethink that!  Knoll is celebrating their iconic "Cato" textiles' 50th birthday by adding it to their archives and to help celebrate they've created a new Cato Hot Pink nail polish for all you design and textile junkies out there.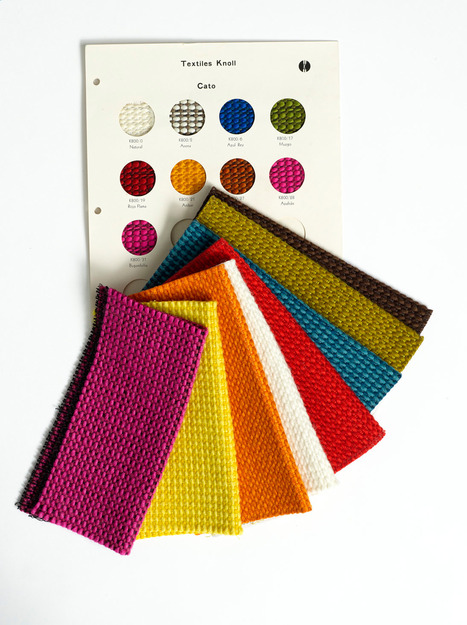 This is a very limited edition run of polish but here's how to get it – Starting July 20th go to KnollTextiles facebook page because each week for three weeks they'll be posting an image of their favourite KnollTextiles. The first 10 fans that name the textiles correctly will receive their own bottle of this limited edition polish.

Latest posts by christine
(see all)