Dramatic Style at Chalachol Salon in Bangkok
Located in Bangkok, Thailand, this cool salon named Chalachol uses bamboo to add major drama to their space!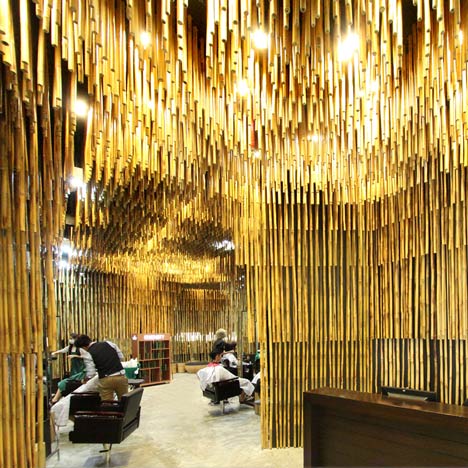 Created by Thai designer Nattapon Klinsuwan of NKDW, the salon has installed  strands of bamboo which are inspired by natural caves where stalagmites and stalactites come together and connect forming rooms.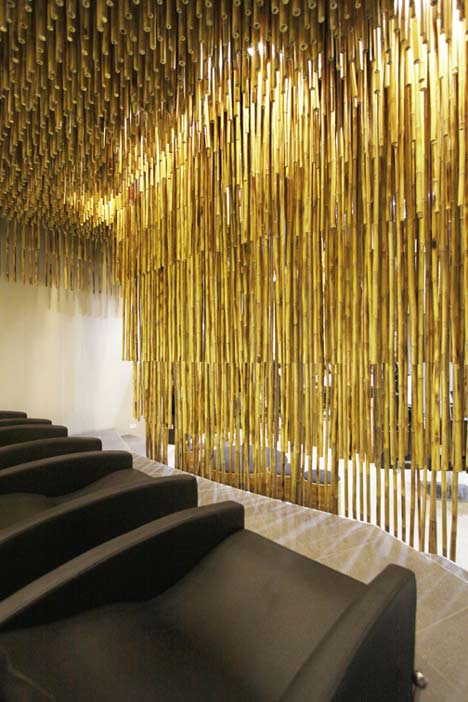 The use of bamboo carries throughtout the salon and is used to screen off colour and shampoo areas. As well, it creates a cathedral effect with the ceiling, very grand!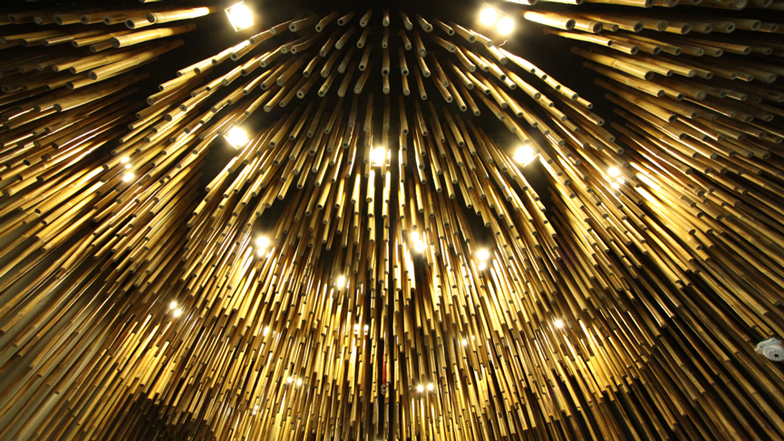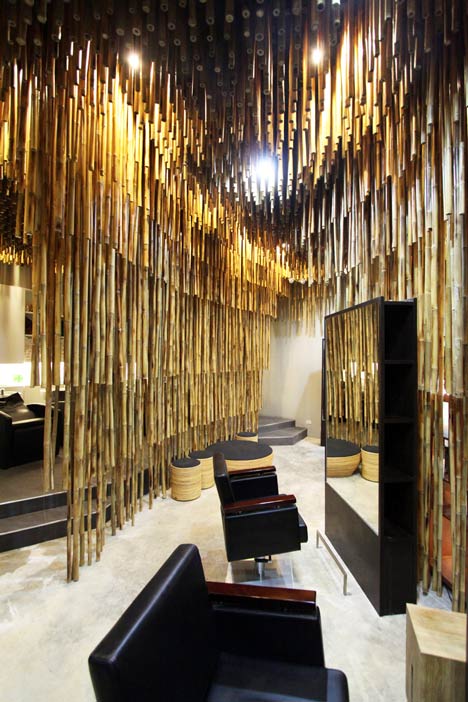 Photos: NKDW

Latest posts by christine
(see all)