Fun Salon Carts and Trolleys
There are some really fun and unique options out there for salon and colour carts.
Aside from some stylish purpose built trolleys, why not try thinking outside the box by using a kitchen, bar, or library cart and repurpose it to work at your salon or colour station.
The furniture and accessories you choose to use at your station are a great way to show off your personality and style – so have fun with it!
Here are some of my favourites, a mixture of old and new: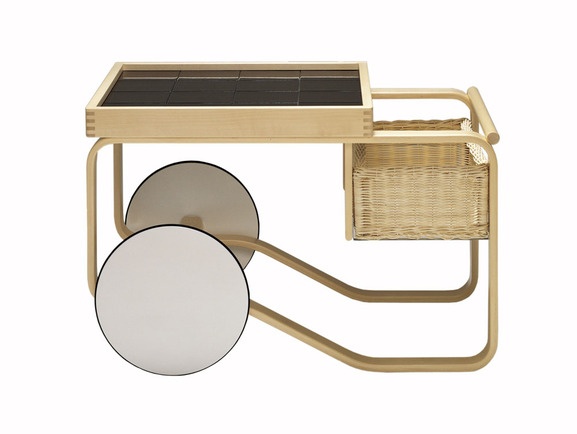 Alvo Aalto Tea Trolley
Cube Trolley by Gamma State of the Art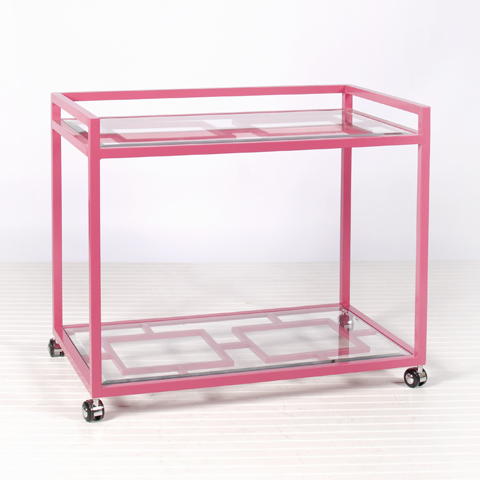 Hampton Pink Bar Cart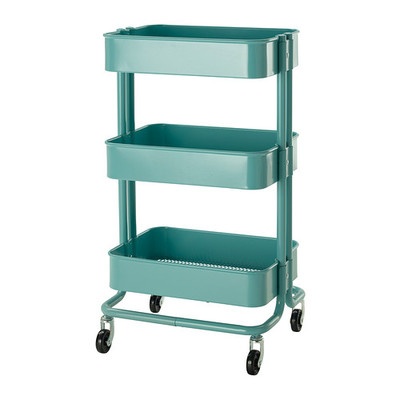 Ikea Raskog Trolley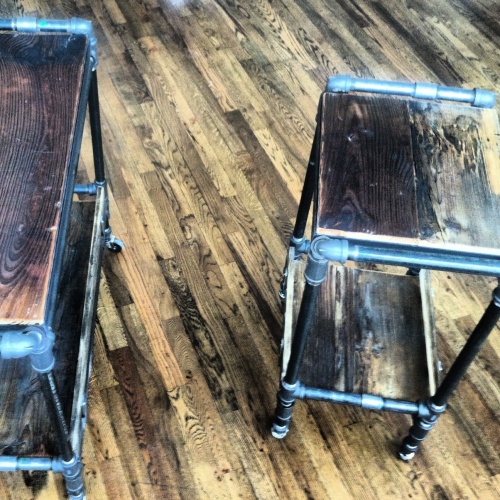 Industrial Salon Carts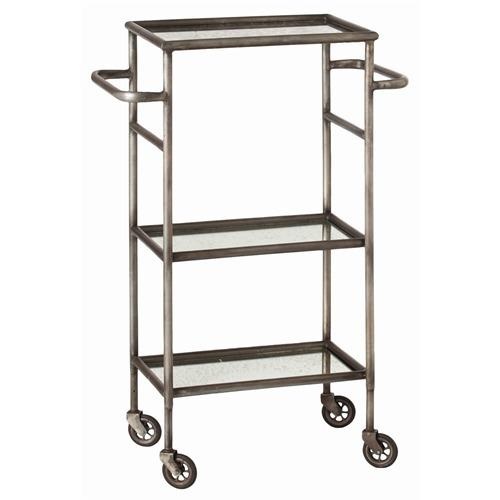 Arteriors Home Leon Iron and Mirror Bar Cart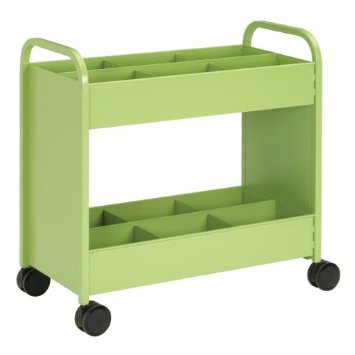 Smith System Everything Cart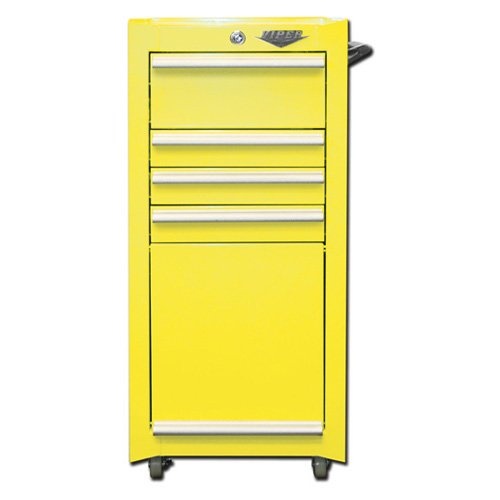 Viper Storage Cart

Christine is a frequent contributor to our blog and has a love for design, crafts, and all things hair. In her free time Christine can be found gardening, backpacking and mountain biking. She's still searching for a good backpacking hair style!

Latest posts by christine (see all)