Hair pins on Etsy
I am an avid crafter and love supporting hand made goods as well as independent businesses, so today I thought I'd share with you some of the fabulous hair pins found on Etsy!
First up and hailing from Australia is kookinuts Sleepy Bird wooden bobby pins which are priced around $15.00.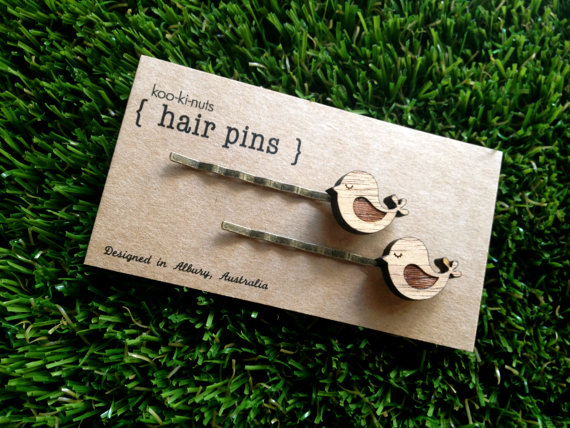 Next is a cute vintage book flower rosette hair pin from The Sunny B. These are made in California and cost $5.00 each.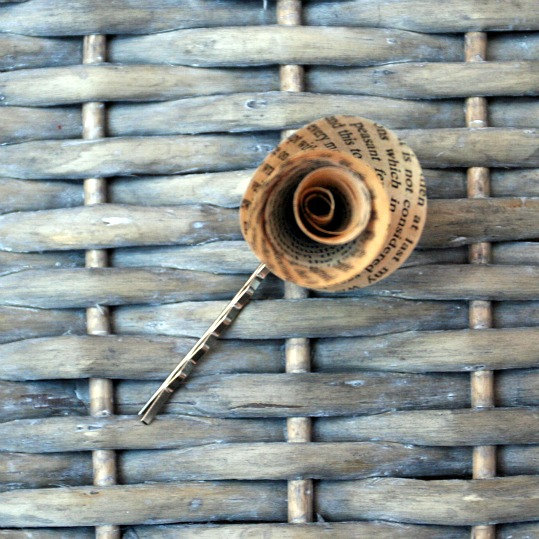 These fun princess rose pink paper flower pins from JewelryByJLy come in a set up 5 and cost $25.00.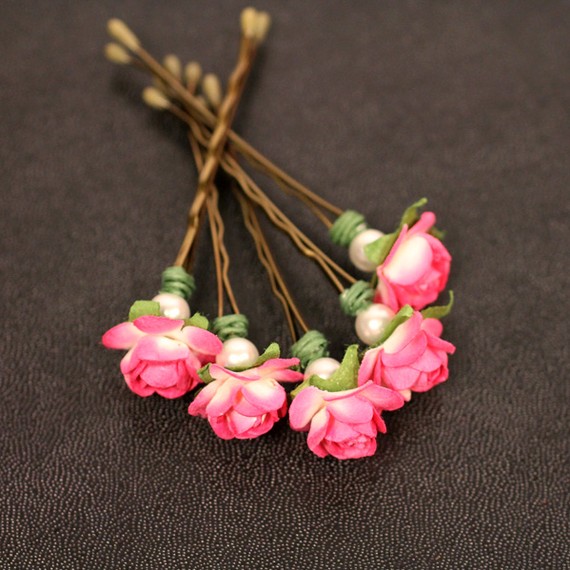 If you're looking for the perfect bridal pins check out these vintage style pearl hair pins from Treasured Adornment. Based in LA, these beauties come in a set of 2 for $10.00.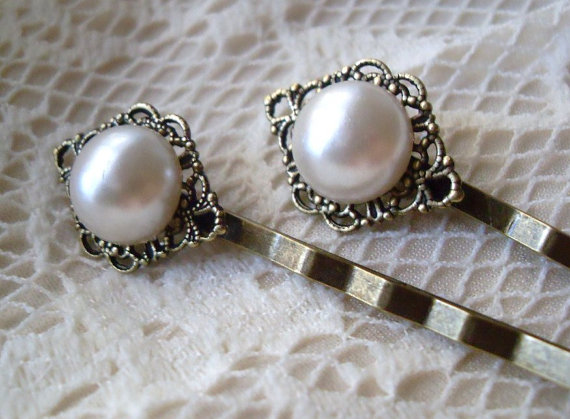 To add some springtime to your coif, these blue flower pins would work great!  Made by Kriya Design out of Missouri, these come in a set of 4 and sell for $22.00.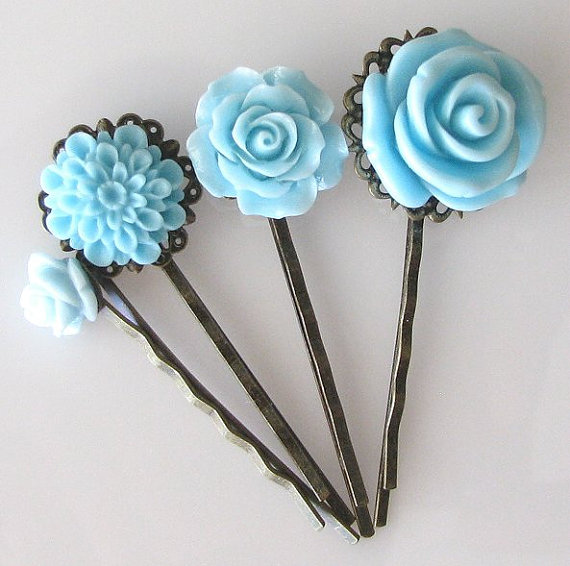 So don't forget about Etsy when you're looking for unique affordable hair accessories. You'll be wearing gorgeous hand made pieces and supporting independent artisans at the same time. What's not to love!

Latest posts by christine
(see all)

2 Comments