Halloween Hair Ideas
If you're still not sure what to dress up as for Halloween, I've collected some fun and easy hair tutorials from my favourite sites that might inspire you to get all spooked up!
I'll start with this amazing Bride of Frankenstein video tutorial from Reagan at Hairdresser On Fire.
This is a wonderfully creepy video and the result is fantastic.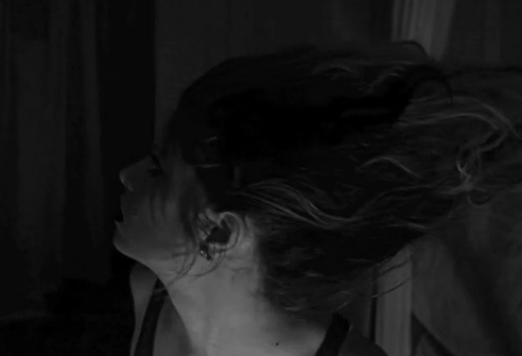 Click here for the full video tutorial.
Next up is a hair tutorial for a vintage/flapper look. This one is from the fashionista's at The Beauty Department.
The directions are straight forward and the finished look is fun and flattering.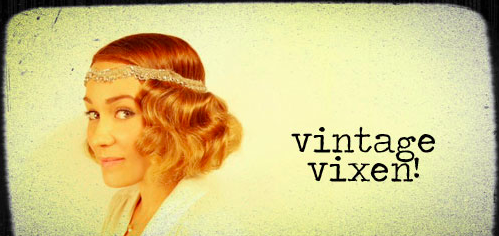 Click here for the full tutorial.
This last one is a fun project you could do with your friends or even your kids!
It's from the wonderful and creative sisters at A Beautiful Mess and they show us how to make an adorable flower crown.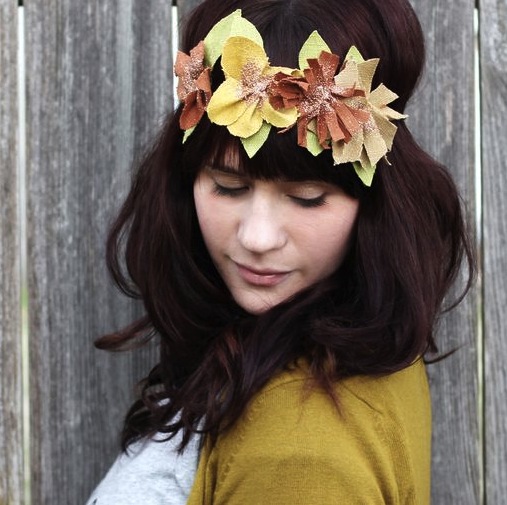 Click here for their full instructions.
I hope your hair has a Happy Halloween!

Latest posts by christine
(see all)