Every Kingdom by Ben Howard
Music to cut hair to!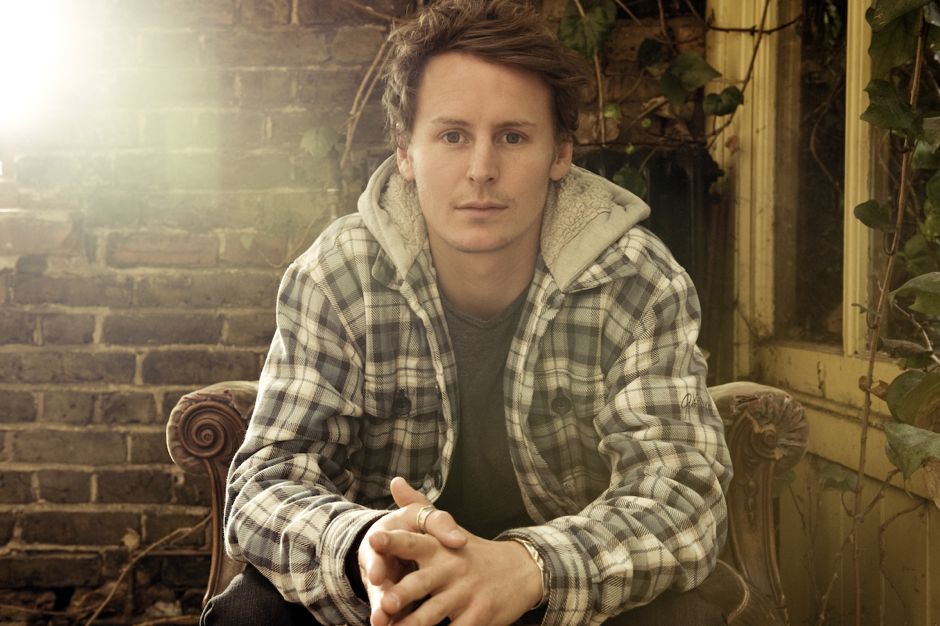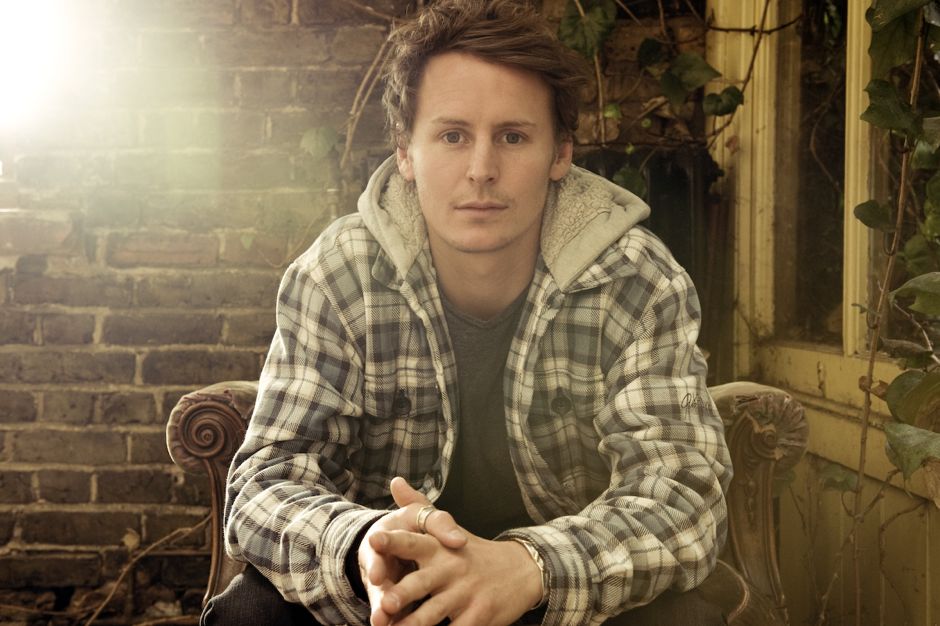 If you're looking for new music to play in the salon, check out the debut album from Ben Howard entitled "Every Kingdom".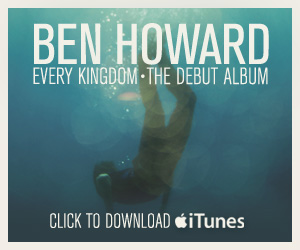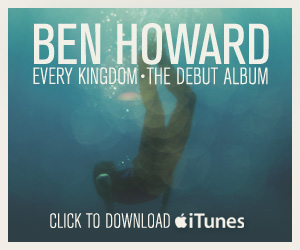 Ben Howard is a 25 year old super talented British singer-songwriter. His debut album consists of 10 gorgeously layered tracks with lyrics that will make you giddy.
Check out his video for the "The Wolves" below:

Christine is a frequent contributor to our blog and has a love for design, crafts, and all things hair. In her free time Christine can be found gardening, backpacking and mountain biking. She's still searching for a good backpacking hair style!

Latest posts by christine (see all)