Ladies, Get Ready for Movember
The month of moustaches is fast approaching so it's time to start prepping!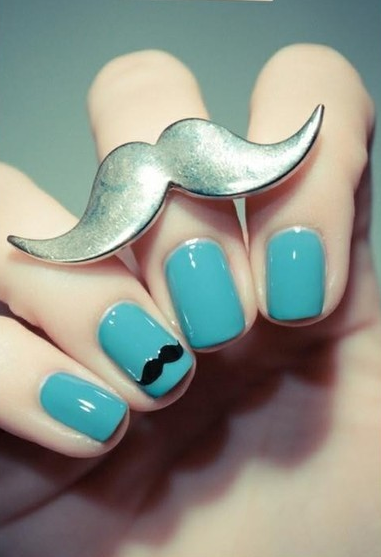 Movember takes place for the month of November where guys will pledge to grow voluptuous moustaches for the entire month to raise awareness and funds for men's health, specifically prostate cancer.
So while all the guys around you start sprouting their Poirot's, Magnum PI's and Clark Gable's, here are some fun ways us ladies can help to support the cause.
Let's start with some awesome moustache manicures.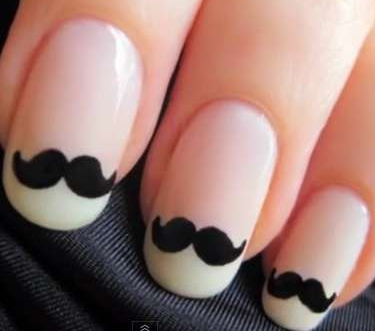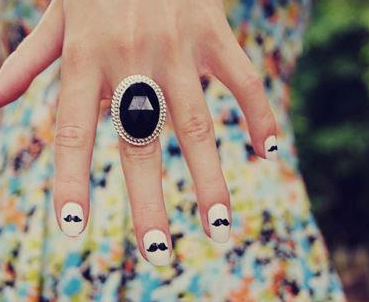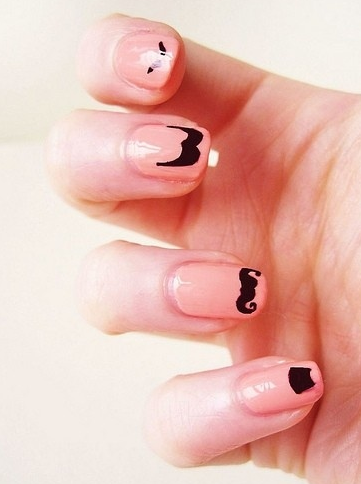 Next up, how about some fabulous moustache jewellery!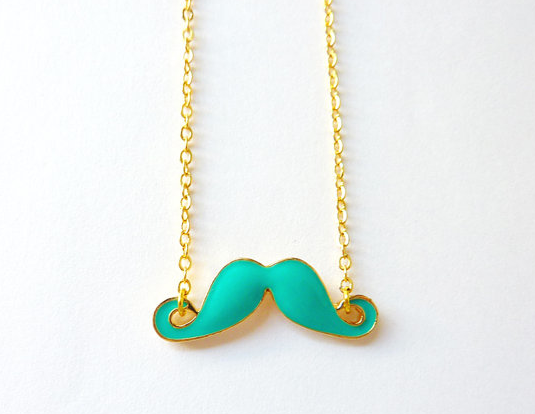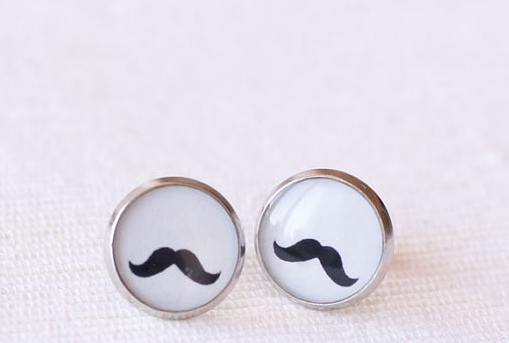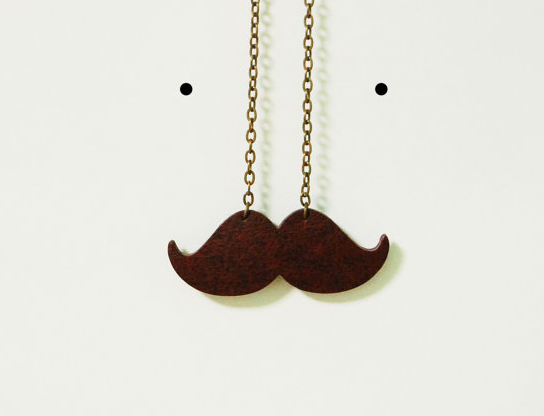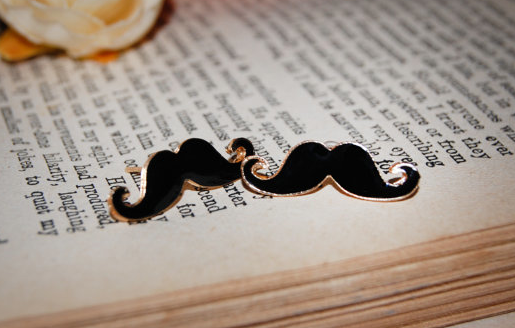 Gold and Black Moustache Earrings
And if that's not enough, why not take this awesome coffee mug to work to show your support!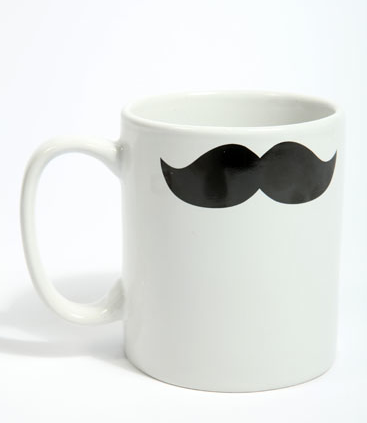 Urban Outfitters Moustache Mug
So bring on the moustaches for the month of Movember and show your support!

Latest posts by christine
(see all)