Sweet Shop Nail Polish
We're loving Kester Black's nail polish!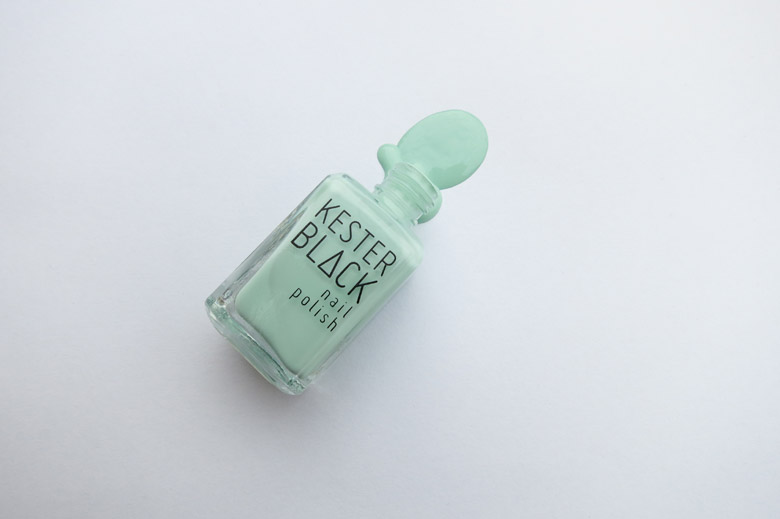 Kester Black was created by New Zealand designer Anna Ross. Her site showcases her fabulous jewellery collection and she has now added her Sweet Shop of delightful nail polish colours!
With delicious ice cream flavours like Peach Melba, Tutti Frutti, and Milky Way, the polish is 3 Free (non toxic) and made in Australia.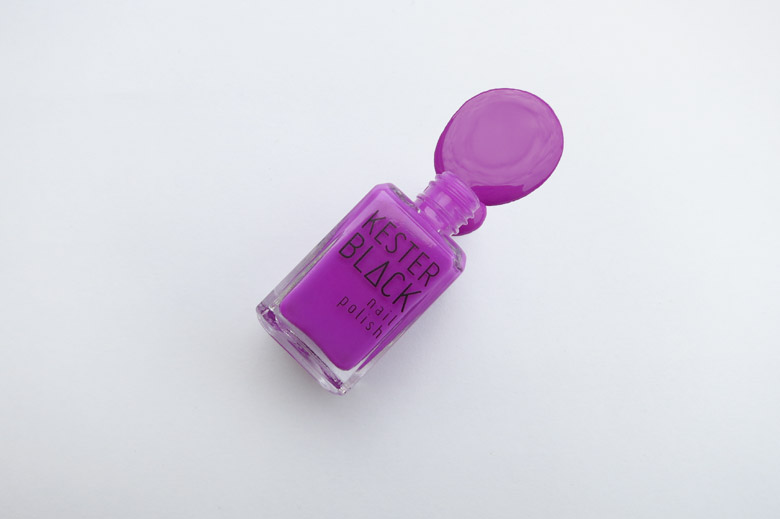 You can purchase the nail polish for around $16.00 each from her online shop right here.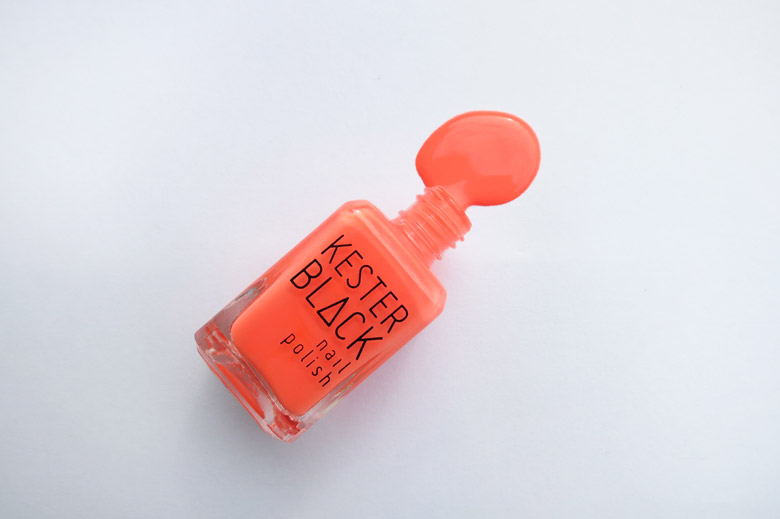 Photos: Kester Black

Christine is a frequent contributor to our blog and has a love for design, crafts, and all things hair. In her free time Christine can be found gardening, backpacking and mountain biking. She's still searching for a good backpacking hair style!

Latest posts by christine (see all)