Inspiring Ideas on How to Use Bobby Pins
Growing up I was always trying to control and tame my curls so I lived with bobby pins in my hair – plain black bobby pins randomly stuck in my hair with no aesthetic value at all.
I wish I had seen all the cool and creative ways people are using bobby pins these days back when I was a teenager!
Here are some of my favourites: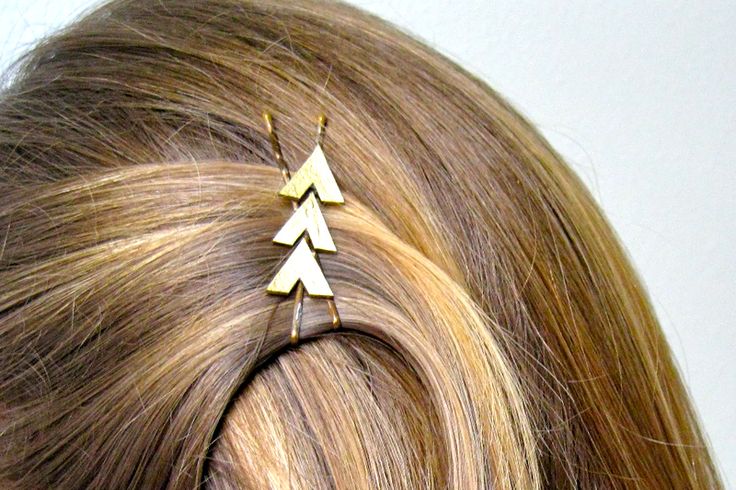 Hunger Games Katniss inspired pins from ArtIsForAll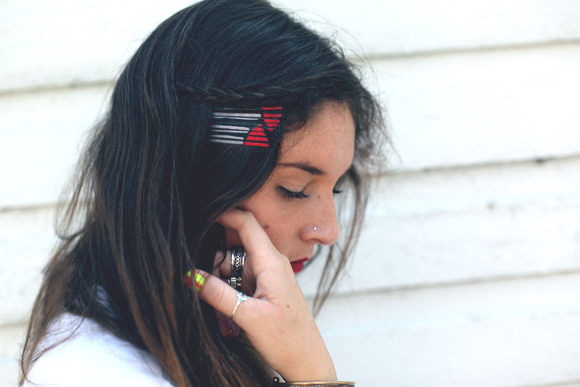 Painted bobby pins from FreePeople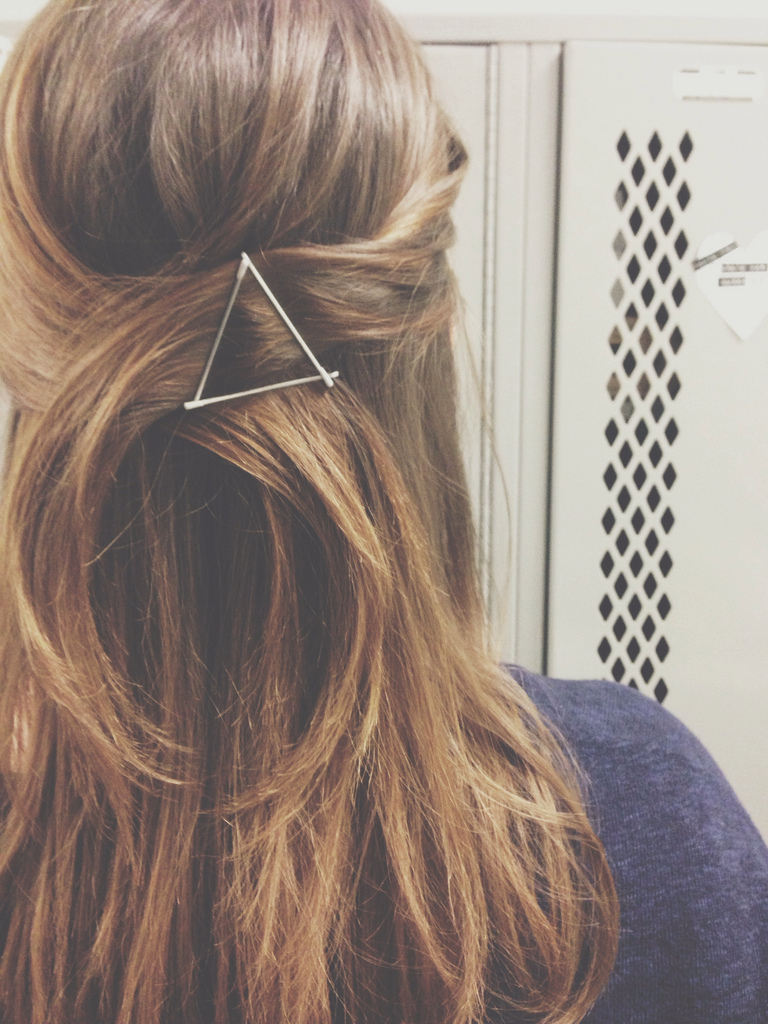 Triangular pin layout from MuchoMuchoBuenoBueno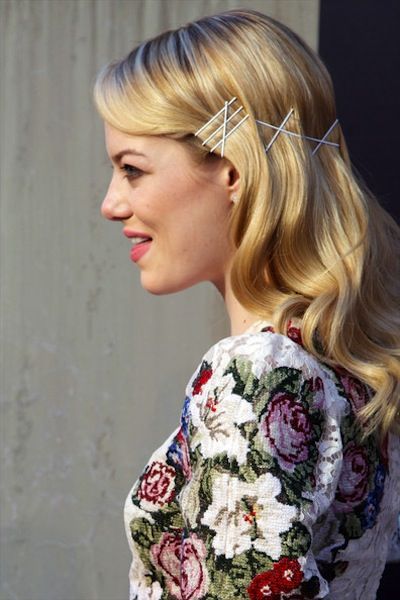 Emma Stone rocking some white pins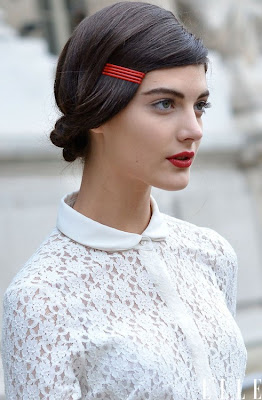 Red bundles of bobby pins from Elle Magazine
Chevron design of pins (this might be my favourite!)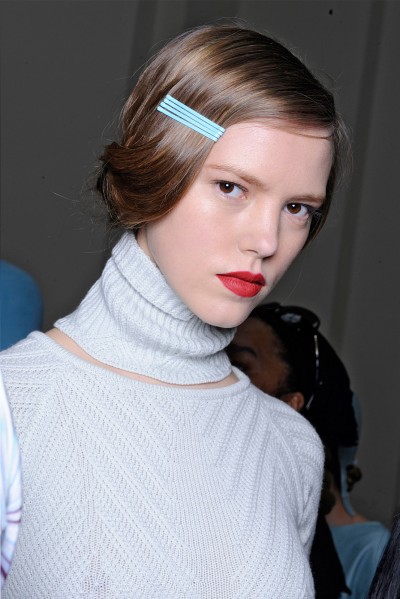 Thick blue pins at Cacharel from Refinery 29

Christine is a frequent contributor to our blog and has a love for design, crafts, and all things hair. In her free time Christine can be found gardening, backpacking and mountain biking. She's still searching for a good backpacking hair style!

Latest posts by christine (see all)