Arcade Fire – Reflektor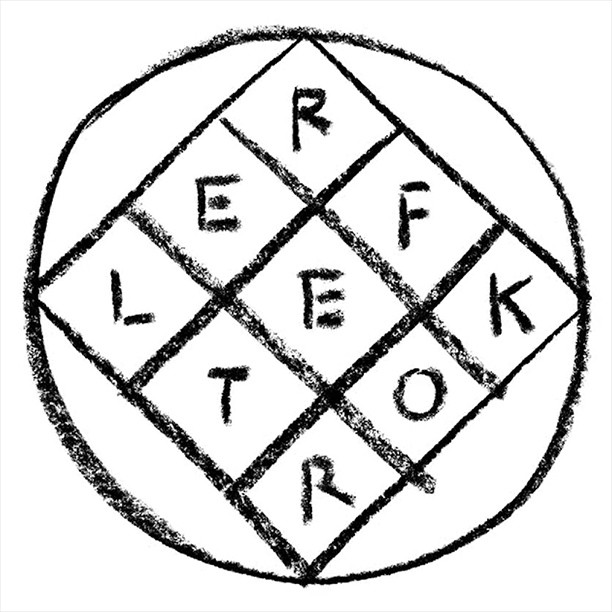 Arriving just in time for the busy holiday season, Arcade Fire's latest album Reflektor will help you get through the mad rush up to Christmas.
Based out of Montreal, Quebec, this group continues to put out amazing music and their latest album does not disappoint!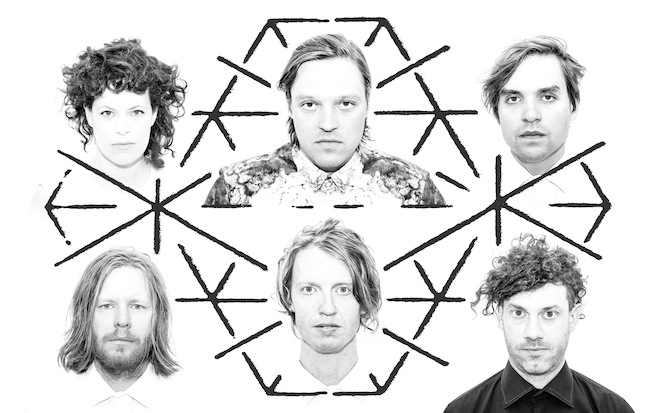 Produced by James Murphy (of LCD Soundsystem fame) Reflektor is peppered with danceable beats and surprising optimism.
A great album to get you through those long work days – music you and your clients can enjoy!
Check out their latest video:

Latest posts by christine
(see all)