Julia Rothman – Pretty Patterns for Your Salon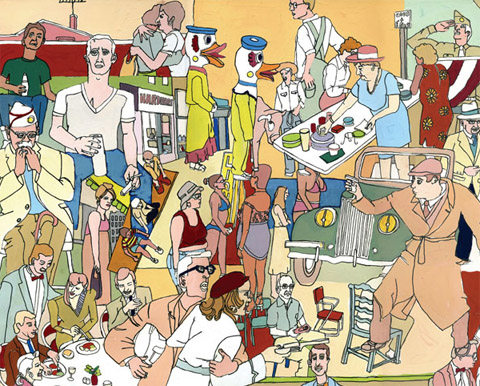 Looking for something fresh, unique and brilliant to brighten up your salon image? If so, you should definitely check out Julia Rothman and her fantastic designs. Based out of her studio in Brooklyn, we've been a huge fan of Julia and her patterns for years.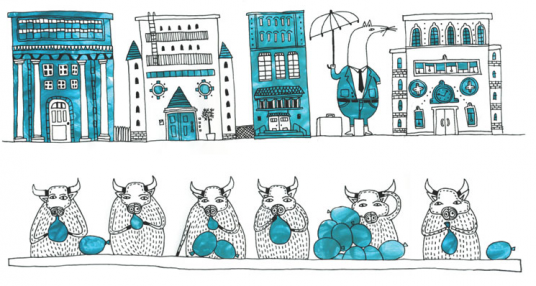 These innovative designs can be transformed into many custom applications for your salon decor.  You can purchase some of her prints or license them out and then create your own products with them – wallpaper, stationary, product labels, textiles (cut and colour capes). She has also done many custom patterns for clients.
She's always so creative and playful in her design work, we even have two of her prints and a painting in our own home – we're hooked on Julia!  Check out her website to see more of her amazing work at www.JuliaRothman.com

Christine is a frequent contributor to our blog and has a love for design, crafts, and all things hair. In her free time Christine can be found gardening, backpacking and mountain biking. She's still searching for a good backpacking hair style!

Latest posts by christine (see all)