His and Her's Bow Ties!

So we recently discovered this amazing line of bow ties made by a company called Forage. They make limited runs of spectacular bow ties for both men and women.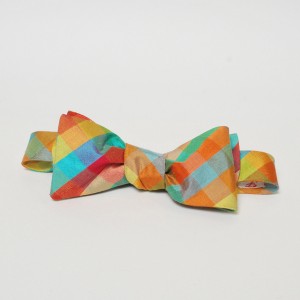 Forage is made up of two artists, Stephen Loidolt and Shauna Alterio who met in school in Kansas City and now work together in Philadelphia. Check out Of A Kind to find out more about them.
When looking for more information about them we came across this wedding photo shoot in Grid Philly that we just had to share a picture from. It has one of their beautiful ties in it. Hope you enjoy!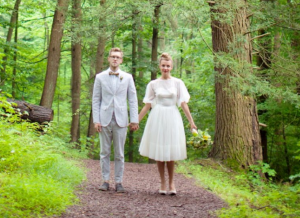 Liam : Liam is well-established in the Vancouver salon scene, with over ten years in the industry. He was lucky enough to train with some of Canada's top, award-winning stylists at cutting-edge salons.

Liam lives for good people, food, wine, film, travel, art, ideas, politics ... in short, for la dolce vita.
Latest posts by Liam Shea (see all)