Luigi Murenu Geometric Styles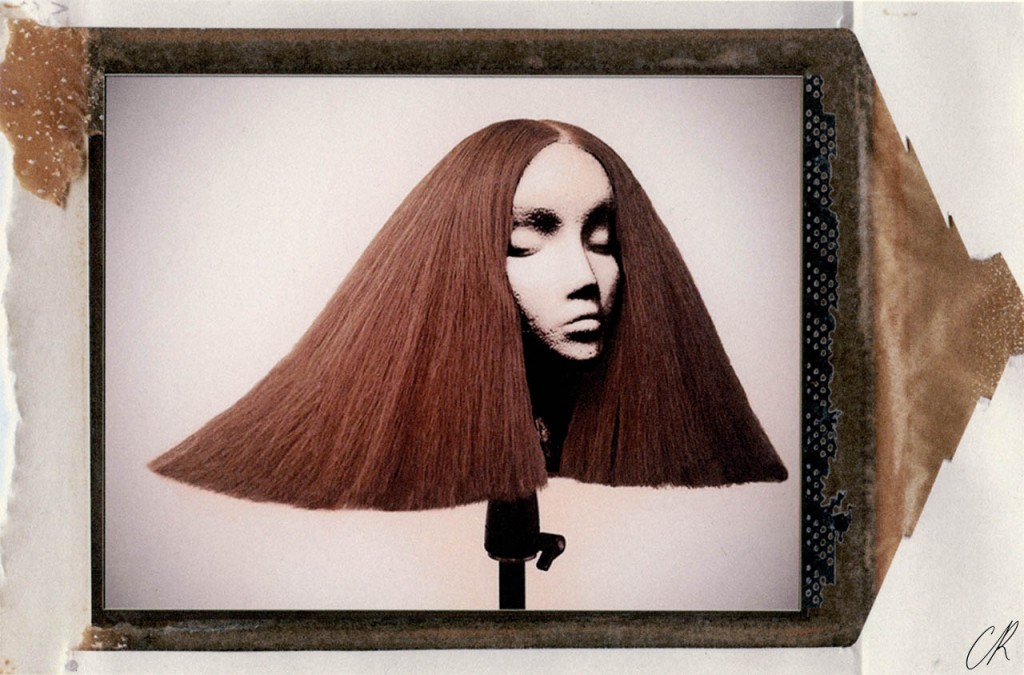 Italian hairstylist Luigi Murenu, who is part of the John Frieda team, has created fantastic geometric hairstyles for Rick Owens Spring '13 collection.
Taking inspiration from Gustav Klimt and Cleopatra, Luigi has produced these sharp structural styles that are beautiful statement pieces.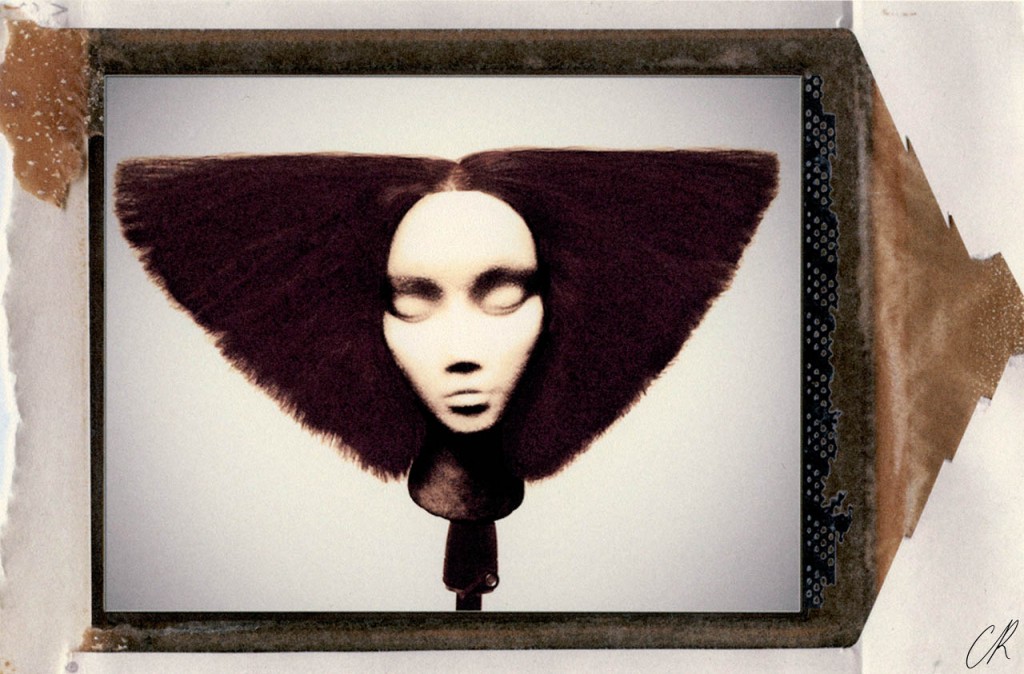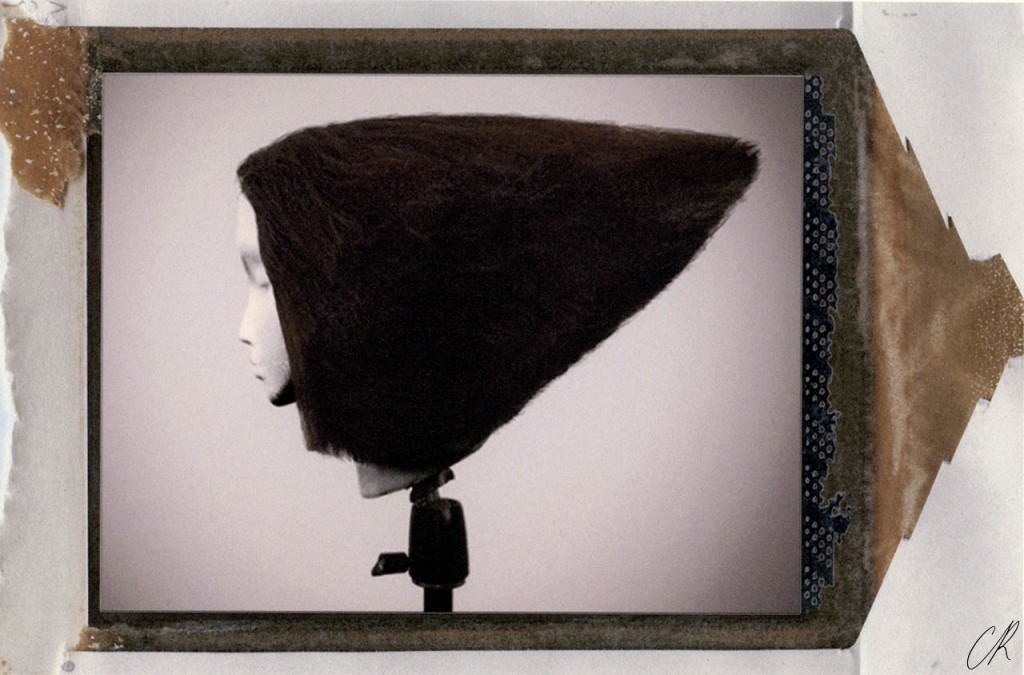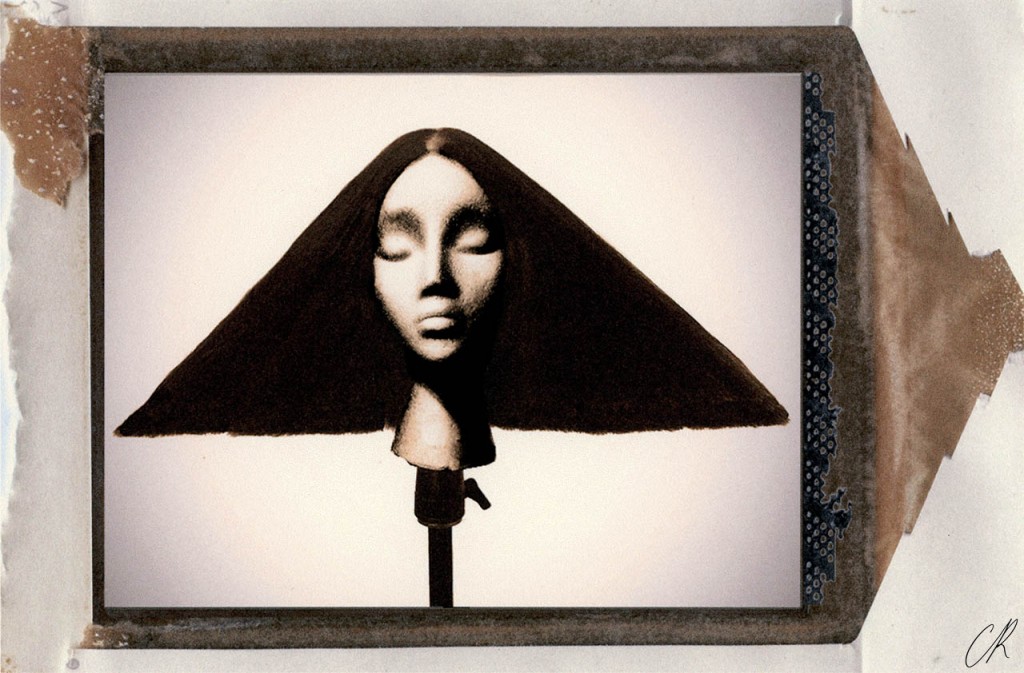 Photos: CRFashionbook

Christine is a frequent contributor to our blog and has a love for design, crafts, and all things hair. In her free time Christine can be found gardening, backpacking and mountain biking. She's still searching for a good backpacking hair style!

Latest posts by christine (see all)