Movember Moustache Styles from Pinterest
Now that we're right into the month of the moustache I thought I'd go through our Pinterest page and highlight all the fantastic moustached men hiding in there.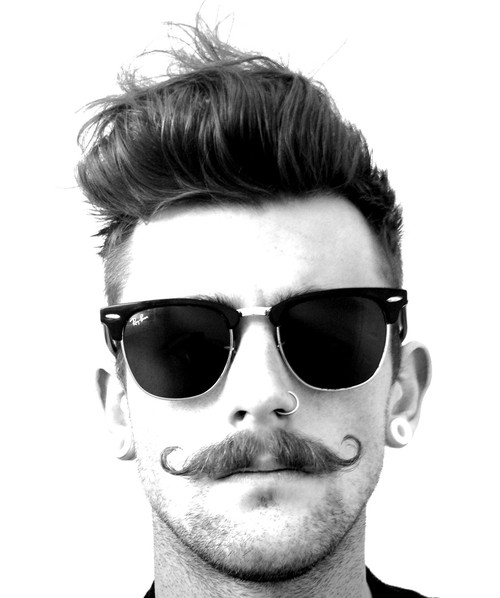 Movember is such a fantastic cause and it's wonderful watching all the guys growing out their staches for charity.
If you're lost as to what moustache style you're aiming for, here are some of our favourites.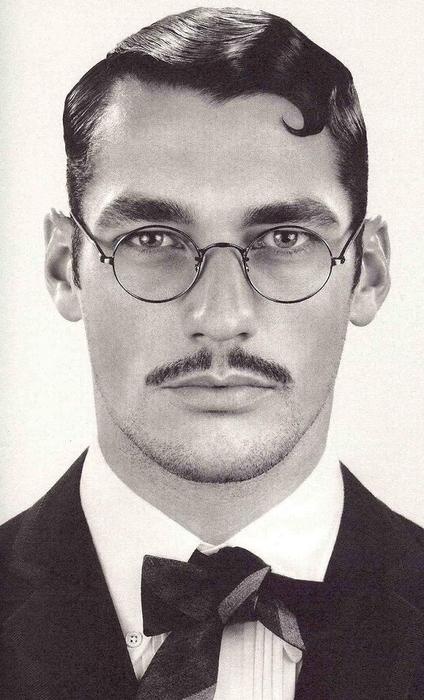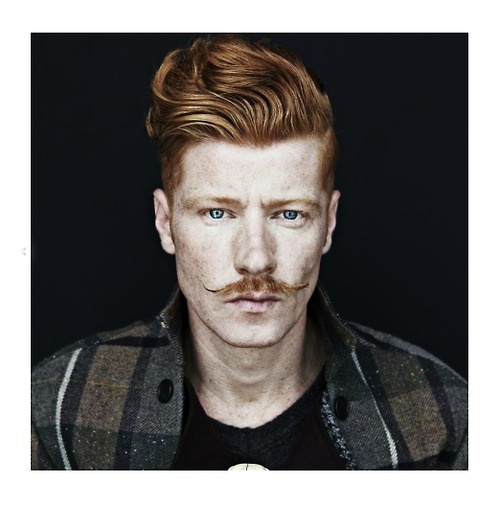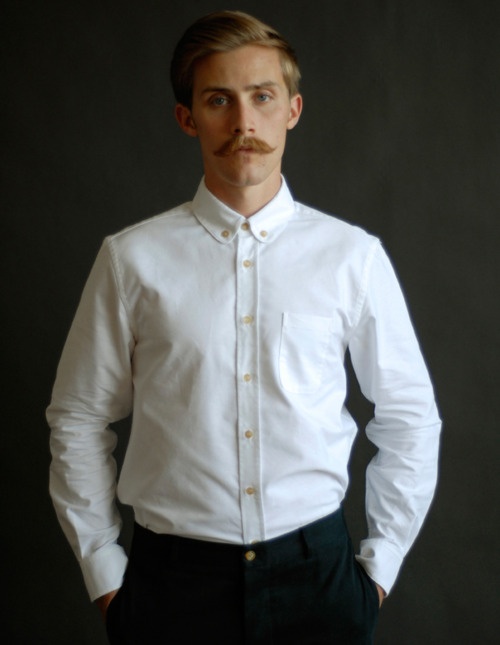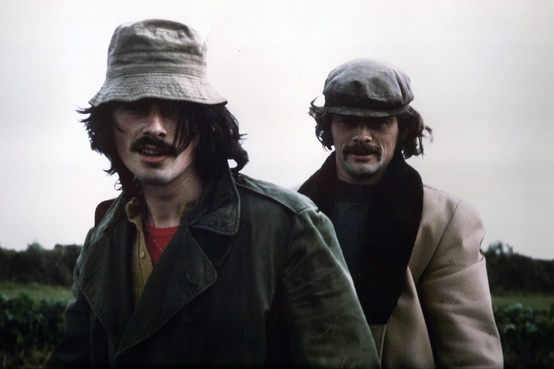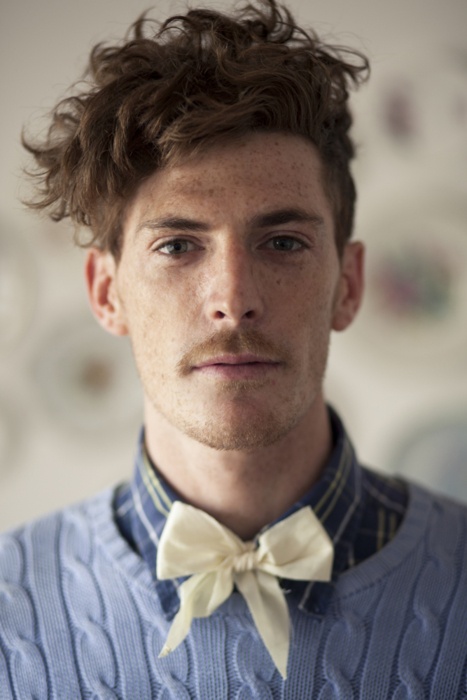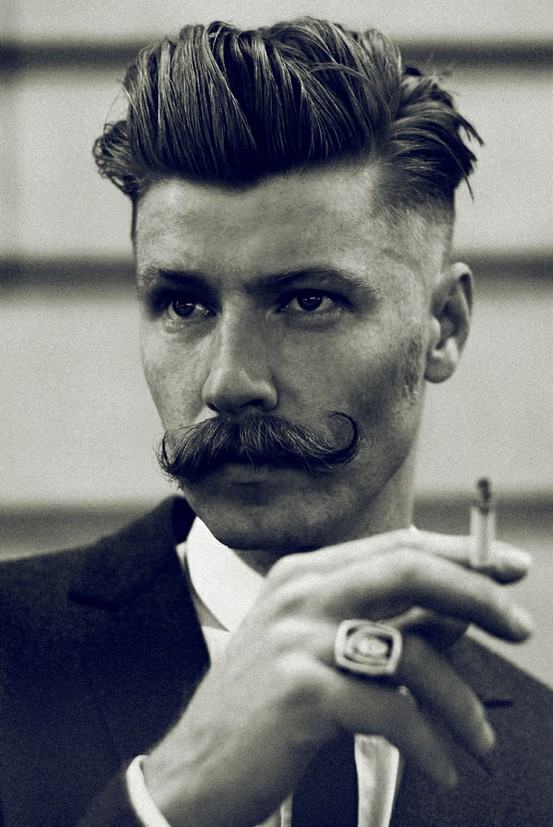 If you'd like to support this amazing cause click here for more information.

Christine is a frequent contributor to our blog and has a love for design, crafts, and all things hair. In her free time Christine can be found gardening, backpacking and mountain biking. She's still searching for a good backpacking hair style!

Latest posts by christine (see all)

One Comment