Protect Your Luscious Locks This Summer
With the summer temperatures rising and another wonderful month of sun filled adventures ahead of us, don't forgot to protect your hair from the harsh rays this summer.
Hats are a fantastic way to hide your hair from the sun and protect your skin while looking fabulous.  Here are some of my favourite sun hats this season: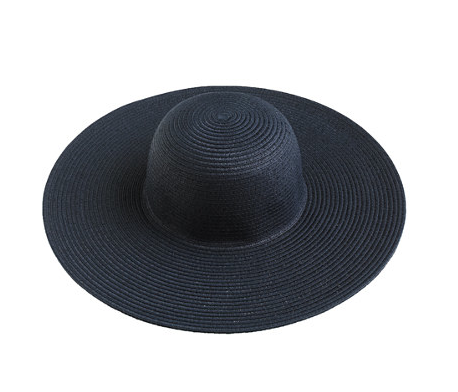 Summer Straw Hat in navy from J Crew, $35.00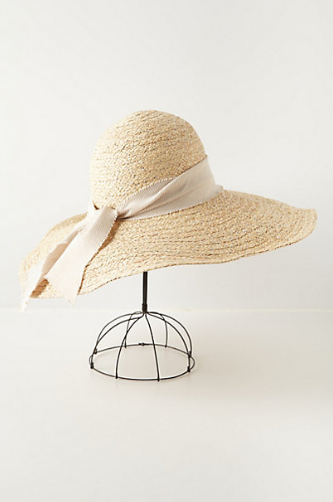 Idalia Sun Hat from Anthropologie, $60.00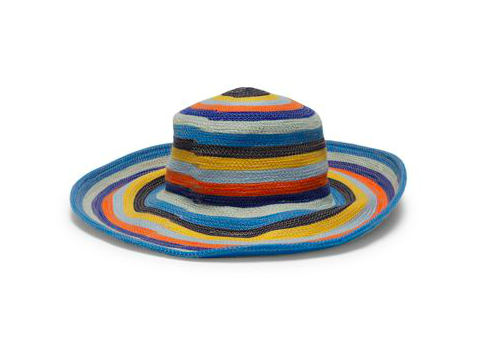 Striped Sun Hat from Club Monaco, on sale for $20.00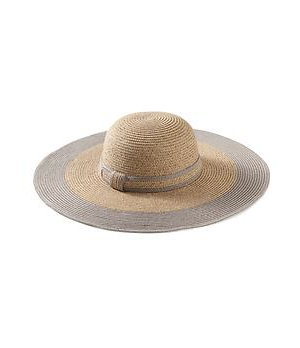 Colourblock Sun Hat from Banana Republic, $65.00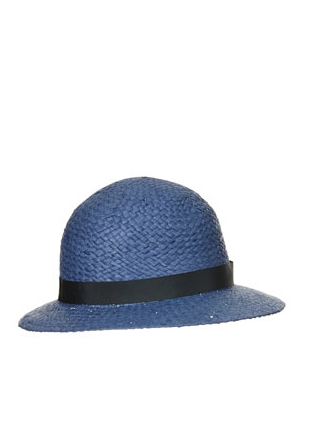 Straw Wide Brim Clouche Hat from Topshop, $35.00

Christine is a frequent contributor to our blog and has a love for design, crafts, and all things hair. In her free time Christine can be found gardening, backpacking and mountain biking. She's still searching for a good backpacking hair style!

Latest posts by christine (see all)