Robert Jaso Knows Hair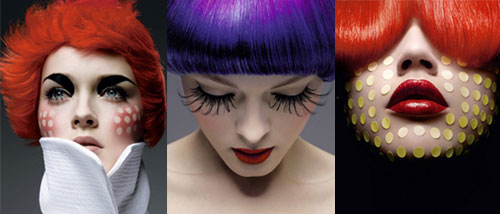 If these photos don't inspire you, I'm not sure what could!  Robert Jaso is a model turned photographer who knows how to capture avant garde hair styles in his highly sought after fashion photos.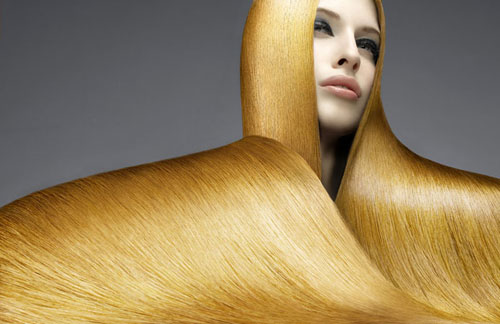 Robert has worked with clients such as Wella, Schwarzkopf, and L'oreal just to name a few. He's able to capture the movement of hair in his photographs and really tell a story through the images.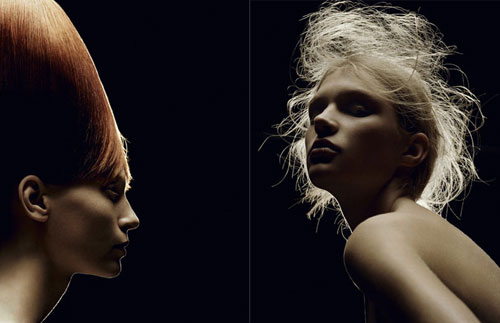 For more on Roberet Jaso, visit his website:

Christine is a frequent contributor to our blog and has a love for design, crafts, and all things hair. In her free time Christine can be found gardening, backpacking and mountain biking. She's still searching for a good backpacking hair style!

Latest posts by christine (see all)