Style Me Vintage
I recently came across this fabulous book Style Me Vintage-Hair: Easy Step-by-Step Techniques for Creating Classic Hairstyles.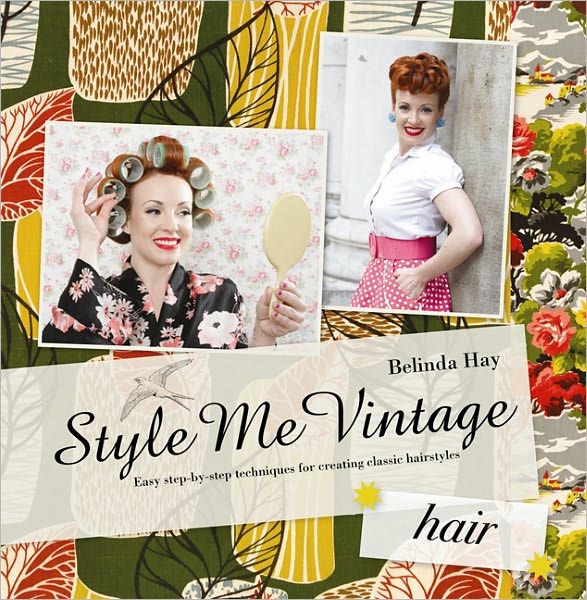 The mastermind behind this creative book is Belinda Hay who owns a vintage salon in London called The Painted Lady.
Published in 2011, Style Me Vintage is full of step by step instructions on how to recreate styles from the 1930s – 1960s.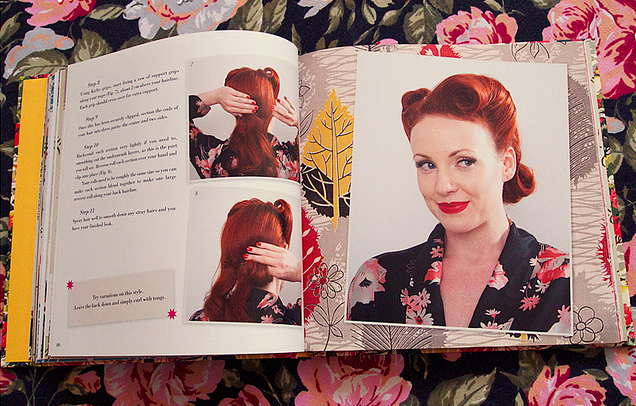 There's over a hundred pages of techniques, tips, and detailed photographs to help you create your own vintage hair masterpieces!

Latest posts by christine
(see all)