Onico Hair and Beauty in Japan
Onico Hair and Beauty is a super cute salon in Osaka, Japan.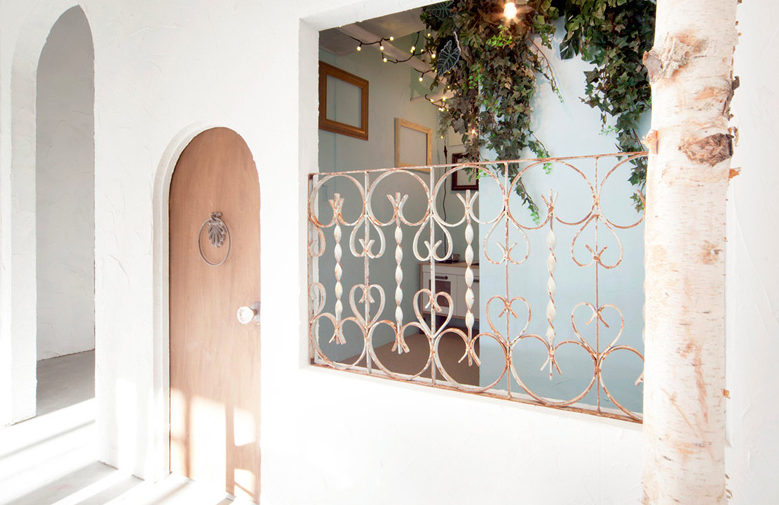 Designed by Ryo Isobe, who worked alongside the client, they created a whimsical space filled with antiques and birch trees.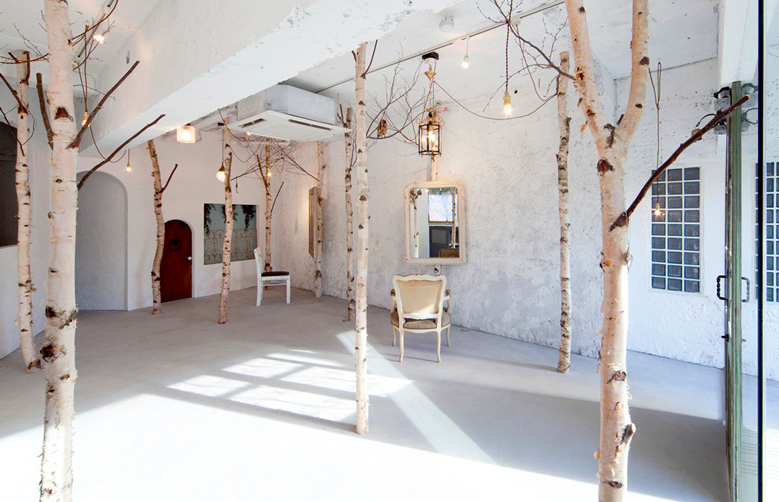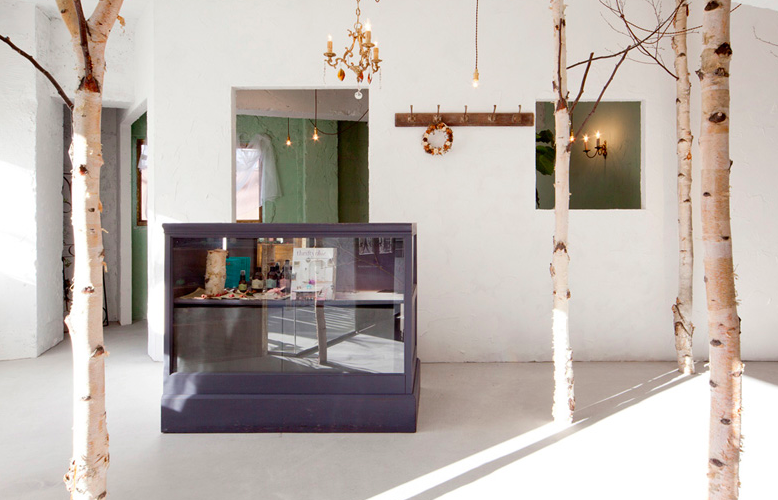 I love the minimalist furnishings and the natural light that fills the salon makes the space feel really soothing.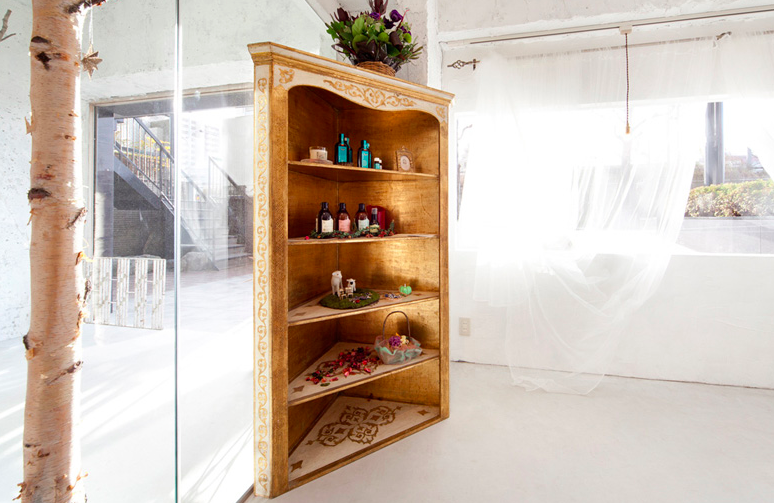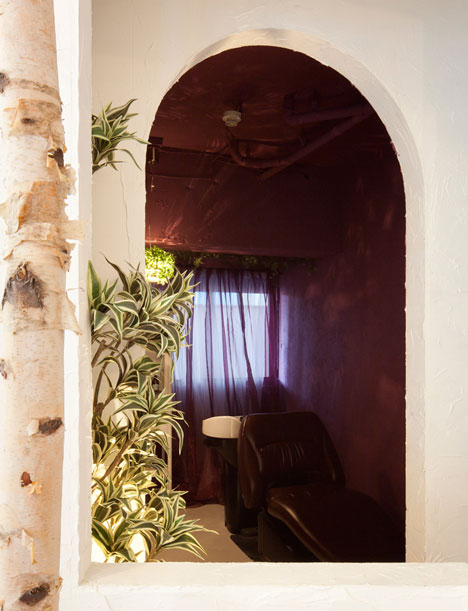 With a blend of do-it-yourself projects, antique mirrors and chairs, chandeliers, and of course the trees, Onico Hair and Beauty looks like a lovely serene salon to relax and get your hair done.
Photos: Inhabitat 

Latest posts by christine
(see all)