Valentine's Nail Art from Pinterest
I find one of my favourite things to do when I'm looking to procrastinate is scrolling through Pinterest pages and looking at all the lovely design and eye candy!
So, I thought that with Valentine's Day approaching I'd share with you some amazing nail art for your inner cupid that I found on Pinterest.
There are some truly talented nail artists out there!
Which is your favourite set?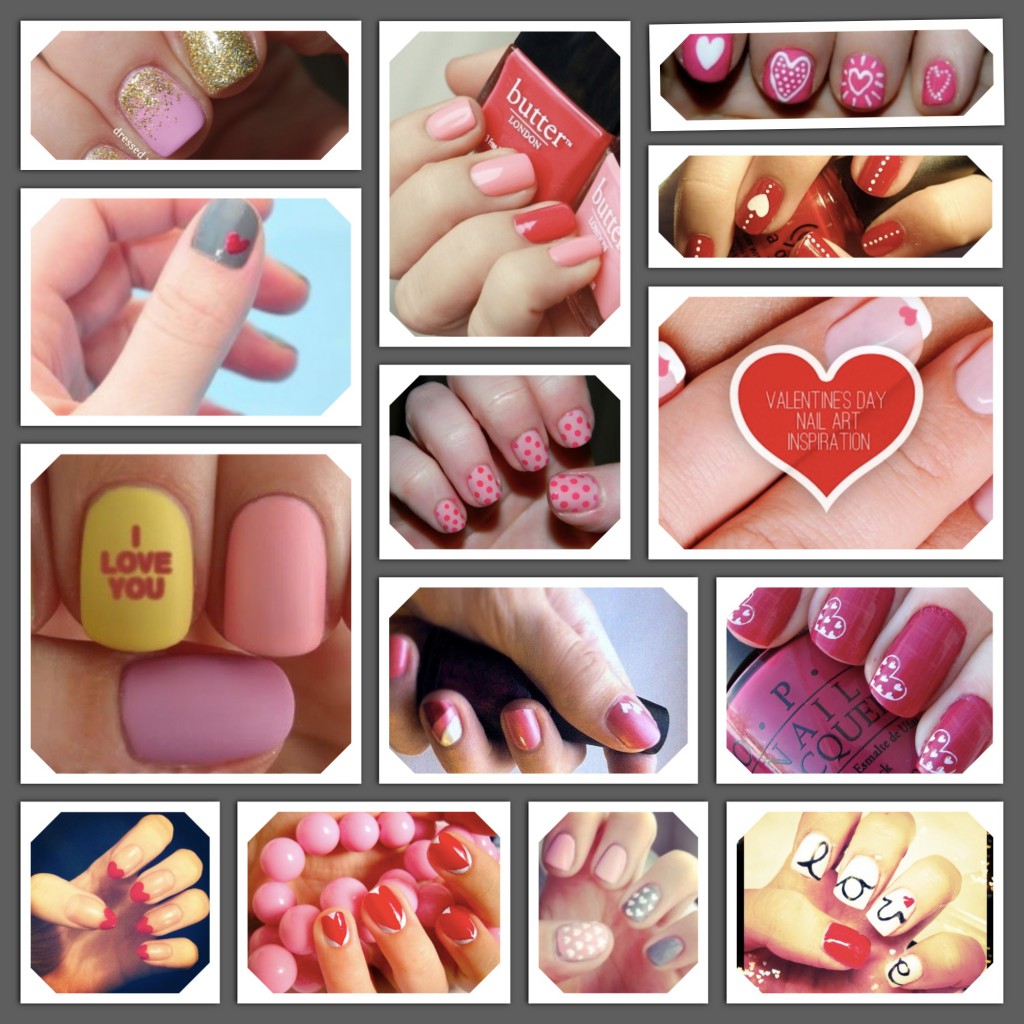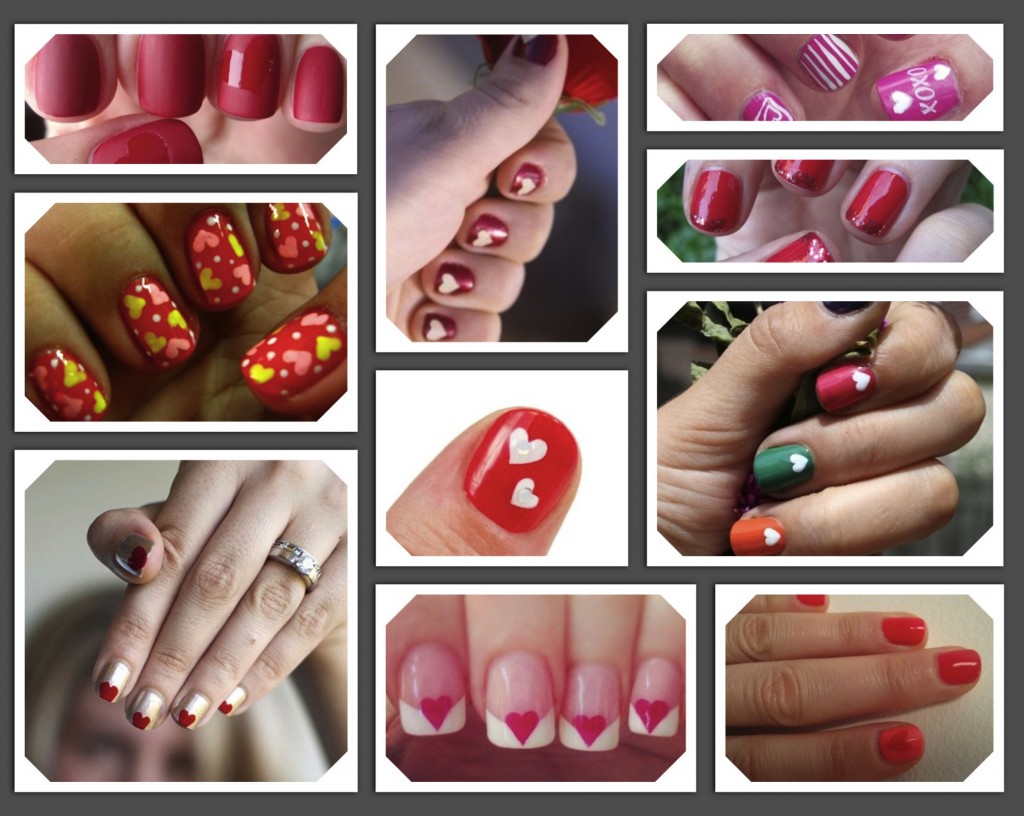 Photos: Pinterest

Latest posts by christine
(see all)