The Best Jimmy Fallon Hair!
After watching The Best of Jimmy Fallon last night, which was awesome by the way, one of my favourite parts of all his impersonations and sketches is the different hairstyles/wigs that he uses!
These ones make me smile the most: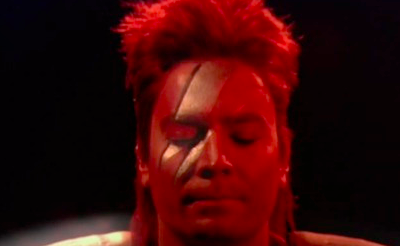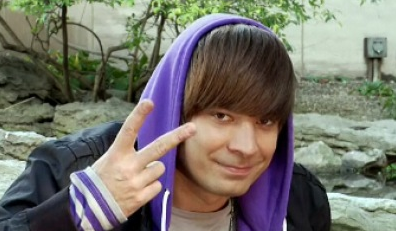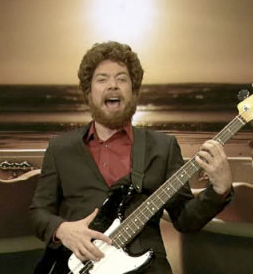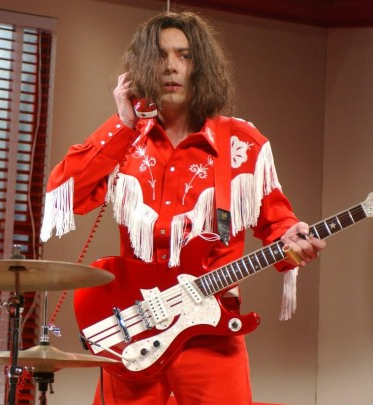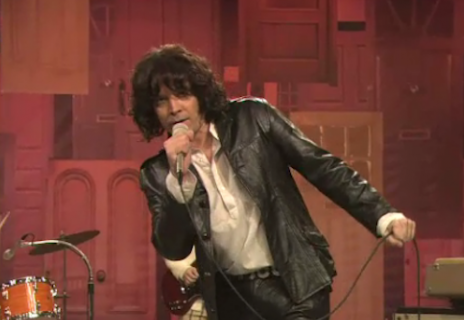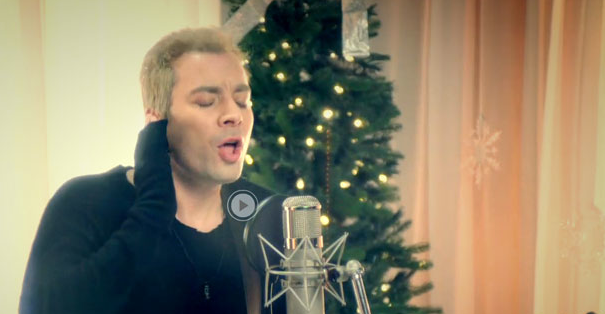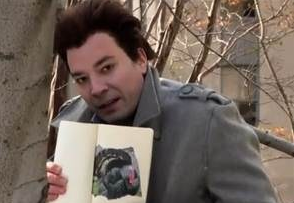 AND MY ABSOLUTE FAVOURITE………..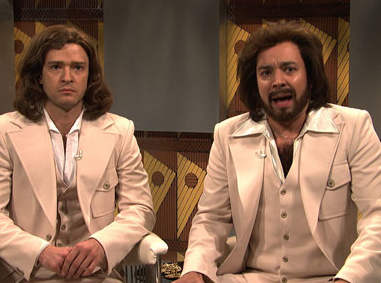 I don't know who's style is the best here in The Barry Gibb Talk Show, these two guys are priceless!
Can you guess all the people Jimmy's impersonating above?

Christine is a frequent contributor to our blog and has a love for design, crafts, and all things hair. In her free time Christine can be found gardening, backpacking and mountain biking. She's still searching for a good backpacking hair style!

Latest posts by christine (see all)