White Wonderland
I absolutely love the beautiful use of all the different layers of white at Kilico hair salon Tokyo, Japan.  It's so crisp and refreshing.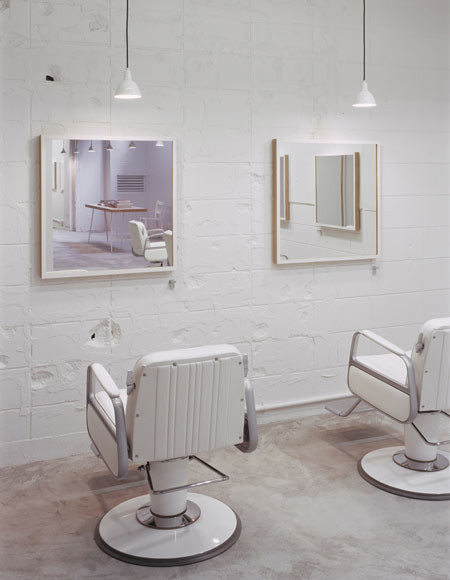 Designed by Makoto Yamaguchi, the salon is built in the basement of a building in the very trendy Daikanyama area.
Rather than tearing everything out and starting from scratch Makato chose to paint all the remnants of the previous rennovations in white to unify them. The resulting range of textures is just stunning.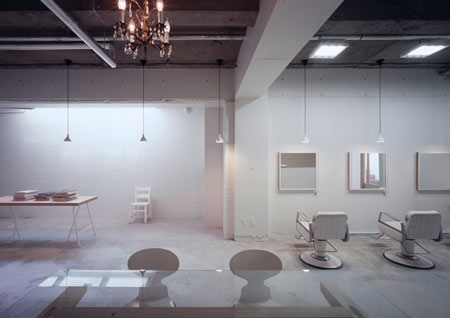 The chairs looks really comfortable and have a wonderful modern retro feel with the white leather upholstery.
I'm always a sucker for a nice raw concrete floor too.
Spotted on archiDE

Originally hailing from the antipodes, Stephen has a long standing interest in the design and beauty industry.When not in front of the computer Stephen can be found running with the bears on the mountain trails around Vancouver Island.